News
Uma Thurman Speaks on Kill Bill Car Crash Cover Up
Uma Thurman has posted about the Kill Bill car crash cover up, and thanks Quentin Tarantino for his help in retrieving key footage.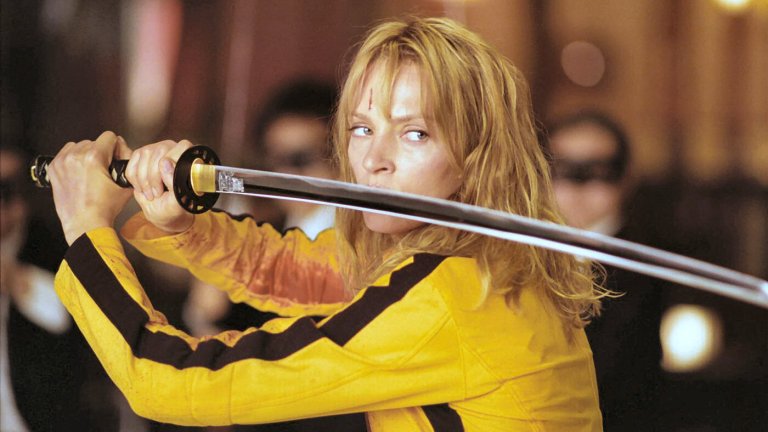 Over the weekend, a piece in The New York Times detailed Uma Thurman's account of harassment from Harvey Weinstein, and as if that wasn't enough, a further unpleasant story about a reported cover up of an accident on the set of Kill Bill.
This was in reference to a car crash that took place on the production, after Thurman had expressed concerns over the safety of the vehicle, and said that she didn't want to drive it. As a consequence of the ensuing accident, Thurman suffered permanent damage to her knees and neck.
Thurman has now taken to her Instagram account to give more details, ultimately praising writer/director Quentin Tarantino for giving her the footage from the incident.
Here's her post…
Thurman, as you can see, reserves her criticism for producers Harvey Weinstein, Lawrence Bender and E Bennett Walsh, neither of whom have commented on the incident, or Thurman's allegations.
Tarantino, for his part, has told Deadline that he was happy to get the footage for Thurman, and "we had to go through storage facilities, pulling out boxes" to get it.