News
UK poster for Silent Hill: Revelation 3D
The second Silent Hill movie is nearly with us. And here's the UK poster for it...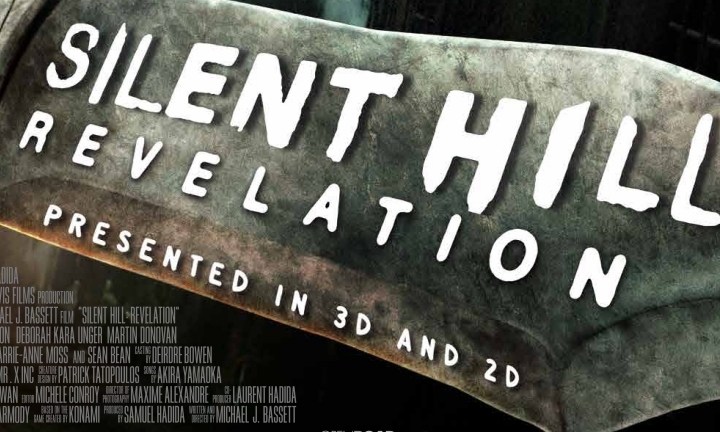 Heading into cinemas this Halloween is the second Silent Hill movie to hit the big screen, Silent Hill: Revelation. This one is directed by Solomon Kane's Michael J Bassett, and features the likes of Sean Bean, Carrie-Anne Moss and Malcolm McDowell amongst its cast.
Its UK release date is 31st October, and to mark that, we've now got our paws on a UK poster for the film. It suggests that there may just be a bit of blood and gore heading to the big screen in three weeks' time.
More on Silent Hill: Revelation in the weeks ahead. And here's that poster…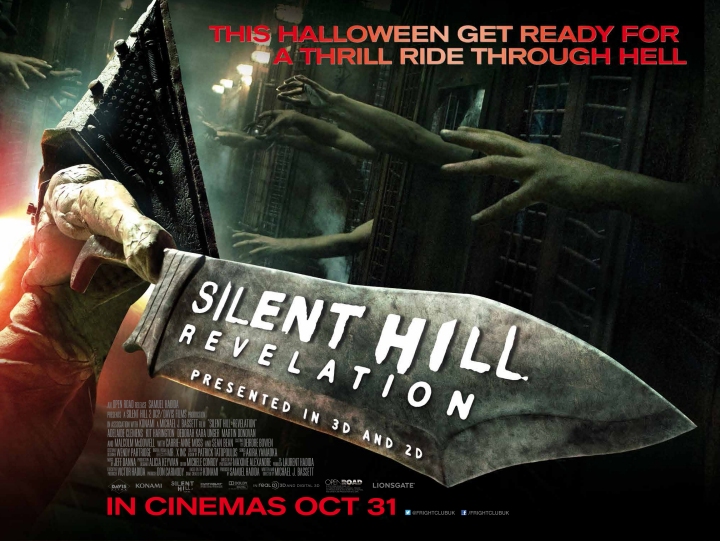 Follow our Twitter feed for faster news and bad jokes right here. And be our Facebook chum here.