News
Two new character posters for Iron Man 3
Pepper Potts and The Mandarin now have their own posters, as the Iron Man 3 publicity drive continues...
Marvel's first film since The Avengers gobbled up all the money of the world is but two months away now, and the occasion has been marked by the release of some new character posters for it. The film in question is, of course, Iron Man 3, and both Sir Ben Kingsley and Gwyneth Paltrow now have posters of their own.
Step forward, then, The Mandarin and Pepper Potts, looking suitable Adobed. These character posters all, we understand, building up to the imminent release of a new trailer for the film.
Iron Man 3 arrives in UK cinemas on April 26th…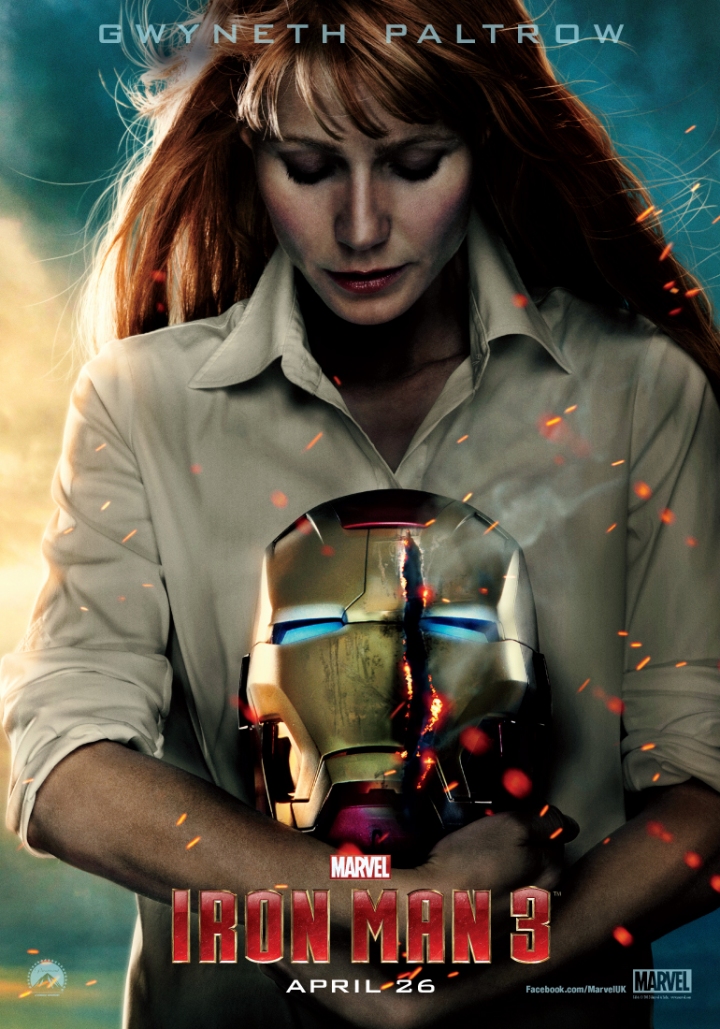 Follow our Twitter feed for faster news and bad jokes right here. And be our Facebook chum here.