News
Twilight: Breaking Dawn – Part 2: theatrical trailer
It's the trailer sparkly vampire fans have been waiting for: Twilight: Breaking Dawn – Part 2. See it here in all its sultry glory…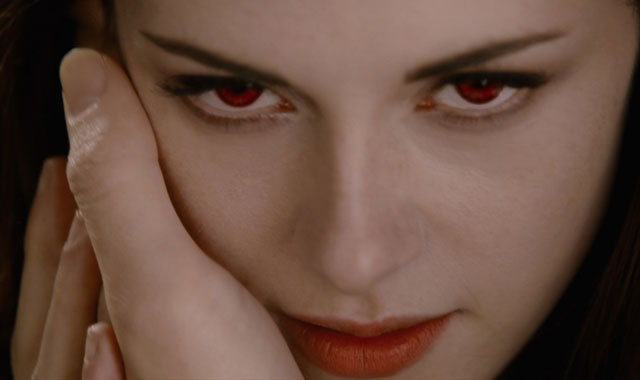 Whoever Dawn is, she gets broken good and proper in the final part of the Twilight series. And for once, we think Taylor Lautner has called it right: there really are a lot of red eyes in this trailer. And famous faces, too, including Michael Sheen and whatsername out of Lost and Taken.
Okay, I'll come out and admit it: I don't know a great deal about the Twilight books or films, but I do know that this final instalment is among the most anticipated movies of the year among the property's legion fans – Twiglets, I believe they're called.
Kristen Stewart, Robert Pattinson and Mr Lautner all reprise their roles, and the UK release date, Google's just informed me, is the 16th November. Hurrah.
Follow our Twitter feed for faster news and bad jokes right here. And be our Facebook chum here.