News
True Blood Star Nelsan Ellis Dies at 39
Nelsan Ellis, who played Lafayette on True Blood, dies of heart failure.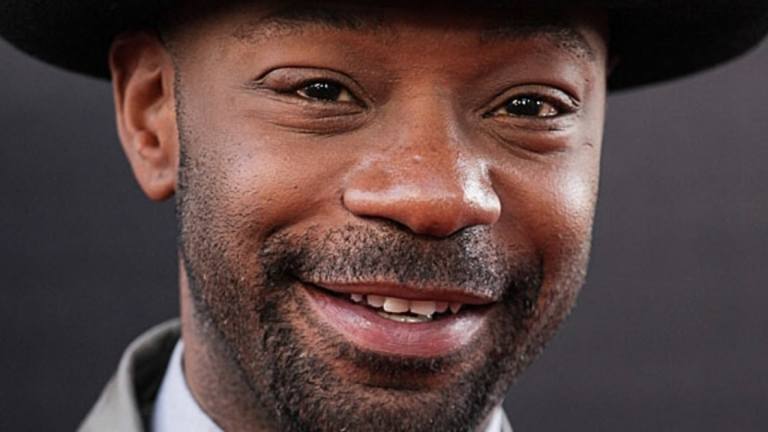 Nelsan Ellis, best known for playing Lafayette on the HBO series True Blood, died at 39.
"Nelsan has passed away after complications with heart failure," Emily Gerson Saines, Ellis's manager, confirmed to The Hollywood Reporter. "He was a great talent, and his words and presence will be forever missed."
"Just got word that we lost (Nelsan)," Octavia Spencer wrote to Instagram Saturday morning. "My heart breaks for his kids and family."
Ellis as born in Harvey, Illinois, in 1978, and raised, along with his brothers and sisters, in Bessemer, Alabama, by their grandmother. The siblings were wards of the state for a short time after their single mother couldn't support them.  Ellis moved back to Illinois and graduated Thornridge High School in Dolton, Illinois.  He joined the Marines for a short time when he was 17. Ellis became a top speech competitor at Illinois State University.
Ellis began training at the Juilliard School's Drama Division in New York City when he was 21. While attending he wrote Ugly, a semi-autobiographical play which was performed at the school and went on to win the Lincoln Center's Martin E. Segal Award.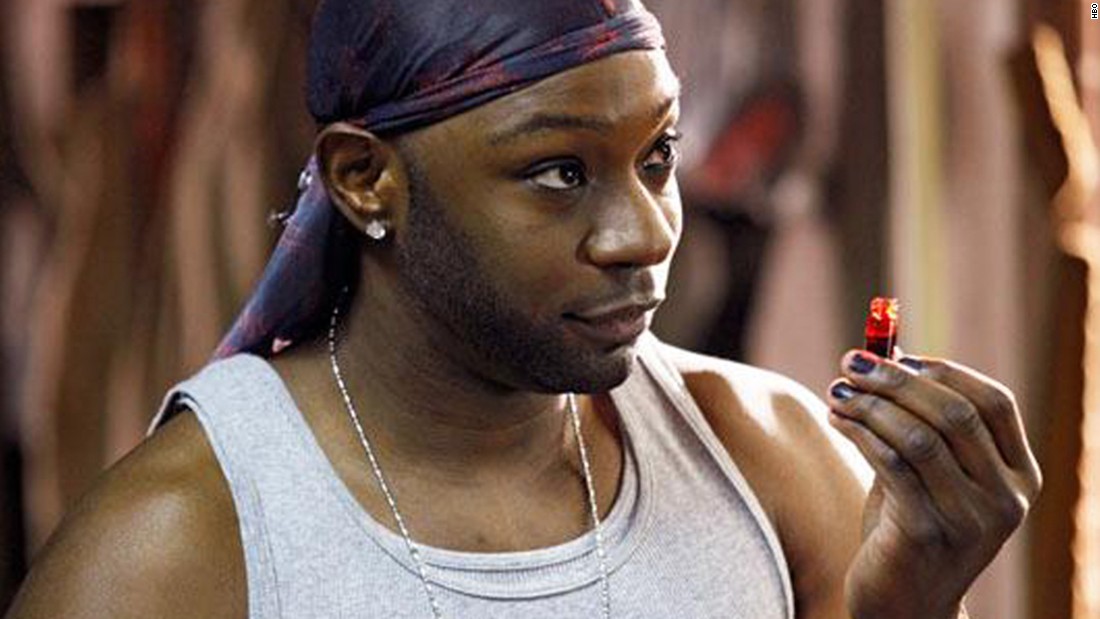 After a few years on New York stage, Ellis played Roy Collier in the TV movie Warm Springs and Trespass in the film Trespass in 2005. Ellis was cast as witty, gay, short order cook Lafayette Reynolds in the pilot for True Blood in 2007. Ellis told the Philadelphia Inquirer that that he based Lafayette on his mother and his sister. Ellis won the International Press Academy's Best TV Supporting Actor Satellite Award in 2008. He was nominated for a Scream Award  in 2009.
Ellis played Martin Luther King, Jr. in Lee Daniels' The Butler (2012). He played James Brown's longtime friend Bobby Byrd in the biopic Get on Up. He was also featured in Secretariat, The Help, Wainwright, The Stanford Prison Experiment and Little Boxes.
Ellis is survived by his son Breon Ellis, grandmother Alex Brown, father Tommie Lee Thompson, and his brothers and sisters. 
SOURCE: VARIETY