News
Tron Reboot In Development
Tron 3 might not be happening, but a Tron reboot is apparently on the table with Jared Leto in the lead.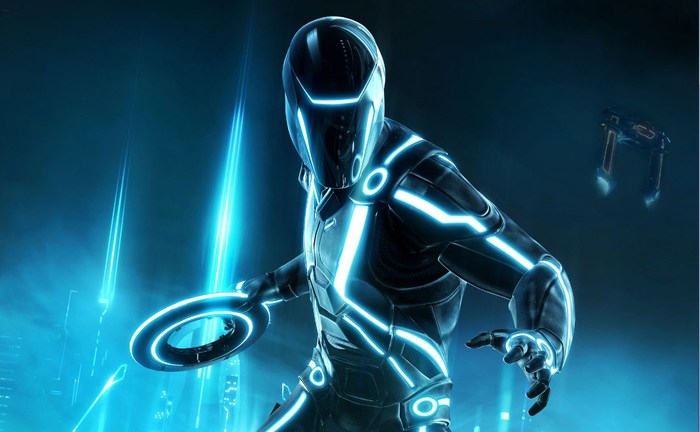 Now, this is something we didn't expect. The Tron franchise has had a difficult history at Disney. While the original film is a nostalgic favorite, it took nearly 30 years to get a sequel. That sequel, Tron: Legacy is something that we're pretty fond of around here, but it didn't exactly set the world on fire, and Disney didn't seem terribly interested in following through on another sequel.
Inf act, just the other day, Tron: Legacy director Joseph Kosinski revealed that there was a script nearly finished for what would have been called Tron: Ascension, a movie that we'll apparently never see. Case closed, right?
Of course not. This is Hollywood.
The Hollywood Reporter has word that Disney is looking at Jared Leto to star in a Tron reboot of sorts. But on the other hand, this report is a little garbled. Whatever this new Tron project is, it's "not a direct sequel" and elements of the abandoned Tron: Ascension script will be used for this film, including Leto's potential character, known as Ares. Tron: Legacy co-producer Justin Springer is set to produce, but there's currently no writer or director attached.
Since Tron: Legacy was one of those legasequels that Hollywood has grown so fond of, and there's nothing particularly broken about the series' continuity, it's tough to see why they shouldn't just proceed with Tron 3, even if they take things in a slightly different direction, this time around. In any case, we're tremendously interested in the prospects of any new Tron movie, and hopefully we'll have more concrete details on this one soon.