News
Transformers: The Last Knight Facing Big Box Office Challenge
The first numbers coming in for Transformers: The Last Knight suggest franchise fatigue is setting in...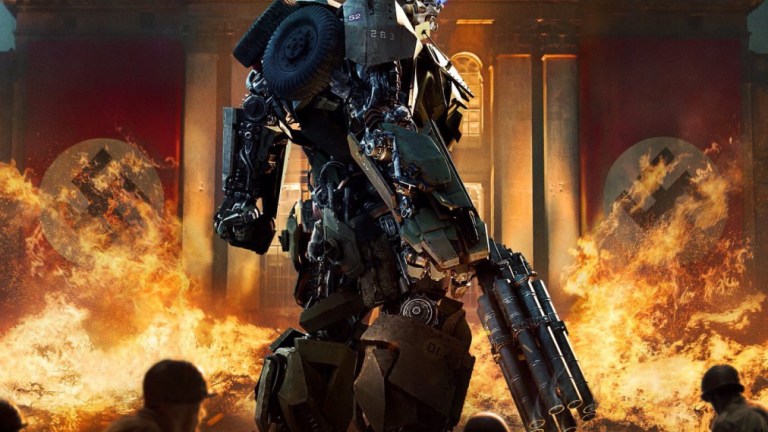 Michael Bay's final Transformers film, Transformers: The Last Knight, is now in theaters, but one day into its US run, alarm bells are quietly ringing.
The film's US box office was already expected to fall short of any movie in the series to date, but its opening day ticket sales of $15 million in the US are by some distance the lowest the films have enjoyed so far. To put it into context, the original film sold $27.9 million of tickets in America on its opening day, and that had been the series low to this point.
Already, there had been expectations that across its first five days, Transformers: The Last Knight would be looking at around $70 million in takings, again well down on previous films. Now, though, those predictions – and they are just that – are being revised downwards towards $63-65 million. It's unlikely that Transformers: The Last Knight will match the box office gross of the last film, Transformers: Age Of Extinction, in America (and that movie in turn was down on its predecessor).
But then here's a franchise where the American box office has become less and less relevant. Transformers: Age Of Extinction took less money in the US and UK that its predecessor, Transformers: Dark Of The Moon, but it also coined in $300 million from China, which saw it become the latest Transformers film to cross $1bn at the global box office.
This one will need a similar performance again to keep things in and around the $1 billion mark. Conversely, just as a Transformers movie universe is launching comes the signs that the film franchise is shedding its audience. We'll have a clearer idea of whether that's definitely the case by the other side of the weekend.