News
Transformers 6 Still Planned for 2019, No Director Yet
Paramount and Hasbro still want Transformers 6 for 2019...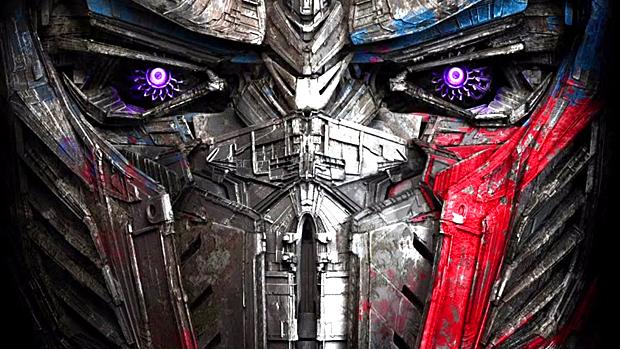 With the release of Transformers: The Last Knight, it's all change in the world of Transformers films. The Last Knight is the fifth film in the series, and the last to be directed by Michael Bay. After that, Paramount gets cracking with its Transformers movie universe, and Travis Knight is already in place to direct next year's Bumblebee origins movie.
As for a fully fledged Transformers 6? Well things have been quieter on that front, and given the huge logistics involved in a Transformers film, Paramount will need to get moving sooner rather than later. It's making the films in conjunction with Hasbro, and its CEO – Brian Goldner – has reiterated that the plan is to get Transformers 6 in cinemas for the summer of 2019.
However, the person to step into Michael Bay's shoes has not yet been found.
"There is not a director yet, but it's certainly a date we believe we can achieve", Goldner told The Hollywood Reporter. "We own several hundred characters in the mythology. People don't know much about their home planet. We're in the process of thinking about what is the next story to tell".
He's keeping mum on just what that story is likely to be at the moment. But we'd be surprised if we didn't get an announcement before the end of the year.