News
Transformers 6 Loses Release Date, Reboot Possible
Transformers 6 will no longer be with us in 2019, and a full reset of the Transformers movies might be on the horizon...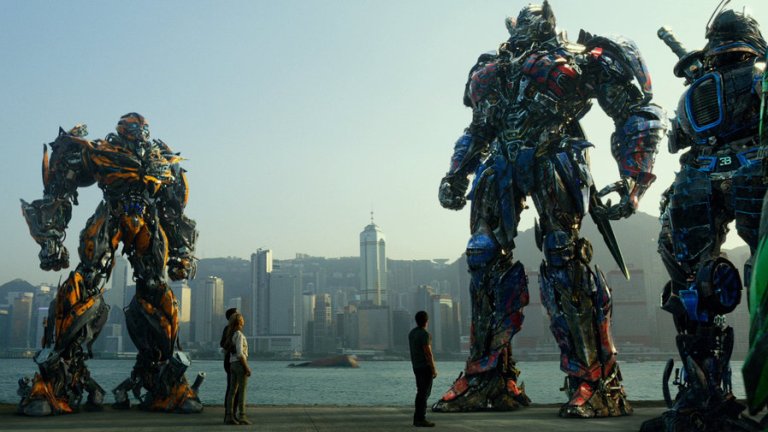 The disappointing box office returns of Michael Bay's Transformers: The Last Knight coincided with his departure as a director on the franchise. And, in turn, it looks as though Paramount and Hasbro are having a rethink over the direction of the movies. Via THR, Paramount has officially removed Transformers 6 (or Transformers 7 if you're counting the upcoming Bumblebee spinoff) from its June 28, 2019 release date. To be fair, a movie of this scale would have had to be well into production by now to make that date anyway.
Transformers: The Last Knight made just over $600 million at the global box office, the lowest in a series that had been punching above $1 billion in cinema takings. Work is currently underway on this Christmas' Bumblebee spin-off movie, that's being handled by director Travis Knight (Kubo & The Two Strings). But once that film is out, it looks as though things are going back to square one.
According to a report that surfaced via TFW2005 back in February, "a new team at Paramount will reset the Transformers Live-Action Movie Series following the release of Bumblebee: The Movie." This news came to light at the Toy Fair 2018 Hasbro Investor Preview, and is also as a consequence of Hasbro exerting more control over the movie takes on its toys.
It's now unlikely we'll get whatever Transformers 6 morphs into until 2021 at the latest. It's still possible that Paramount will backtrack on what they actually mean by a reboot, though. 
It's possible (and this is just speculation) that Bumblebee will be the unofficial beginning of whatever the new direction for the franchise is, and then future Transformers movies will follow its lead. The fact that Bumblebee takes place in the 1980s would make it an easy way to reset things, too. Few franchises are as financially successful as the Transformers movies while universally panned by critics and many fans, as well.
We're currently looking for additional confirmation on the plans for the future of the Transformers movie franchise.