News
Transformers 4 name revealed, first poster
Michael Bay's Transformers 4 is now called Transformers: Age Of Extinction. We've got a poster to prove it.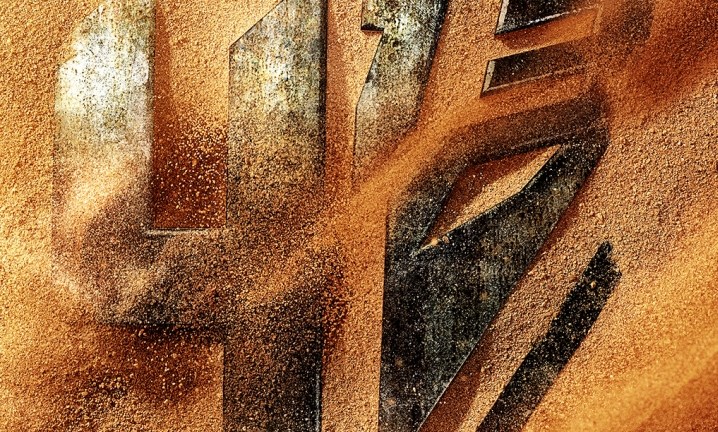 Earlier this week, it was being suggested that the title of the currently-shooting fourth Transformers movie was one of a few options. Might it be Transformers: Apocalypse? Or Transformers: Last Stand? Could it even be Transformers: Future Cast?
No. No it couldn't.
Paramount has now officially confirmed the title of the new film, and it's going to be called Transformers: Age Of Extinction. It's also released a first teaser poster for the new movie, which Michael Bay is directing, and you can see that below. It has sand on it. Maybe the film is set at the seaside.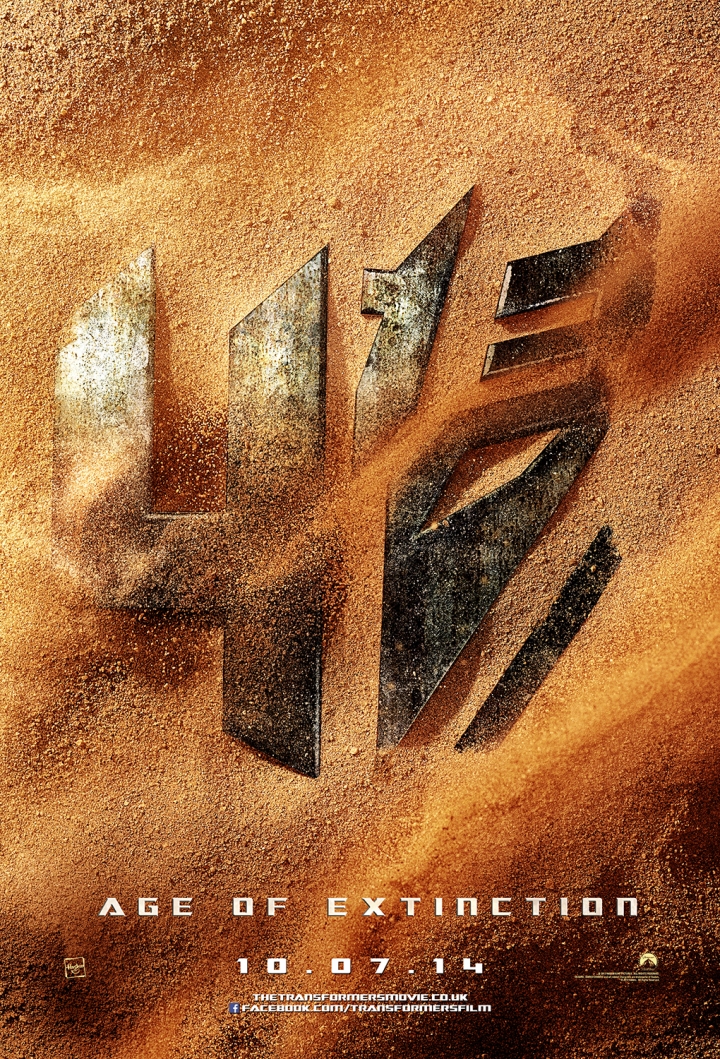 Transformers: Age Of Extinction is set for release on June 27th 2014 (we get it early in the UK, according to the current schedules). We shall keep you posted on it.