News
Transformers 2 to enjoy $160m opening?
Predictions for the box office performance of Transformers: Revenge Of The Fallen suggest that Michael Bay has a major, major hit on his hands…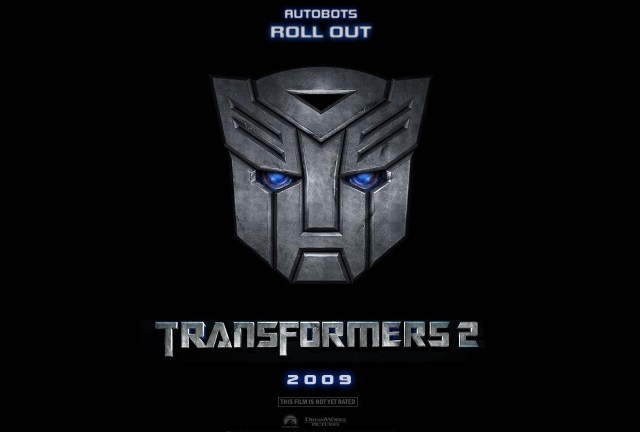 In a summer that's already seen Star Trek soar, Wolverine cope and Terminator: Salvation splutter, all eyes in Hollywood are now turning to what's predicted to be the biggest movie of the season: Transformers: Revenge Of The Fallen.
The original Transformers film grossed over $300m at the American box office alone, and it's fair to say that Paramount and DreamWorks both have high hopes for the sequel. But over at Nikki Finke's Deadline Hollywood, it seems the predictions for the film's opening five day weekend are enough to make any studio accountant's hair stand on end.
Finke reports that Paramount's rival studios are predicting that Transformers 2 could scoop up to $160m if not more in its opening five days, which is just ahead of the performance of Spider-Man 2 at roughly the same part of the year. That kind of number would effectively treble the performance of Terminator: Salvation – and the two were seen as rivals for some time – while also making it a virtual shoo-in for another $300m take.
Granted, it all means nothing until the cash is in the bank, but come Wednesday 24th June over in the States (and, amazingly, five days earlier on the 19th in the UK), it's fair to say that cinemas are expecting to be really quite busy…