News
Top Gun: Maverick Trailer, Cast, Release Date, and News
Over 20 years since first entering the danger zone, Tom Cruise has got that loving feeling again in Top Gun: Maverick.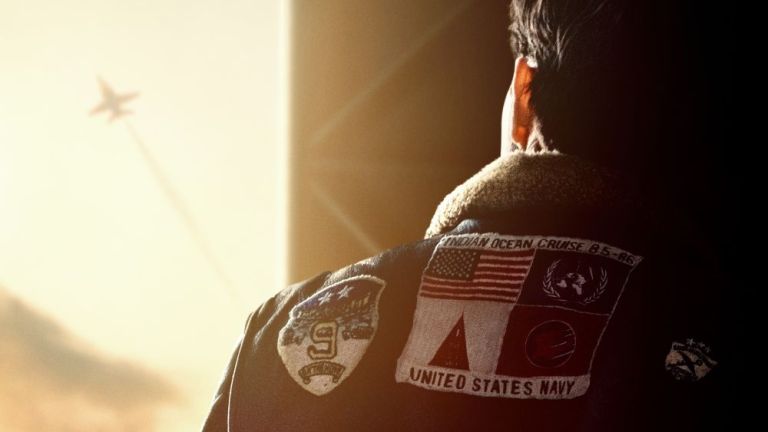 Top Gun: Maverick, aka Top Gun 2, is officially happening with Tom Cruise leading the way. Joseph Kosinski, who previously worked with Cruise on 2013's Oblivion, a visually stylish sci-fi film where Cruise works on a seemingly abandoned Earth, is also taking over the directorial reins from the late great Tony Scott on the picture.
Top Gun was one of the biggest box office and pop culture landmarks of the 1980s. Released in '86 at the height of Morning in America jingoism, it starred Tom Cruise as Maverick, a hot shot Naval fighter pilot who doesn't play by your rules, man! When he wasn't showboating in the sky, he was romancing Kelly McGillis' Charlie in the evenings, and crooning the Righteous Brothers alongside Anthony Edwards' Goose. There was even time for a pickup game of shirtless, always-flexing volleyball against Val Kilmer's Iceman.
The new movie takes a notably different approach and looks surprisingly less nostalgic than expected.
Top Gun 2 Trailer
A brand new batch of Top Gun: Maverick footage aired during the Super Bowl. Check out the TV spot here…
Check out the earlier trailers below…
Top Gun 2 Release Date
Top Gun: Maverick will now open on June 26, 2020, a big move back from its originally scheduled July 2019 release date, the better to get all those intricate flying scenes right.
Top Gun 2 Story
Here's the official synopsis for Top Gun: Maverick.
"After more than thirty years of service as one of the Navy's top aviators, Pete "Maverick" Mitchell (Tom Cruise) is where he belongs, pushing the envelope as a courageous test pilot and dodging the advancement in rank that would ground him. When he finds himself training a detachment of Top Gun graduates for a specialized mission the likes of which no living pilot has ever seen, Maverick encounters Lt. Bradley Bradshaw (Miles Teller), call sign: "Rooster," the son of Maverick's late friend and Radar Intercept Officer Lt. Nick Bradshaw, aka "Goose". Facing an uncertain future and confronting the ghosts of his past, Maverick is drawn into a confrontation with his own deepest fears, culminating in a mission that demands the ultimate sacrifice from those who will be chosen to fly it."
Top Gun 2 Cast
In addition to returning headliner Tom Cruise, Top Gun: Maverick is sure to capture fans' attention with the addition of Miles Teller (Whiplash, War Dogs) as Lt. Bradley "Rooster" Bradshaw. Introduced as a wayward potential protege for Maverick, he is a new student whom Maverick must train for a special mission… as well as the all-grown up son of his late friend and wingman who died in the first movie, Goose.
Also joining Maverick's class of new ace pilot students are Glen Powell (Everybody Wants Some!!, Hidden Figures) as "Hangman" and Monica Barbaro as "Phoenix." Already having played real life pilot hero John Glen in Hidden Figures, Powell almost got the Rooster role before being offered Hangman. A former ballet dancer and television actor, Barbaro looks poised for her big break in Top Gun.
Jennifer Connelly (Requiem for a Dream, A Beautiful Mind) is also joining the film in the role of a single mother and bar owner who will be Maverick's love interest in the film. While we are always happy to see Connelly in anything, the pernnial Gen-X star is an Oscar winner for a reason and will hopefully be more than just the love interest.
Perhaps what will make fans most happy though is news that Val Kilmer is returning as "Iceman" for what may be a cameo, but a welcome one. The cast is rounded out by Jon Hamm, Ed Harris, Lewis Pullman, Charles Parnell, Jay Ellis, Bashir Salahuddin, and Danny Ramirez.
Kelly McGillis will not be returning to the franchise. She told Entertainment Tonight she wasn't even asked.
"Oh God no," McGillis said. "They did not, nor do I think they would ever. I'm old and I'm fat, and I look age-appropriate for what my age is, and that is not what that whole scene is about."
Top Gun 2 Details
While there were real military advisors and jets utilized in the 1986 original film, director Joseph Kosinski and star Tom Cruise really are pushing things to a new limit in this film. Taking a page out of Cruise's emphasis on practical stunts in the Mission: Impossible franchise, all of the actors, including most especially Cruise, are actually being filmed while flying in the back of military jets. The results are intense and utterly cinematic. In the below video watch Cruise, who did over a hundred HALO jumps for Mission: Impossible – Fallout, and who mastered flying a helicopter for the same film, struggle with keeping consciousness.
Top Gun 2 Poster
Here is the first poster for the film.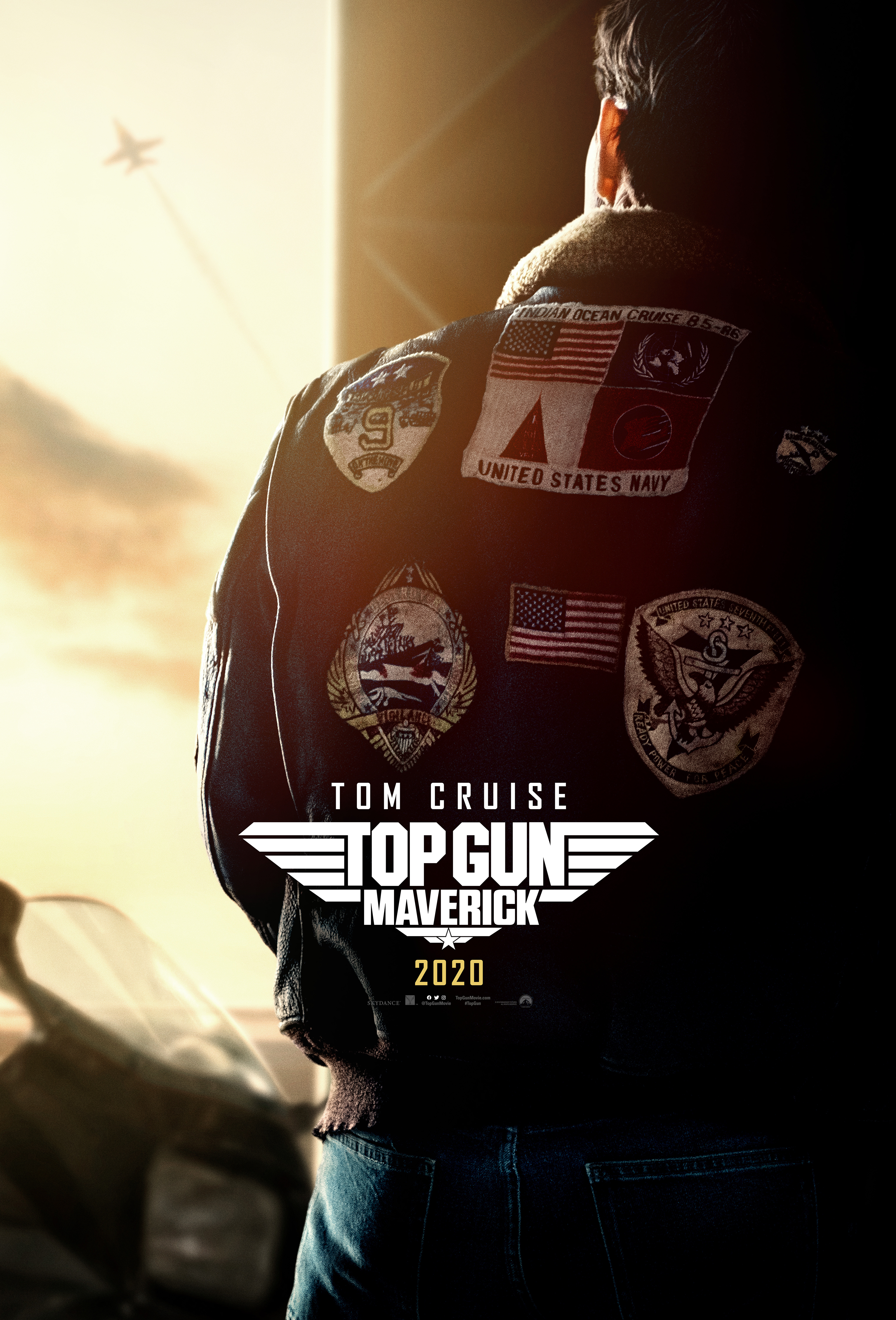 David Crow is the Film Section Editor at Den of Geek. He's also a member of the Online Film Critics Society. Read more of his work here. You can follow him on Twitter @DCrowsNest.