News
Top 6 movie humbugs
Christmas - Bah! Here, with video evidence, are Hollywood's finest yuletide party-killers...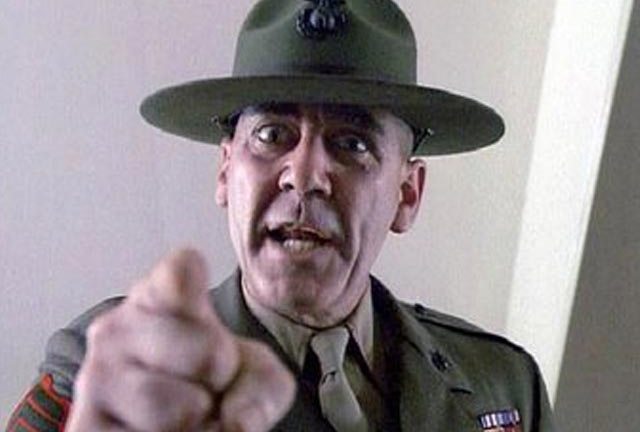 As a notorious Christmas humbug myself, I offer up the only list that comes to mind at this time of year…
n.b.: No multiple Scrooges*, no horror films
6: Hans Gruber – Die Hard (1987) If you're going to get drunk and let your guard down at the festive season, that's just another weakness for Mr. Gruber (Alan Rickman) to exploit in his unseasonal bid for cold, hard cash…
5: Mr. Helpmann   – Brazil (1985) A typical double-dose of Gilliam-esque irony; not only does secretary of state Helpmann (Peter Vaughan) help nobody in his para-Orwellian future society, but even comes to visit Sam Lowry dressed as Santa Claus to deliver the bad news that Lowry's girlfriend is dead and Lowry himself is basically…well, fucked.
4: Max Schreck – Batman Returns (1992) The 'anti-Claus' himself (Christopher Walken) has a slight weakness for son Chip (the 'Great White Dope') in Tim Burton's superb xmas-themed sequel, but otherwise is a true snubber of the festive season. He enjoys sucking electricity out of the Gotham grid and pushing nosey secretaries out of windows. "Santa Claus? Fraid not…" Too right…
3: Ebenezer Scrooge – A Christmas Carol (1951) Sorry Mr. Murray (and all the others) – the competition for the role of Dickens' most famed miser (there were many in his works) is numerous and strong, and ultimately the plaudit must go to Alastair Sims' classic and deathless portrayal of mirthless greed and inhumanity. Here we see the old skinflint getting a dressing-down from the spirit-world…
2: 'Willie' – Bad Santa (2003) Though he finally caves into some distant and grumpy acknowledgement that he shouldn't be such a drunken, robbing asshole all the time, Billy Bob Thornton's never going to be running round the streets handing out fat turkeys to orphans in this, the funniest Christmas film that will ever be made. Here he presents the late and sorely-missed John Ritter with his 'fuck stick'…
1: Sgt. Hartman – Full Metal Jacket (1987) "God has a hard-on for Marines, because we kill everything we see. He plays his games, we play ours…" After a rousing round of 'Happy Birthday, Dear Jesus', Sgt. Hartman (R. Lee Ermey) goes on to explain the merits of mass-murder and 'keeping heaven packed with fresh souls' on the most sentimental day of the year…
Extra humbugs:Joe Pesci (Home Alone) The Grinch
*That's why Scrooged is not in this list!