Features
Top 10 Wish List of Directors for Star Wars: Episode VII
While we know that the drums are beating pretty loudly for Matthew Vaughn right now, a geek can dream. And, since Disney has suggested that Episode VII will be just the beginning in an ongoing production of future Star Wars films, there's no reason James Cameron, Steven Spielberg, Terry Gilliam or Neil Blomkap couldn't each t take their shot at the franchise at some point.
With Disney's recent acquisition of Lucasfilm and their revealed big plans to begin production on Star Wars Episode VII pretty much immediately, the Hollywood rumor mill is ablaze with speculation over who will be helming the upcoming chapter in the Star Wars saga. Picking the right director to take the reins will be crucial in helping to smooth the transition into a new era for the franchise. Take a peek at our wish-list of directors (obviously, some are more realistic than others) whom we sense have strong presence of The Force inside of them.  And while we know that the drums are beating pretty loudly for Matthew Vaughn right now, a geek can dream.  And, since Disney has suggested that Episode VII  will be just the beginning in an ongoing  production of future Star Wars films, there's no reason that each of our dream directors couldn't take their shot at the franchise at some point.
10. Neill Blomkap – The South African director who gave us the socio-political sci-fi actioner District 9 knows how to mine extraterrestrials for emotional weight. Blomkap's gift for crafting sci-fi stories as allegories for real world problems could really bring a new sense of story the likes of which the Star Wars Universe hasn't seen. Though his lofty, politically conscious ambitions may be a little too intellectual for the family franchise, you can see Blomkap's next sci-fi spectacle Elysium late this summer.
9. Josh Trank – After dazzling audiences with his character driven fresh take on the superhero genre in Chronicle, Trank has become a much sought after director to take over a big franchise. The young director certainly can breathe some fresh air into the series and knows his way around character arcs that take protagonists down dark paths, a common theme of the Star Wars films of old. Trank is rumored to be attached to an upcoming reboot of The Fantastic Four at Fox.
8. Terry Gilliam- An oddball jack-of-all-trades, Gilliam can do it all. Having cult hits in the sci-fi, fantasy, action and comedy genres, Gilliam can certainly take on the action-adventure space opera, adding his unique style and visual flair. Gilliam would have a blast at the world-creating possibilities and character designing that the project offers. Look out for his upcoming espionage thriller, The Zero Theorem, sometime in 2013.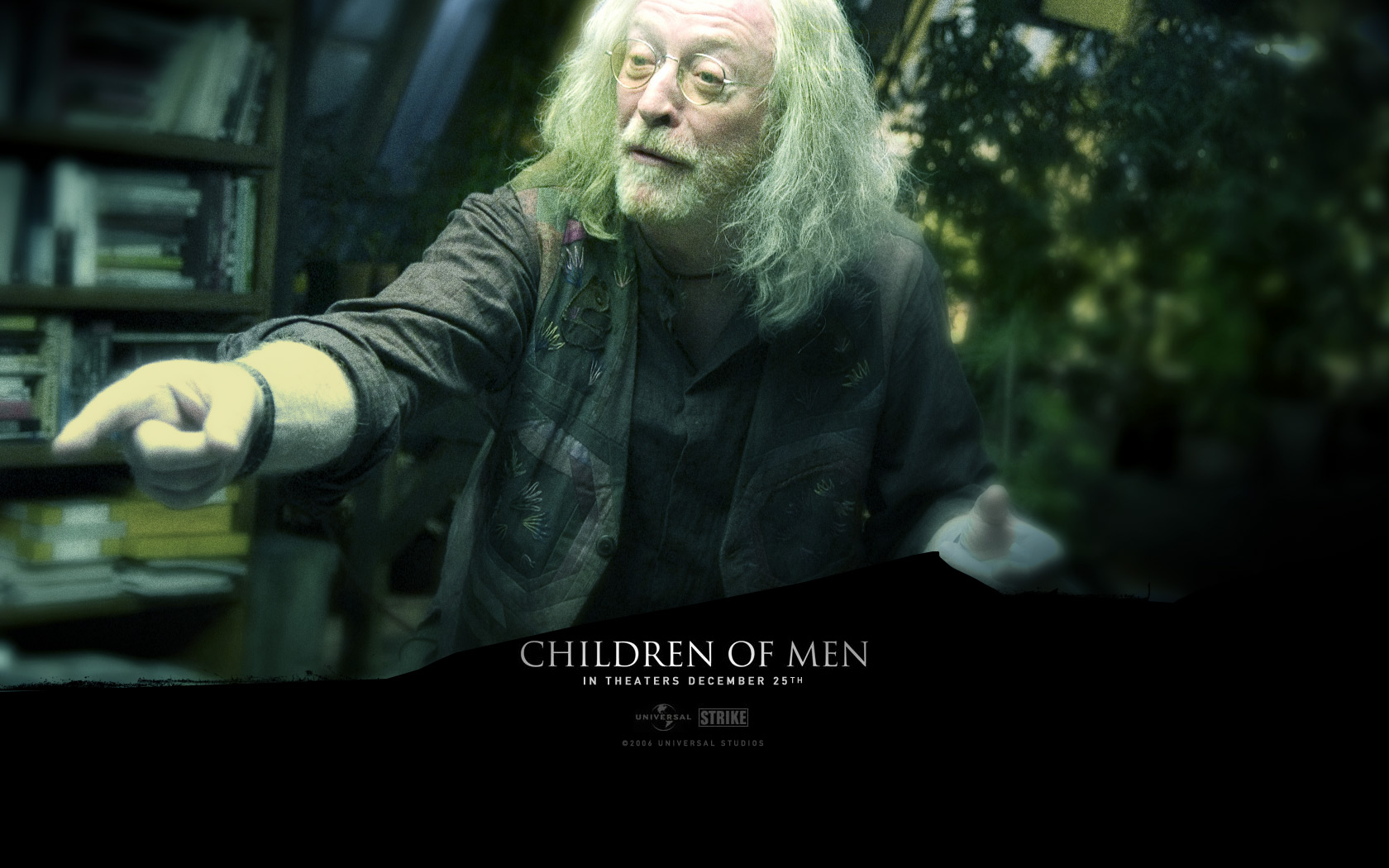 7.  Alfonso Cuaron- The Mexican director gave us a sci-fi masterpiece with Children of Men and has already played in the franchise sandbox of Harry Potter, proving he can enter any saga and put his own distinct stamp and dark twists.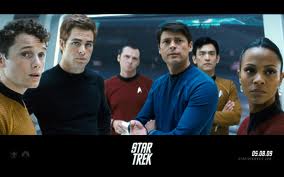 6. J.J. Abrams– The polarizing sci-fi whiz kid who gave us Lost and has already rebooted the quasi-space cousin franchise Star Trek could be just the guy to fly the Millennium Falcon into 2015. Not only is Abrams geeky enough, but he proved with Super 8 that he could craft a story with enough earnest family-friendly material to make it feel like a throwback to the action-adventure heyday that Star Wars was born out of.
5. Matthew Vaughn– The man who helped reignite the X-Men franchise is already being talked about as a frontrunner for the job and rightfully so. He took a tired and beaten down franchise (sound familiar?) and reinvigorated it with exciting new characters and a fresh take on the source material. Vaughn mysteriously just dropped from the planned X-Men: First Class sequel and many are speculating it's because he's signed on to guide Disney's new baby. Hopefully he brings his snappy dialog and rebel-filmmaking attitude with him.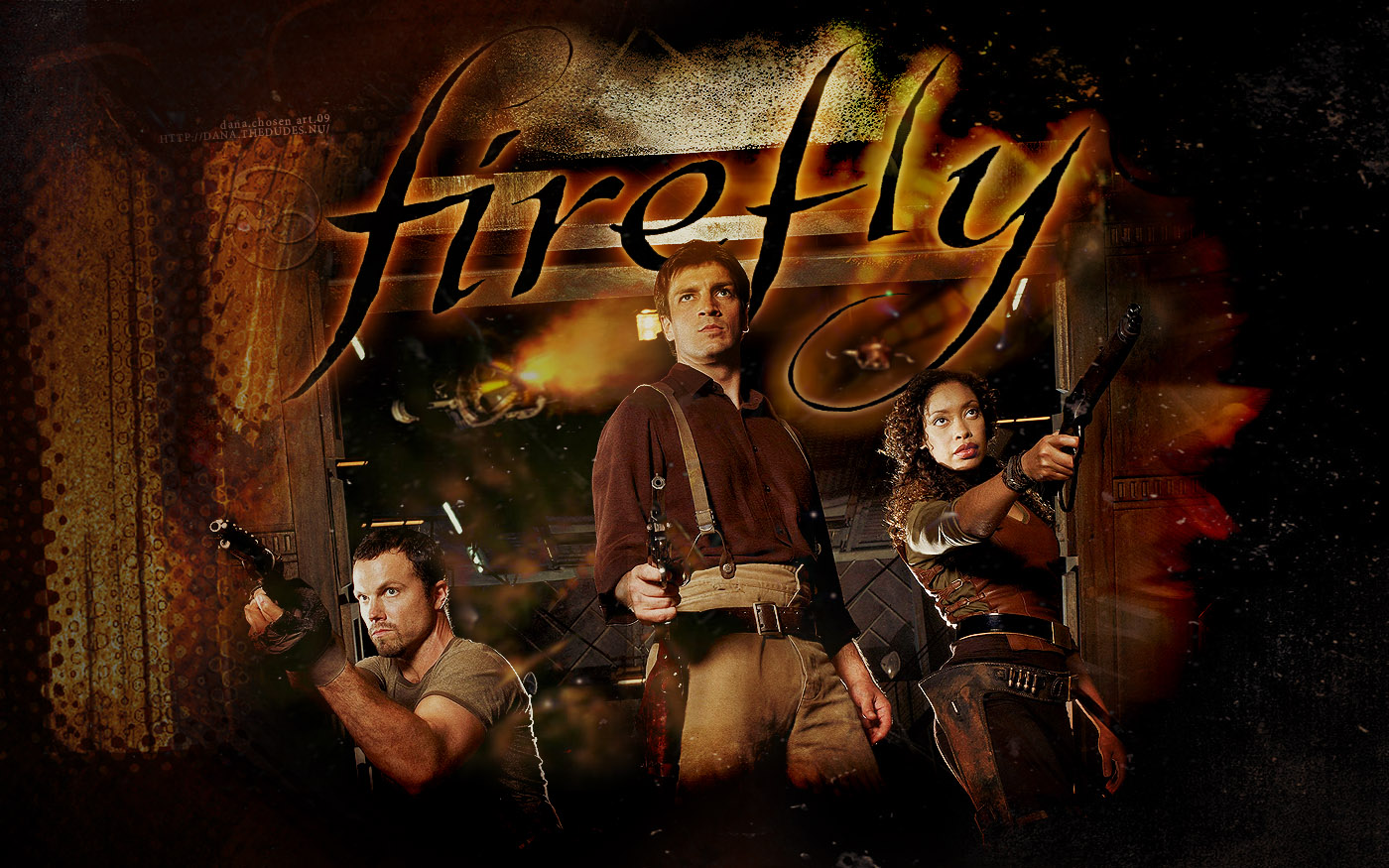 4. Joss Whedon– The supreme King of the Geeks just made Disney a whole ton of greenbacks with the awe-inspiring superhero team-up spectacle The Avengers. Taking on several iconic characters and giving them all clear character arcs while not skimping on the action proved to be no sweat for Whedon. Though his infamous Whedon-esque dialog may not work in this franchise, his storytelling abilities would fit snuggly. Alas, this dream doesn't seem likely, with Whedon already signing up with Disney to bring the world The Avengers 2 the same summer that Episode VII is slated to arrive.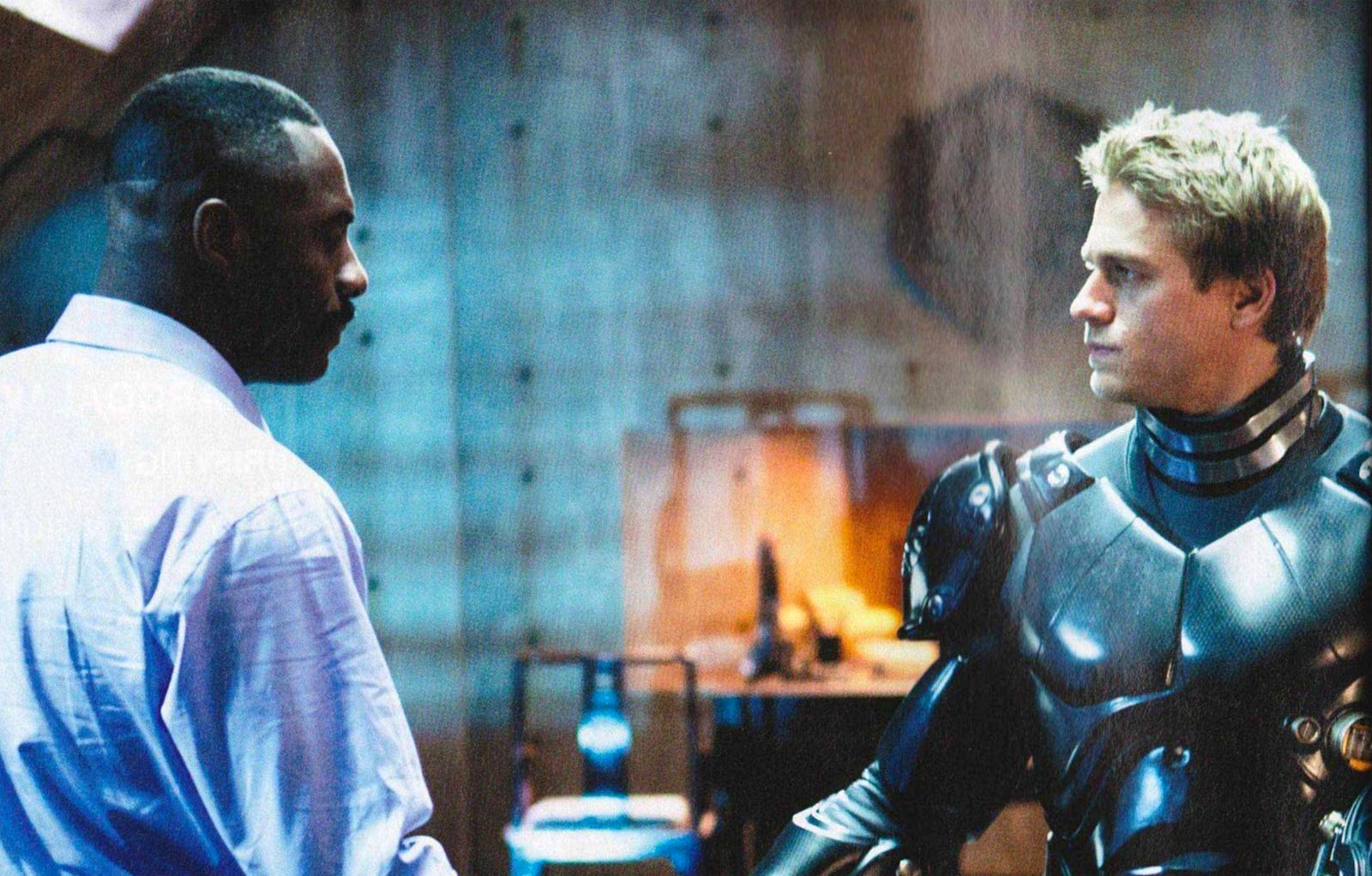 3. Guillermo del Toro- Imagine the famous Star Wars cantina scene reimagined with creatures and aliens dreamt up by the artistically mesmerizing del Toro.  The Star Wars Universe would be more alive and vibrant than ever if del Toro was gifted  with the reins to the franchise. His talents at creating fantasy-action films with larger than life art direction would make him a perfect fit for the Star Wars template. Unfortunately, this is more wishful thinking, with del Toro attached to direct or produce more projects that are in pre-production or development than we can feasibly list. Check out the latest work from this virtuoso, Pacific Rim, slated to arrive in theaters summer 2013.
2. Steven Spielberg–   Lucas' old buddy and the world's foremost authority on family entertainment is such an obvious choice to direct this juggernaut that it feels pointless to list our desire to have him onboard. Spielberg is the founding father of the blockbuster and such a gifted director that we'd trust him making sequels to Casablanca or Citizen Kane. However, this is more far-fetched hoping, with Spielberg recently expressing his desire to forgo making action films in favor of weighty historical dramas like his picture Lincoln, which hits theaters November 16.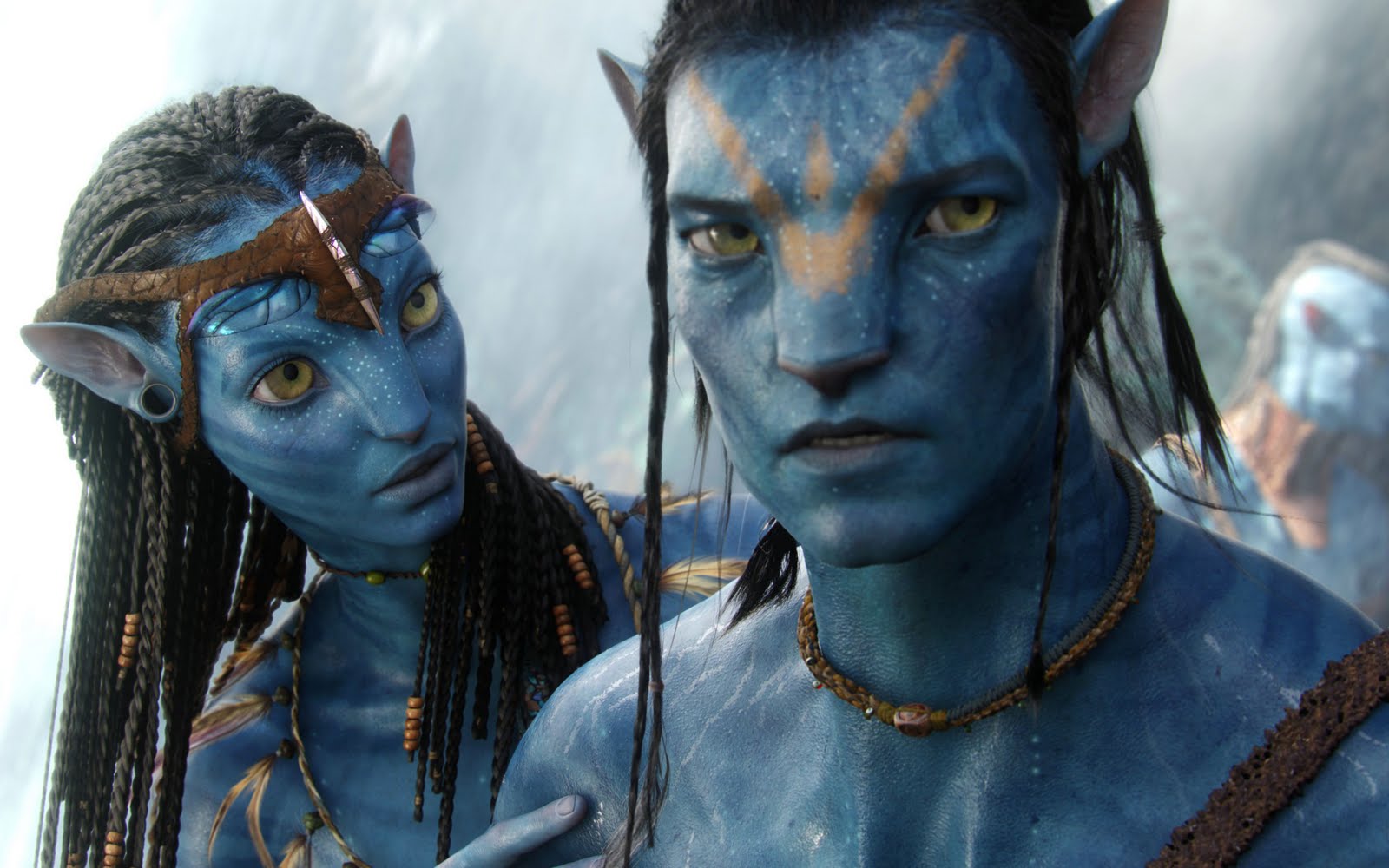 1. James Cameron– This one is kind of a stretch. Cameron has explicitly made it clear that he's not interested in working on anything that isn't ocean or Avatar related, much to the chagrin of his fans. Let us tell you why he's perfect for Star Wars anyway. Forget your feelings about Avatar's story, it's undeniable that the special effects within the film are breathtaking. Imagine the distant planets that Cameron could create, let alone all the spaceships, weapons and extraterrestrial life forms that he could bring to life with his Weta Digital team. Cameron is no stranger to taking over franchises, having put his signature on Ridley Scott's Alien franchise and possibly upstaging him with his sequel. Cameron also knows how to make good sci-fi, bringing us one of the best science fiction films of all time, Terminator 2: Judgment Day. The simple story structures that Cameron crafts are perfect for a Star Wars film and his penchant for the grandiose, epic effects that he's come to be known for makes him a standout choice to bring the Star Wars saga to a new generation. 
Though it'll be some time before a decision is made by Disney and released to the public, the hunt and speculation over who will helm the next Star Wars sequel is sure to be an exciting, entertaining ride. Make sure you keep checking back at Den of Geek for all the latest news on Star Wars: Episode VII!