Features
Top 10 Re-watchable Christmas Movies
Just in time for all the "Family Fun" tomorrow - our list of the Top 10 Christmas movies you can just put on a continuous loop while you quietly drink egg nog (or whatever other spirit is on hand) in the TV room.
With so few days until Christmas (ONE to be precise), we're all looking to do one of two things: We either need to rush through stores online and offline looking for the perfect gift or last minute stocking stuffer or we need to absolutely forget the fiasco that was attempting to Christmas shop so close to the day; just admit defeat. Either way, I have compiled a list of the best Christmas movies to watch to warm your heart, make you laugh or otherwise keep you in the Christmas Spirit and Holiday Cheer. 
Every movie on this list is approved by me and has a re-watch-ability factor of 8 or more, which means that I have been able to re-watch all of them during the holidays more than 3 times and still enjoy each the entire time.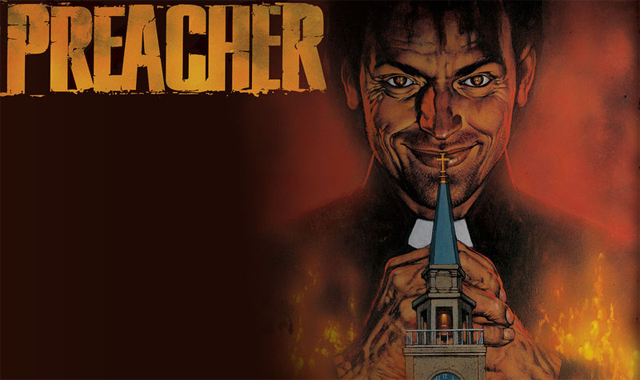 1. The Bishop's Wife (1947) / The Preacher's Wife (1996)

The Bishop's Wife is a Cary Grant movie in which Grant plays an angel who comes down to answer the prayers of a bishop in a small parish who is having some issues that are a bit too much for him. The Preacher's Wife is actually a remake of the original, except the angel is played by Denzel Washington with the added bonus of Whitney Houston as his wife. Whether you choose Cary or Denzel, the movies are both cute, heart-warming and a good choice for any Christmas movie festival. Plus, you've got a Whitney Houston soundtrack with The Preacher's Wife.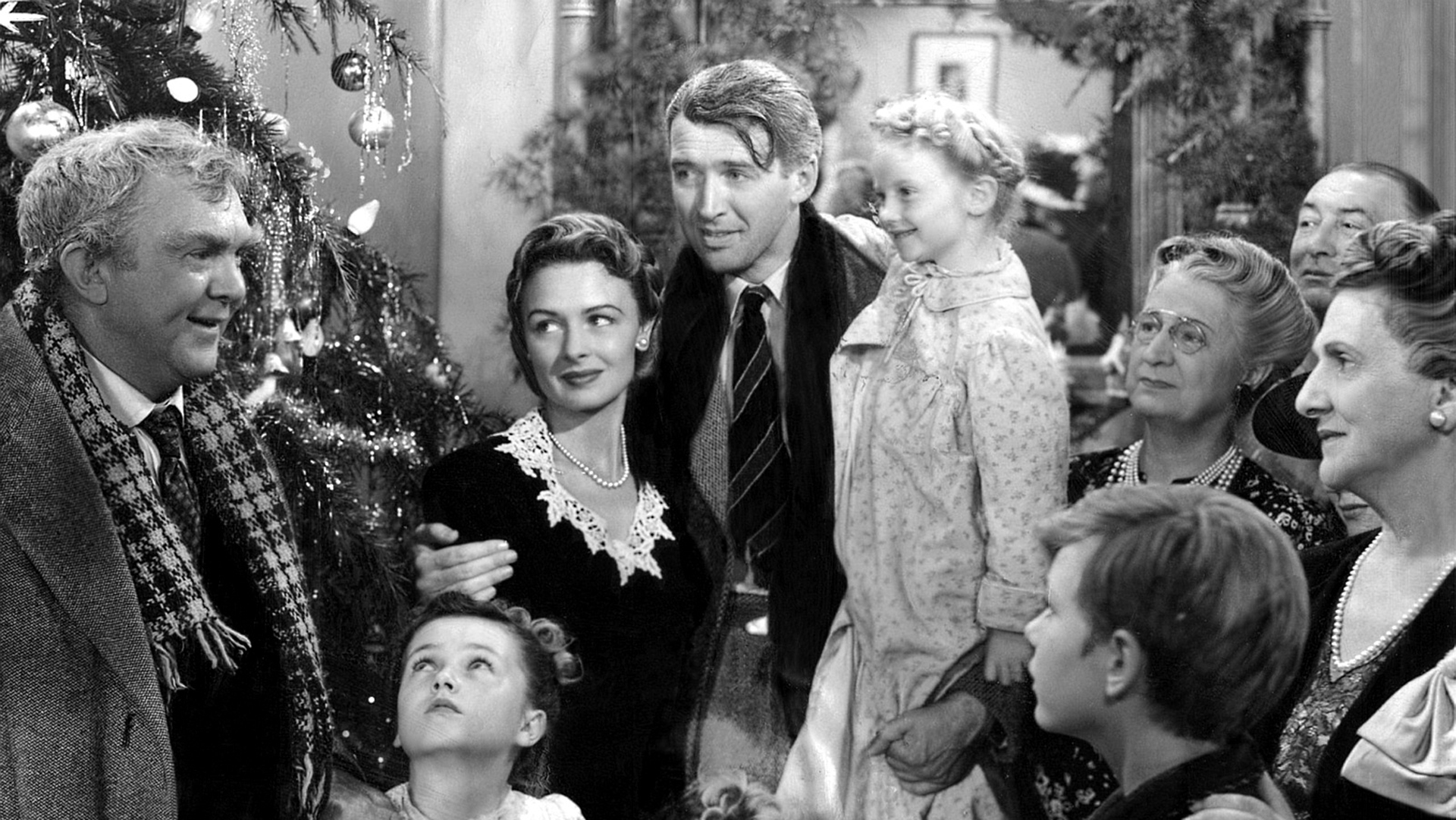 2. It's A Wonderful Life (1946)
There is no greater classic movie for the holidays than this one. With so many movies copying or remaking the theme of "you don't realize how much you mean to others until you're gone" and "you don't know what you've got until its gone" both rolled into one, its difficult to find a better movie to remind us of what is truly important in the holiday season. A few similarly- themed movies (for those who prefer remakes or are looking for loopholes to add to my last list) are: Shrek  4: Forever After; Santa Clause 3: The Escape Clause; and Family Man. Of course none of those movies have JIMMY STEWART.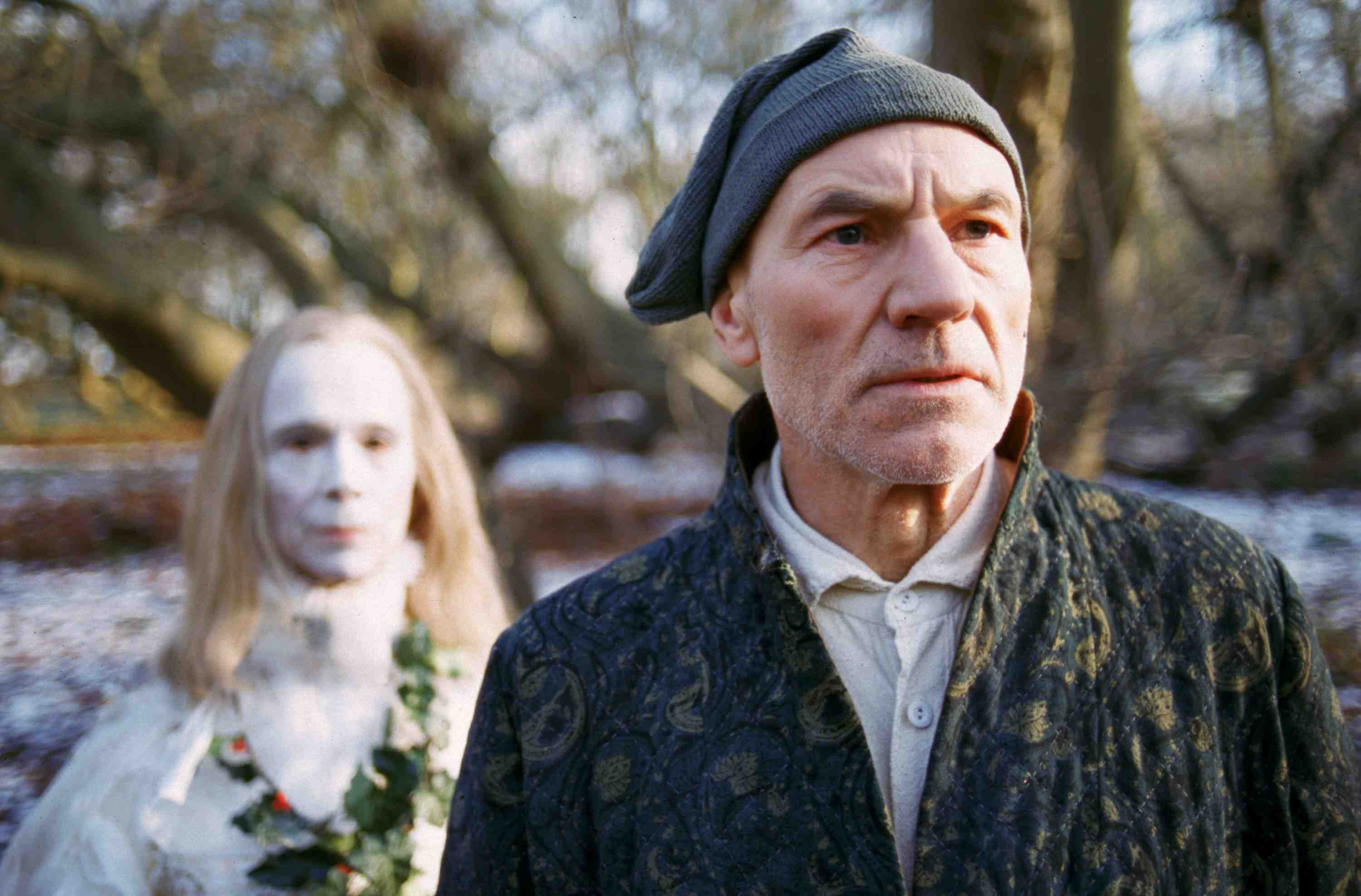 3. A Christmas Carol (1999)
Speaking of holiday classics, I would never and could never discount this epic tale and all of its remakes as a must-have staple for Christmas Spirit. There are remakes to make you laugh while still teaching you the time-honored values and morals of the original and/or you can go for one of the countless versions out there. I personally prefer the one where Patrick Stewart plays Scrooge (those acting chops of his don't just extend to Jean Luc Picard), but some others are fantastic as well: Mickey's Christmas Carol, Scrooged ( starring the hilarious Bill Murray), A Muppet Christmas Carol, and even Ghosts of Girlfriends Past.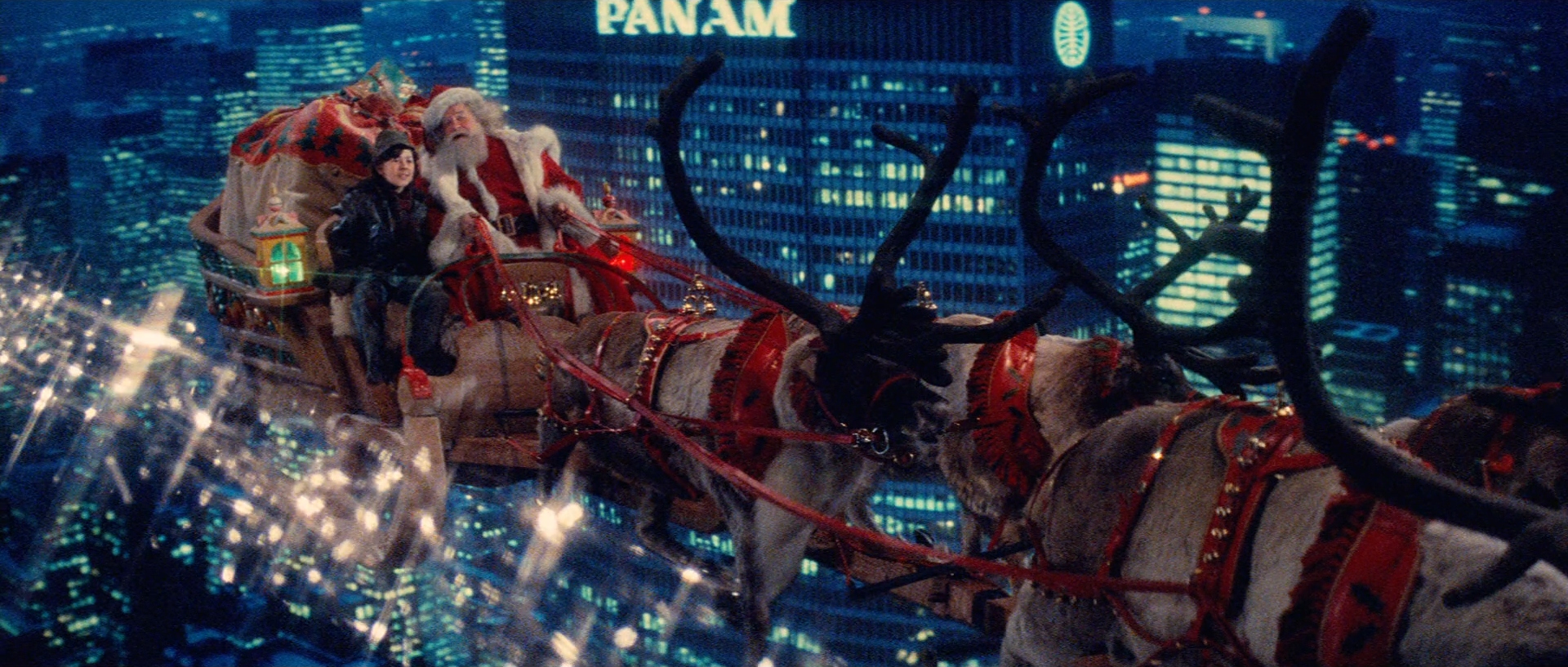 4. Santa Claus: The Movie
 (1985) 
This incredible movie from the mid-eighties has a great cast of actors including John Lithgow and Dudley Moore, and was the quintessential Santa Claus story for the longest time. Even now, the old special effects don't look half bad, the story is still cute and the birth of Father Christmas is heart-warming. If you have Netflix, it's in there. I checked. Check it out.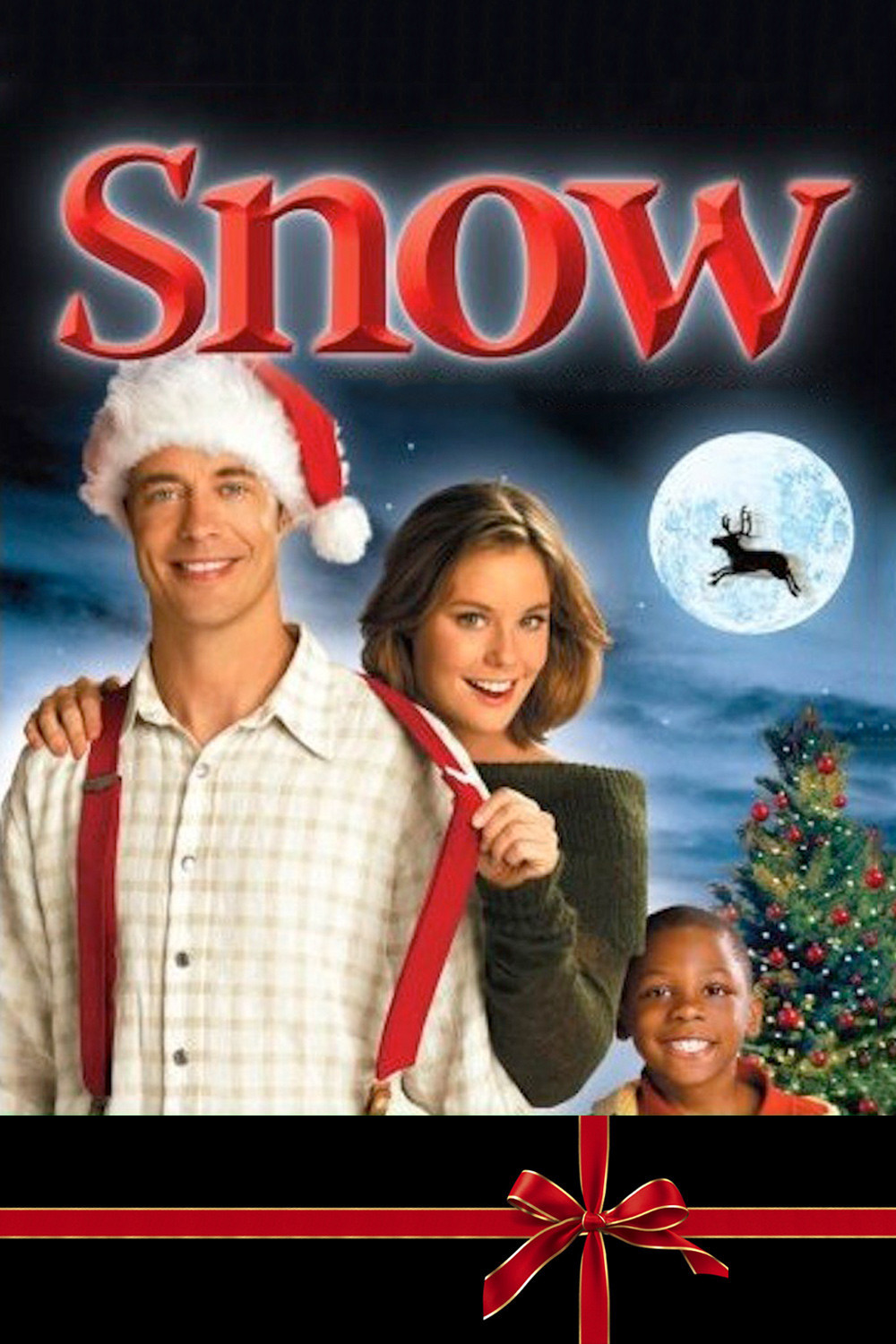 5. Snow (2004) 
I was actually surprised by how good this movie was, as well as its sequel. For those of you who enjoy Tom Cavenaugh's work, this will add a Christmas movie to your list of things you loved him in. Tom plays the newest in line to become the next Santa Claus, but has managed to lose one of the reindeer a few days before Christmas. I enjoyed this movie and I think it's definitely a cute movie to watch, especially if you're running low on Christmas movies.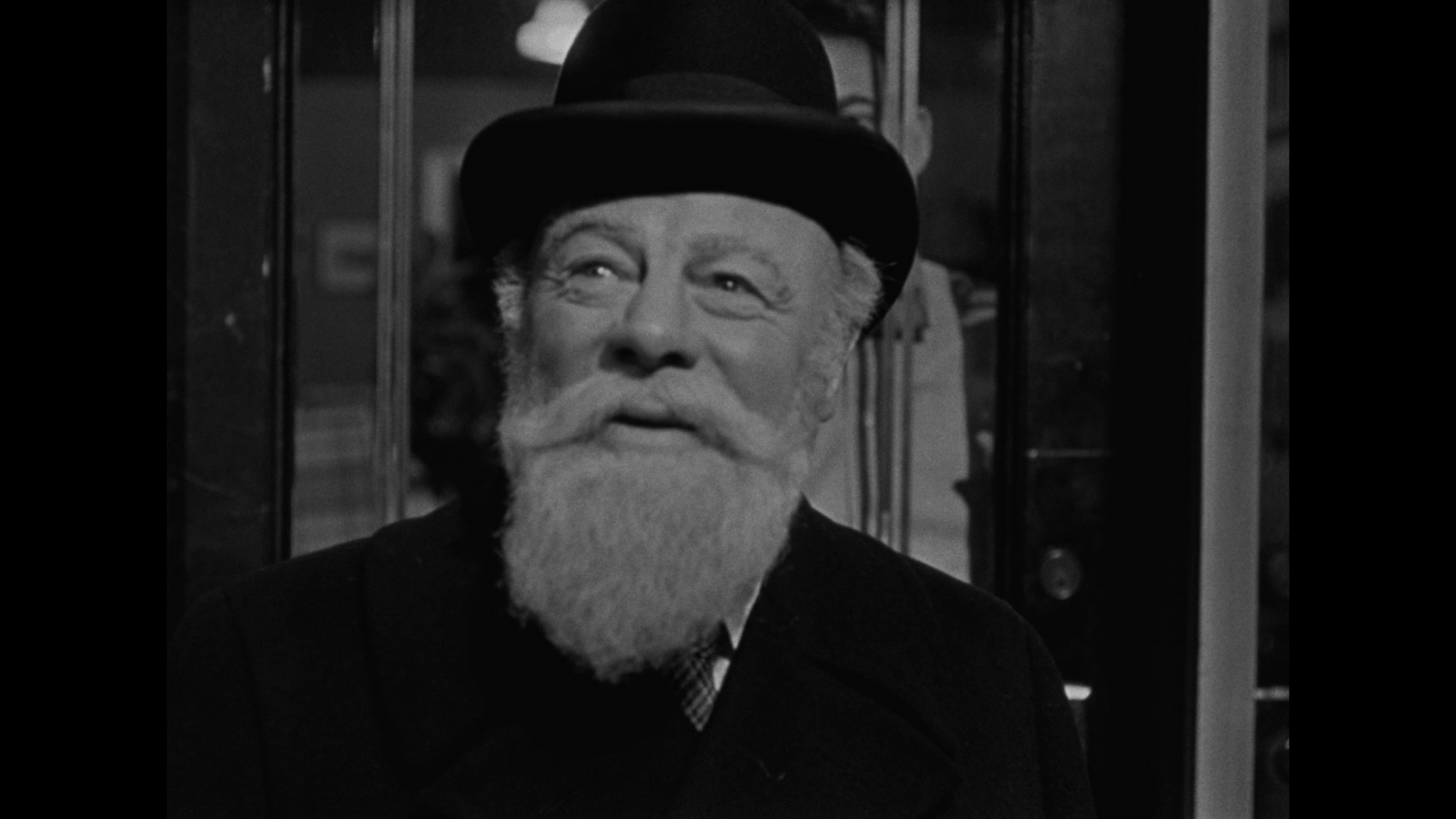 6. Miracle on 34th Street (1947)
Another movie that immediately pops into your head when you think of Santa Claus. There are several versions of this movie, but my favorite will always be the original from 1947. For those who haven't seen it, the movie revolves around a little old man who becomes the Macy's Santa Claus, but has always maintained that he is the real thing. I won't spoil it if you haven't seen it, but it is a warm and funny movie, and definitely a Christmas classic in my book. Of note: Natalie Wood as a small child plays the little girl in need of some Christmas spirit.
7. A Charlie Brown Christmas (1965)
I know what you're thinking: "That's not a full-length feature film!" Well, sometimes you don't need two hours to get the point across. Sometimes the lessons we learn are just so simple and perfect that they only take a few minutes. Between Charlie Brown's disdain towards the materialism that was Christmas around him and Linus' monologue explaining the true meaning of Christmas, the lessons are easily found and your heart is quickly warmed to a lovely 'extra-warm.' If that doesn't do it for you, you can at least laugh at Snoopy or at Lucy and their antics. And, let us not forget perhaps the best "Christmas themes" ever…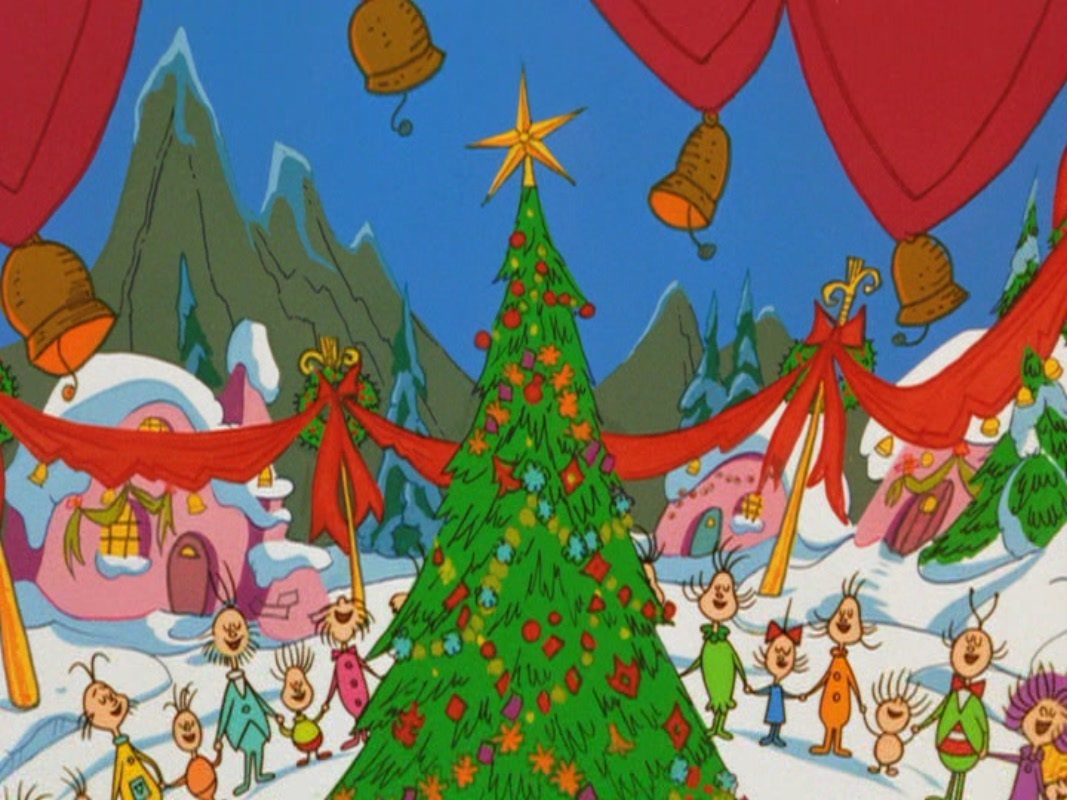 8. How The Grinch Stole Christmas (1966)
Now, I'm not talking about Jim Carrey's version, though I think that one is just fine. I'm talking about the original cartoon, with the super, extra deep voiced Thurl Ravenscroft singing You're A Mean One, Mr. Grinch that we all know by heart (or pretend to while we watch with others). The original has something that the remake just couldn't reproduce and it may just be the ability to fill your Christmas spirit until it grows three sizes. Read our full length review of this classic here:  
http://www.denofgeek.us/tv/how-the-grinch-stole-christmas-1966-lookbackr…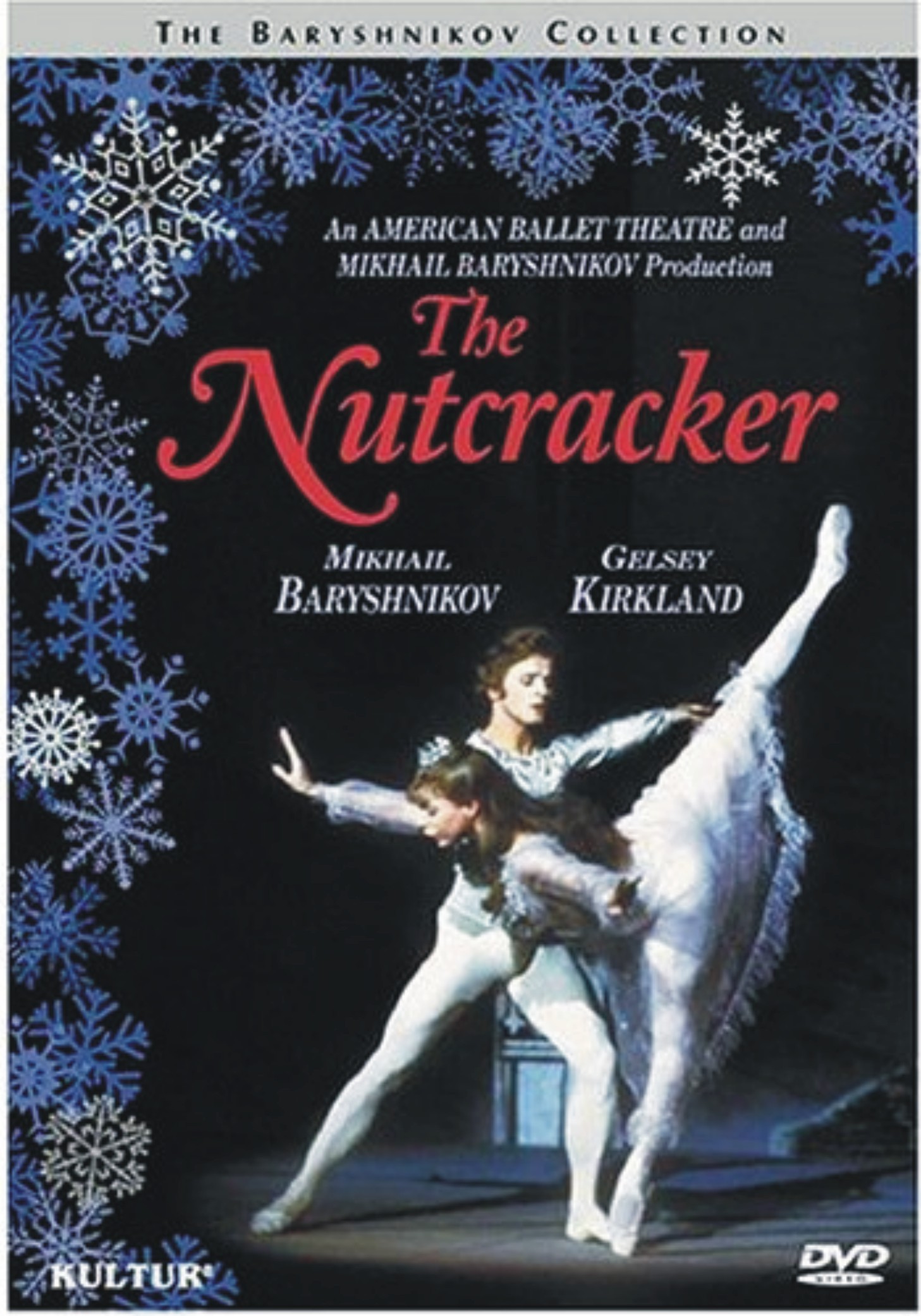 9. The Nutcracker (1977)
Talk about a timeless classic, the story of the Nutcracker has been around for hundreds of years now. The young girl, Clara, and the wizard uncle who enchants her gift and brings it to life. Of course, there is no story without conflict, which is why the Rat King must inevitably try to kill the Nutcracker come to life who Clara has fallen in love with and given her heart to. I grew up watching a bunch of different versions of this story, including The Nutcracker on Ice, which was amazing. The 1977 American Ballet Company's version choreographed by and starring Mikhail Baryshnikov, and the expected cartoon version as well.
10. The Santa Clause (1994, 2002, 2006) 
I can't say enough good things about this trilogy of movies. Tim Allen has the responsibility of being Santa Claus thrust upon him when the previous Santa falls off his roof. Of course, he wakes up and figures it was all a weird dream, but thanks to his son Charlie's belief in him, he's able to not only become Santa but one of the best of all time. The sequels are just as good as the original and all three are funny, heart-warming and just a plain good time to watch. If for some reason you've never seen them, give The Santa Clauses a chance. You won't regret it. 
Follow us on Facebook and Twitter for news, reviews and trailers revolving around the world of geek.