Features
Top 10 Leonardo DiCaprio performances
As Inception prepares to hit cinemas, we celebrate the ten very best performances of its star, Leonardo DiCaprio. No mention of Critters 3, though...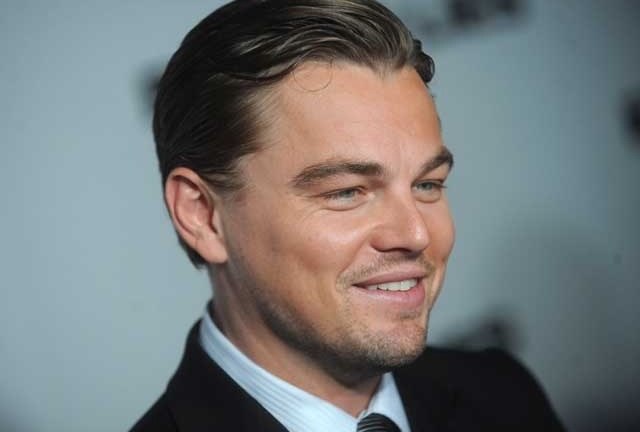 With Inception about to hit cinemas, I thought I'd take a look at the highlights of its leading man, Mr. Leonardo DiCaprio. Here's what I consider to be his finest performances – and feel free to argue them in the comments below..!
10. The Quick And The Dead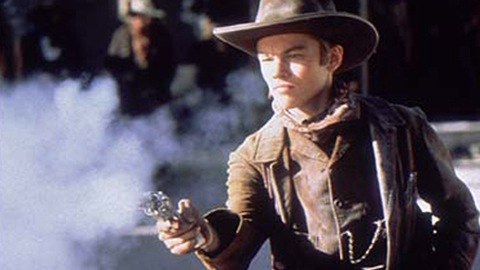 DiCaprio has a small but pivotal role in Sam Raimi's 1995 western The Quick And The Dead. Starring alongside Gene Hackman, Sharon Stone and Russell Crowe, DiCaprio holds his own in his role as Fee 'The Kid' Herod.
Although the film isn't the strongest piece of work any of the key names involved have been attached to, it's a decent enough movie, with some scenes that exhibit Raimi's visual flair and a good performance from DiCaprio at a time when he wasn't a well known name.
9. Marvin's Room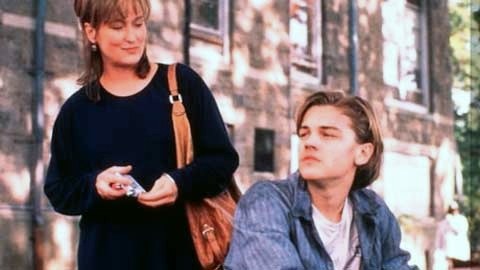 DiCaprio almost steals the movie from his big name co-stars with his portrayal of Hank, a troubled teen who's sectioned after burning down his family home.
The film may lay on the sentimentality a little thickly at times, but it's worth seeing DiCaprio deliver a solid performance at a time when he was still making a name for himself.
8. Blood Diamond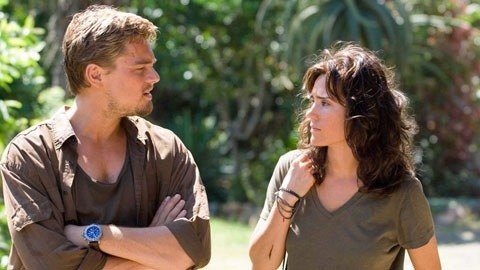 In Edward Zwick's 2006 film set amid the Sierra Leone civil war in 1999, Leonardo DiCaprio plays Danny Archer, a mercenary who earned a position as one of the key players in the conflict diamond industry, and who is at odds with his past behaviour. He meets Solomon, a man separated from his family to work in a diamond mine, and idealistic American journalist Maddy, and sets out to find a rare pink diamond to change his and Solomon's lives.
Blood Diamond is a solid piece of drama with a strong central performance from DiCaprio, who immerses himself in the role of the Zimbabwean mercenary and doesn't do too bad a job nailing the accent. His performance here was recognised with an Academy Award nomination.
7. The Basketball Diaries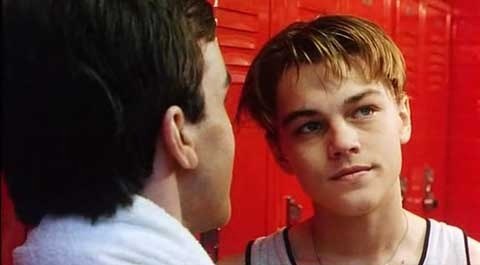 Based on Jim Carroll's autobiographical novel of the same name, DiCaprio portrays Carroll in the lead role in this film about a talented member of an unbeatable basketball team's descent into drug addiction and prostitution.
DiCaprio delivers a powerful performance that showed signs of the quality leading man he would later become. It's a tough little movie, too, but one very much worth seeking out.
6. The Aviator
Martin Scorsese's 2004 biopic about the renowned producer and aviator Howard Hughes boasts a wealth of talent throughout the cast list, including Cate Blanchett, who won an Oscar for her portrayal as Katherine Hepburn, but the film hinges on the performance of DiCaprio.
His role may not have earned him the Oscar for which he was nominated, but his work here is excellent, portraying a character, whose public and private personas were so different, with immense skill and conviction.
5. Romeo + Juliet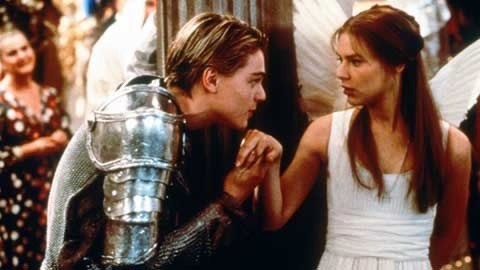 DiCaprio was Baz Luhrmann's first choice to play the role of Romeo for his 1996 version of the Shakespeare classic with a modern twist. The film received mostly positive reviews and was a sizeable commercial success.
The majority of the cast are fully comfortable in their roles, particularly DiCaprio, who excels in passionately delivering the immortal dialogue. And it's to his credit that his performance stands out in the midst of Luhrmann's very stylised production.
4. Catch Me If You Can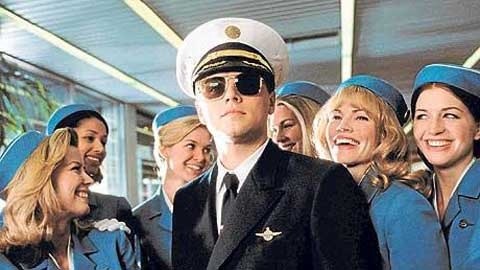 Steven Spielberg's 2002 movie based on the life of Frank Abagnale Jr, a successful conman, is a hugely enjoyable film. It's perhaps not the best film the director or many of the cast have been involved in, but it's certainly a fun caper.
It's a relentlessly entertaining, visually strong movie that gives a great sense of time and place, and boasts excellent performances from its cast, particularly from DiCaprio, who plays Abagnale Jr. He plays the role with a great level of intelligence, and at times his performance seems effortless.
3. The Departed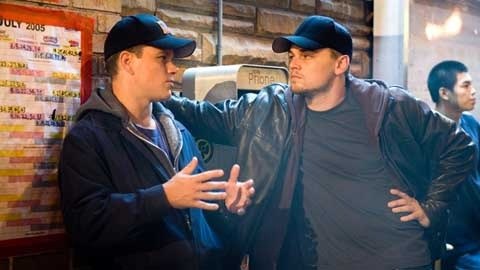 Martin Scorsese's remake of Infernal Affairs boasts a wealth of acting talent throughout the cast, and all who feature excel in their roles.
DiCaprio's role as Billy Costigan, a cop who goes deep undercover to infiltrate the Irish Mob, is one of the central performances in the film and he delivers a suitably strong performance that stands as a high point, not only among his recent output, but in his career as a whole.
2. Shutter Island
I appreciate that Shutter Island had its critics but, in my view, this is one of the finest novel adaptations in recent memory. Having been a huge fan of the source material prior to the film's release, I was extremely pleased with Scorsese's movie and can't imagine that it's possible for a more perfect adaptation of the source.
When DiCaprio was cast as the lead role of Teddy Daniels, I struggled to see that he was a good fit, despite being a huge fan of his previous work. When trailers hit, any feelings of doubt disappeared, and when I saw the film I was blown away. DiCaprio fully embodied every aspect of the character in a role that requires a lot of subtle touches to underscore the performance.
A great star turn that, like the film, gets better with subsequent viewings.
1. What's Eating Gilbert Grape
This was the first performance of DiCaprio's that really caught my attention. His performance as Arnie, a child suffering from a developmental disability, is nothing short of outstanding. The film as a whole strikes a good balance between being light-hearted and emotionally intense, the latter aspect largely thanks to DiCaprio's career-best performance. All these years later, he's simply never topped it.
Agree? Disagree? Head to the comments!