News
Tommy Wiseau's The Room Returns to U.S. Theaters For One-Night Event
Fathom Events is hosting a special one-night screening of Tommy Wiseau's The Room. Get your tickets today!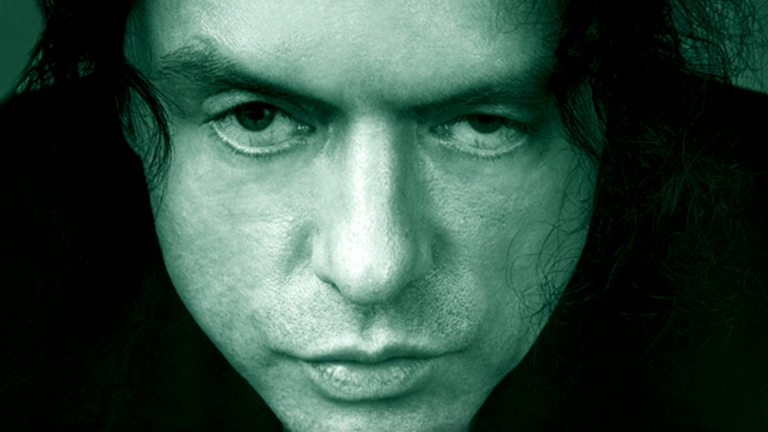 Tommy Wiseau's cult movie The Roomis returning to more than 500 locations throughout the United States for a special one-night event, thanks to Fathom Events, on Wednesday, January 10, 2018 at 8:00 p.m. local time. 
Infamous for its bizarre, hard-to-follow storylines, the peculiar creative choices and behaviors of its writer, director, producer, investor and star, Tommy Wiseau, and more, The Roomis a movie so bad that the story of its conception renders its own movie—James Franco and Seth Rogen's The Disaster Artist, based on the book of the same title by Greg Sestero.
Here's a quick synopsis of The Room:
Starring Tommy Wiseau, directed by Tommy Wiseau, written by Tommy Wiseau, screenplay by Tommy Wiseau and produced by Tommy Wiseau, The Room follows the story of Johnny (Wiseau). Johnny is a bank employee who, seemingly, lives happily in a San Francisco townhouse with Lisa, his fiancée. One day she gets bored with Tommy and seduces his best friend, Mark (played by Wiseau's best friend, Greg Sestero, author of the award-winning 2013 memoir "The Disaster Artist"). Johnny screams, "You're tearing me apart, Lisa!"– and, with that, nothing, or no one, will ever be the same. 
Since its release in 2003, The Roomhas steadily built up an enormous cult following, with monthly screenings in small and indie theaters, ableit only in various major cities. Now, thanks to Fathom Events, fans all over the country can finally enjoy this accidental masterpiece the way Wiseau intended it to be enjoyed—even if you don't live in New York City or Los Angeles! In addition to the film itself, moviegoers will be treated to a special look at the new "Best F(r)iends" trailer, starring Wiseau and Sestero. 
Tickets for The Room can be purchased on the Fathom Events website here, or at participating theater box offices. A complete list of theater locations is available on the Fathom Events website as well (theaters and participants are subject to change). We The Roomscreening experts here at Den of Geek highly recommend that long-time fans call your respective participating theater to inquire about their Spoon Policy ahead of time. 
We also highly recommend following that screening up with James Franco and Seth Rogen's excellent The Disaster Artist, now playing in theaters everywhere!