News
Tom Holland Teases Spider-Man 2 Villain
Is Hydro-Man heading to Spider-Man: Far From Home?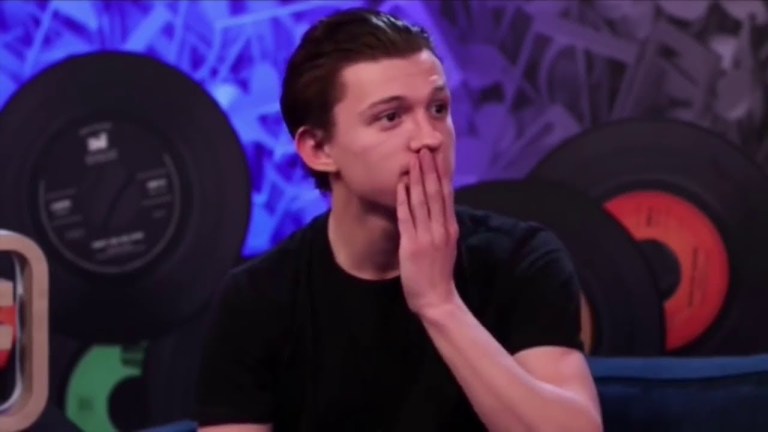 Has Tom Holland just spoiled something again?
Teasing fans with a behind-the-scenes video from the set of Spider-Man: Far From Home, Holland gives us a glimpse of a stunt from the film that could be a big hint about the film's new villain. 
Joking that he does all his own stunts, the video ends with Holland's stunt double being blown away by a jet of water. Could this mean the early rumours about Hydro-Man were real? 
Morris Bench, aka Hydro-Man, was one of several villains touted for the Spider-Man sequel on the web – a drowning sailor altered by an experimental underwater generator to become an angry torrent of living water. 
It's possible that Holland's video just shows his stunt-double being taken out by a bog-standard, non-sentient wave of water, but given his previous track record for leaking plot details for just about everything, it's probably more likely that he's just revealed something he shouldn't have.