News
Tom Holland Spoiled Jurassic World: Fallen Kingdom for Chris Pratt
Please note: there are no spoilers in this article about spoilers...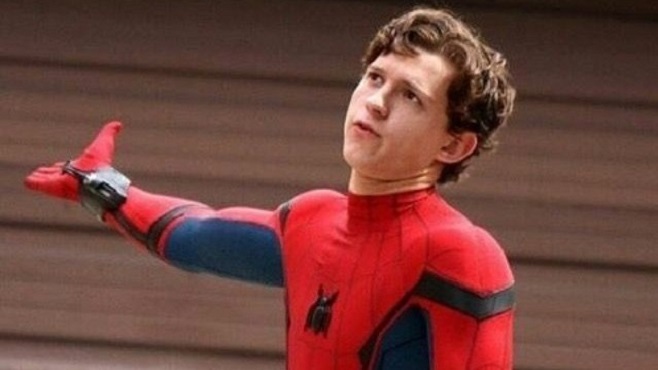 In a case of what is definitely not life imitating art, Chris Pratt has revealed that Tom Holland – who now has a sturdy reputation for his inability to stop talking way past the point that he should – managed to ruin the entire plot of Jurassic World: Fallen Kingdom for him, before the erstwhile Parks And Recreation actor had even laid eyes on the script. Friendly? Yes. But, a secretive neighborhood Spider-Man, Holland is not.
While the pair were working on Guardians 2 and Spider-Man: Homecoming respectively, Holland found the time to dish out all the spoilers for the then-forthcoming new entry into the Jurassic Park franchise, which Pratt initially took with a pinch of salt.
"Tom, of course, knows [Jurassic World: Fallen Kingdom director] J.A. Bayona because of the film The Impossible — Tom was the young guy in that movie," explained Pratt on Entertainment Weekly Radio. It turns out Bayona had chosen to disclose the plot to chum Holland, which he then went on to detail in great length to the film's returning star. "He told me the whole story, so I heard it right from Tom Holland first. And then when I read the script, I was like, 'Yeah, he wasn't messing with me, this is all real.'"
Holland has previous, to say the least. During interview junkets for Avengers: Infinity War, only co-star Benedict Cumberbatch managed to stop him spoiling the latest MCU superhero team-up flick live on camera in a number of cases.
Tragically, Cumbers wasn't around at one particular screening, when Holland stood up before the film and ruined at least one major Infinity War twist for excited fans who'd gathered to get their first look at the ten-years-in-the-making box office smash.