News
Tom Hiddleston Watches Himself Audition as Thor
The MCU would be very different if Tom Hiddleston played Thor instead of Loki.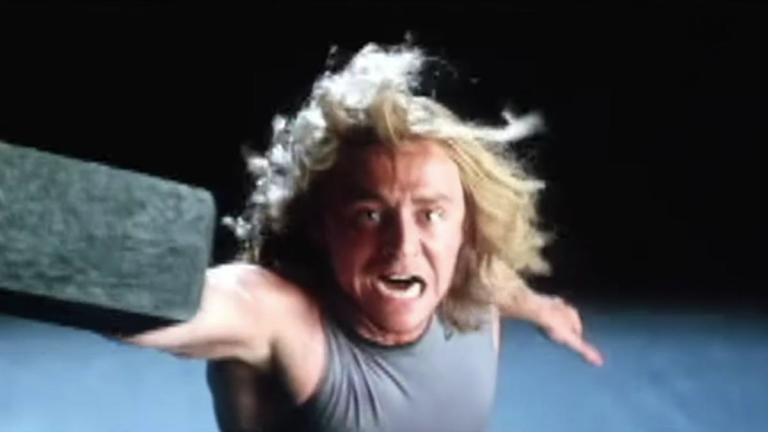 A couple of days ago, Tom Hiddleston made a quick appearance on The Tonight Show Starring Jimmy Fallon to promote the revival of Harold Pinter's Betrayal, in which he has taken the stage night after night with Daredevil's Charlie Cox, and Zawe Ashton (Fresh Meat).
Watch everything Marvel and more with a FREE Disney+ TRIAL, right here!
All of the actors in Betrayal have received rave reviews, and the theatre run has also blessed us with this Halloween image of Hiddleston and Cox together: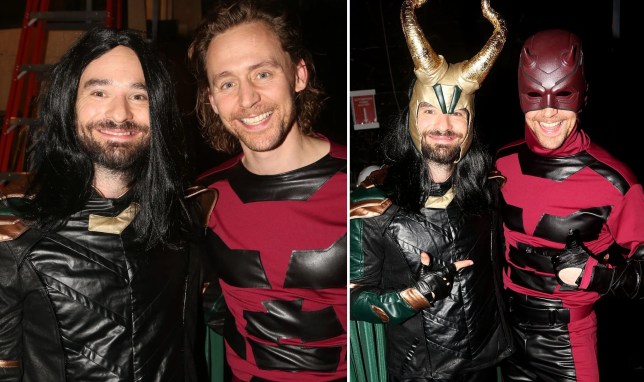 That the swapped costumes are so low rent just adds to the charm.
During the Jimmy Fallon interview, Hiddleston was given the opportunity to watch his audition for the character of Thor in Kenneth Branagh's 2011 God of Thunder franchise-starter for the Marvel Cinematic Universe. Hiddleston says that, at the time, Marvel was looking to cast "less well-established actors, so that the audience didn't have an association" and he never even got to audition for Loki, they just knew he was right for it after seeing him in action, and offered it to him.
Take a look…
Night Manager star Hiddleston takes it all on the chin, admitting "I think we can all agree that they cast the right actor."
We'll see Loki up to some new tricks on Disney+ in the spring of 2021. The streaming service will play host to a spin-off series for the mischievious adopted brother of Chris Hemsworth's Thor, but it is not clear yet if other MCU stars will appear in the project.
The series is set to follow Loki "as the trickster and shape-shifter pops up throughout human history as an unlikely influencer on historical events." A bit like Quantum Leap, then, but with Loki, which sounds pretty good.
More will be revealed about the show next year when it begins filming.