News
Todd Haynes' Wonderstruck Gets Its Trailer
Todd Haynes' next film, Wonderstruck, has a new trailer featuring Julianne Moore and Michelle Williams.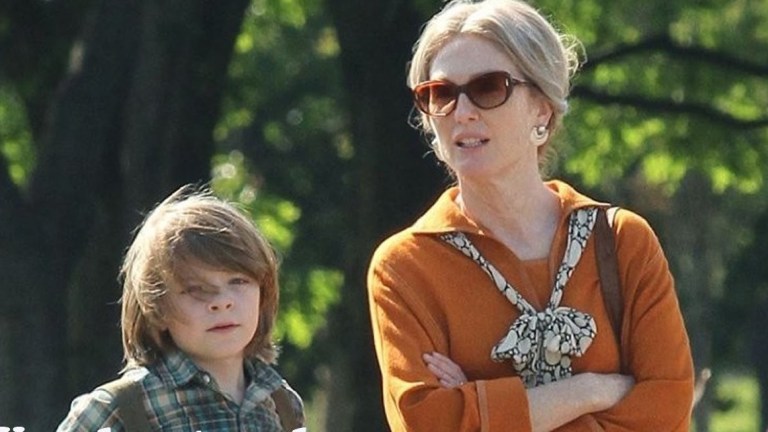 We're living in a brave new world of moviemaking when, at least in Den of Geek's estimation, three of the best films so far released in 2017 have been released by either Amazon Studios (The Lost City of Z and The Big Sick) or Netflix (Okja). That number might also soon increase since Amazon Studios is partnering with Todd Haynes, the Oscar nominated writer-director of Far From Heaven and Carol. Indeed, one needs to look no further than the first trailer for Wonderstruck to get an idea of the potential inherent in his next project.
Set to debut later this year at the New York Film Festival, Wonderstruck is the anticipated adaptation of Brian Selzick's New York Times Bestselling book (Selzick is also wrote the screenplay for the movie). In Wonderstruck, the narrative will transition between two complementary but seemingly separated stories. The first is of a boy named Ben (Oakes Fegley), who in 1977 runs away from home after his mother's death in order to find his father. Conversely, Rose (Millicent Simmonds) is a young girl living in New York City a full 50 years before these events (1927 to be exact). After an accident, she goes deaf and subsequently also runs away from home while in search of her idol Lillian Mayhew (Julianne Moore).
Reuniting Haynes with his Far From Heaven star in Moore, the film also includes performances by Michelle Williams and Tom Noonan. The film previously had its world premiere at Cannes Films Festival and will next have its U.S. Premiere at the New York Film Festival. The picture is scheduled for a limited release on Oct. 20.
Read and download the full Den of Geek Special Edition magazine here!