News
Time Salvager Being Adapted into a Time Travel Film from Paramount
The time travel novel by Wesley Chu will be brought to the silver screen by adaptation veteran Zak Olkewicz for Paramount.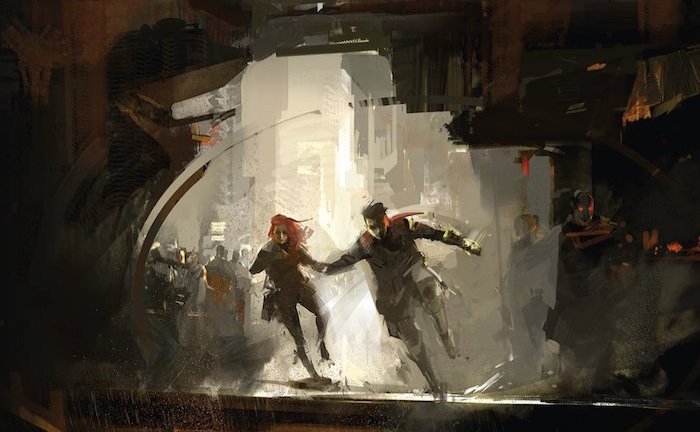 Time travel is all the rage, and Wesley Chu's Time Salvager has been tapped to become the next adaptation for the big screen. Zak Olkewicz will write the script. Olkewicz is already knee-deep in two adaptations for Fox: one for R.L. Stine's Fear Street and another for the graphic novel, Malignant Man by James Wan, which is impressive as thus far he's solely been credited as co-producer on 2016's surprisingly sharp Lights Out.
Chu's novel tells the story of a time traveler known as a Chronman, whose future is so bereft of natural resources that he must mine the past for useful goods. Only disasters can be exploited without changing the timeline, but when the Chronman saves a scientist's life and brings her to his time, he puts them in danger for having broken the rules.
A previous version of this article noted that Michael Bay was announced by Deadline (who broke the story of Time Salvager's development) to be attached to the project. However, it has since been clarified by the studio that Bay is not currently attached to the film, and it is for the time being simply a project in development with Olkewicz tapped for scripting duties. We'll of course keep you posted if any action auteurs end up getting in on this timey-wimey goodness, however.