News
Melissa McCarthy, Octavia Spencer Set for Superhero Film at Netflix
Melissa McCarthy and Octavia Spencer are helping Netflix stat in the superhero game by starring in Thunder Force from Ben Falcone.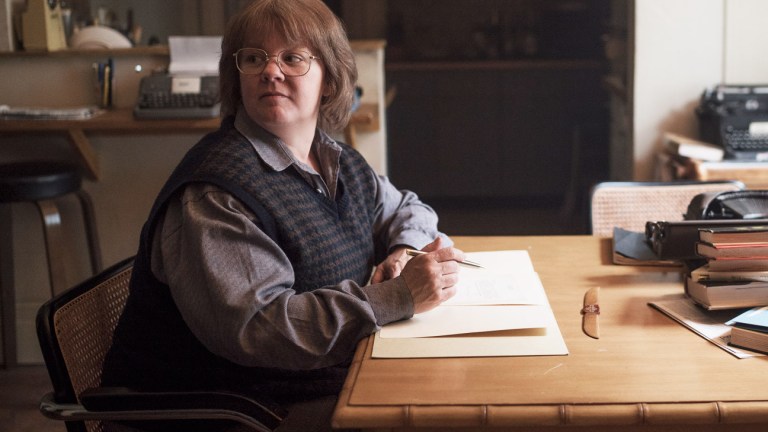 At this point, Netflix is missing only one thing in its search for streaming domination: a high-profile superhero film. Following the success of The Umbrella Academy, the streamer must be feeling pretty good on the superhero TV show front. Now it wants more and it's bringing in some major star power for help. 
According to Deadline, Melissa McCarthy and Octavia Spencer are wrapping up deals to star in superhero film, Thunder Force, for Netflix. 
No details are available yet for Thunder Force though it's speculated that McCarthy and Spencer will star as two individuals who unexpectedly gain superpowers. Comedy writer and McCarthy's husband Ben Falcone has written the script and will direct the project as well. Given the seemingly tongue-in-cheek name "Thunder Force" and Falcone's extensive comedy history, it seems possible that this will be a comedy or a comedy-drama hybrid. But that also has not been confirmed. 
McCarthy has seen success in both comedies and dramas as of late. Earlier this year the comedic actress earned an Oscar nomination for her role as inventive plagiarizer Lee Israel in Can You Ever Forgive Me?. The Happytime Murders was less successful but hey, it was a big swing. 
Spencer is also coming off of a worthwhile performance in an Oscar nominated (and winning) film in Green Book. Prior to that Spencer was nominated for Academy Awards for 2017's The Shape of Water and 2016's Hidden Figures. She won the Academy Award for Best Supporting Actress for her work in 2011's The Help. Also, her Auburn Tigers made the Elite Eight this year, so congrats!
Thunder Force will be produced by Marc Platt, Falcone and McCarthy. There is no word yet on when filming may begin. Stay tuned.
Alec Bojalad is TV Editor at Den of Geek and TCA member. Read more of his stuff here. Follow him at his creatively-named Twitter handle @alecbojalad