News
Thriller Written by La La Land Director Coming in 2018
A mystery thriller called The Claim, written by Oscar-winner Damien Chazelle, is heading to theaters in 2018.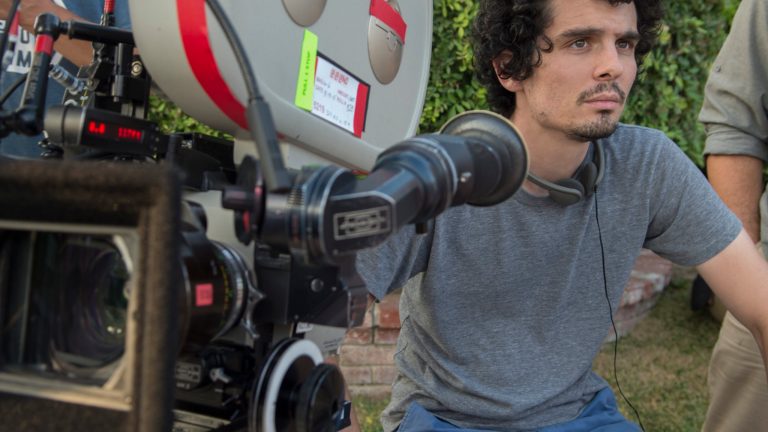 What's next for Oscar-winning La La Land director and writer Damien Chazelle? We already know that he's set to reunite with one of his La La Land stars, Ryan Gosling, for a Neil Armstrong biopic. That film is set to shoot in the first half of this year, ahead of a 2018 release.
But that won't be the only film possibly coming out in 2018 with Chazelle's name on it. His screenplay for a mystery thriller called The Claim — which made the 2010 Black List of best unproduced scripts, four years before the release of his breakout film Whiplash — has been picked up by Oceanside Media and Route One Entertainment, although it's very unlikely Chazelle will direct this one himself.
The Claim tells the story of a single father who is trying to uncover what's happened to his kidnapped daughter, while also battling another couple who claim that said daughter is theirs.
The idea is to get the movie out next year, although key personnel in front of and behind the camera are not yet in place.