News
Theo James New Lead Of Underworld Franchise
Theo James of Divergent will be the lead of a fifth Underworld movie that keeps continuity with the previous four.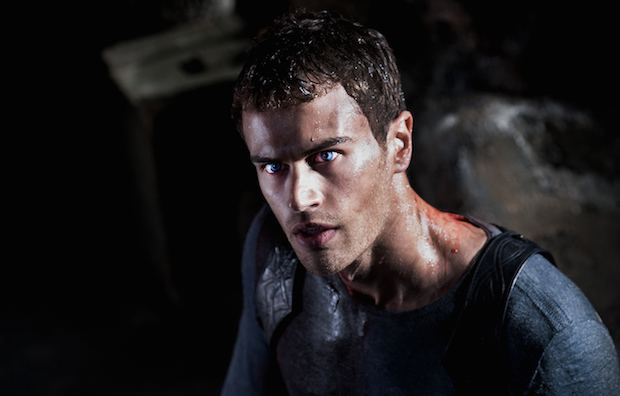 Nobody was quite sure if the upcoming fifth Underworld movie would be a sequel, a spin-off, or a full on reboot to the days before Kate Beckinsale's Selene started slicing and dicing vampires as well as werewolves.
But it seems the last decade's original bat vs. wolf franchise is coming back with a complete fifth installment that will star Theo James, whose stock has risen considerably since early 2012's Underworld: Awakening in which he appeared as the vampire named David.
A rising star after the success of this spring's Divergent, where James appeared as the hard fighting love interest Four, James is set to be the lead character of Underworld 5 as it stays in continuity with the previous four movies.
According to The Hollywood Reporter, this change is in part due to an option in James' contract from the 2012 film. James will also be joined by two new female roles that have yet to be cast in the film, yet somehow we imagine they're really there to fill in for Beckinsale's form-fitting latex costume. Good luck with that.
James has recently just wrapped production on the Divergent sequel, Insurgent. He is also set to star in the two remaining films in the YA adaptation of Veronica Roth's source material novels: Allegiant Part 1 and Part 2.
Like us on Facebook and follow us on Twitter for all news updates related to the world of geek. And Google+, if that's your thing!