News
Thelma Trailer: Norwegian Oscar Contender
Thelma is a coming-of-age, lesbian love story mixed with supernatural elements.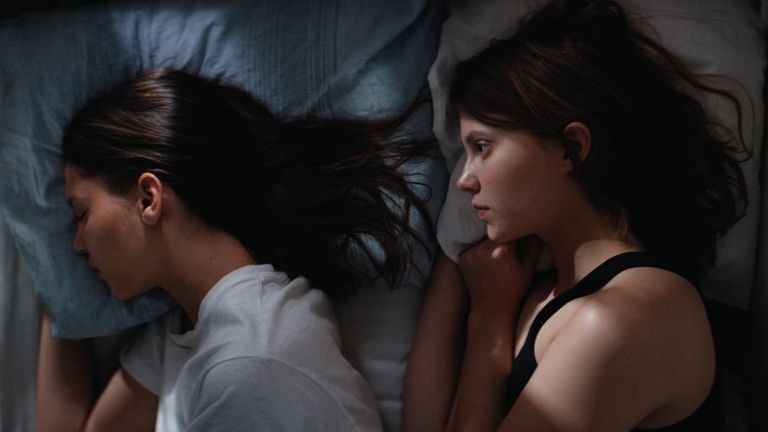 Norway seems to have a strong contender in this year's Oscar race for Best Foreign Language Film. The country just named Thelma, a film about a teen girl with burgeoning supernatural abilities, as its entrant into the awards competition.
Thelma is director Joachim Trier's fourth film, and was written by Eskil Vogt and Trier. It follows Thelma (Eili Harboe), a Norwegian student who begins to experience seizures linked to supernatural powers upon her move to Oslo. At the same time, Thelma strikes up a friendship and then romantic relationship with her fellow classmate, Anja.
Thelma won the Norwegian Film Critics Prize at last month's Norwegian Intl. Film Festival, and will soon have its North American debut at the Toronto Intl. Film Festival before getting a U.S. debut at Austin's Fantastic Fest and a screening at the New York Film Festival.
"Thelma confirms that Trier is a unique and style-safe film artist of a broad and international format," stated the Norwegian Oscar committee, about their decision to put the film forward for Best Foreign Language Film nomination. "The film has become an all-embraced, ambitious and personal drama about a young woman's awakening and detachment."
Sindre Guldvog, the president of Norway's Oscar committee, said: "Thelma is a film that touches the viewer on several levels, both emotionally and intellectually; it is visually striking, modern in its expression, at the same time with clear references to film classics."
Here's the stunning trailer…