News
The Writers Who Pretended to be Seth Rogen
Two screenwriters came up with a plan to get their script noticed: they put Seth Rogen's name on the front. Here's what happened...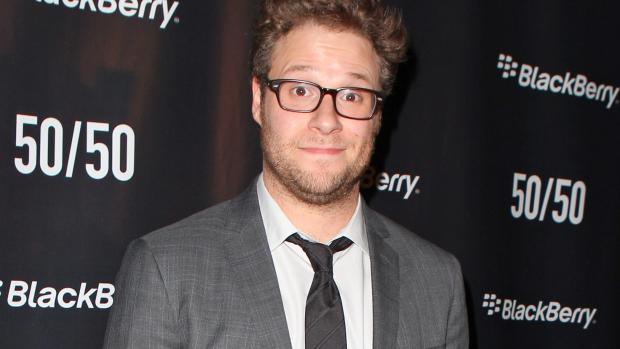 A pair of screenwriters, trying to get a break in Hollywood, have taken an unusual step to try to do so. They've pretended to be Seth Rogen.
Jonathan Witz and Jeremy Spektor, a pair of 20-something Los Angeles-based writers, put together a screenplay called The Kosher Nostra, that they got some good positive initial feedback from. The problem? They couldn't get the right people in Hollywood to read it. The pair wanted the likes of Seth Rogen, Jonah Hill, James Franco, and Aziz Ansari to take roles in the movie, naming characters after them. But the script didn't make it to them.
To overcome their stumbling block of getting the script at the least into Rogen's hands, they thus hatched their plan. They sent out the same script, but this time added a cover that said it was written by Seth Rogen and his writing partner, Evan Goldberg.
Inevitably, the project then got noticed, with The Hollywood Reporter saying it finally made its way into the hands of "some of the town's top producers and agents."
The ruse couldn't last, though, and fact checking soon revealed the truth. Rogen's production company was made aware of the screenplay at some stage last week, and understandably, a legal letter was fired out to Witz and Spektor demanding they stop sending the screenplay off with Rogen and Goldberg's name attached. But Witz doesn't have regrets. "We've all heard the myth about a young Spielberg slipping onto the Universal lot," he said. "This was about getting our script past the 'gatekeepers' and into the right hands."
The fate of The Kosher Nostra, a comedy about a screenwriter trying to pay the bills, who thus drives an Uber and ends up involved in the Jewish mafia, remains unclear. But it'd be fair to say that people have heard of the project now. It remains to be seen if anyone wants to make it…