News
The Weinstein Company Will File for Bankruptcy
It seems to be the end of the road for The Weinstein Company after an attempted sell of the studio evaporated.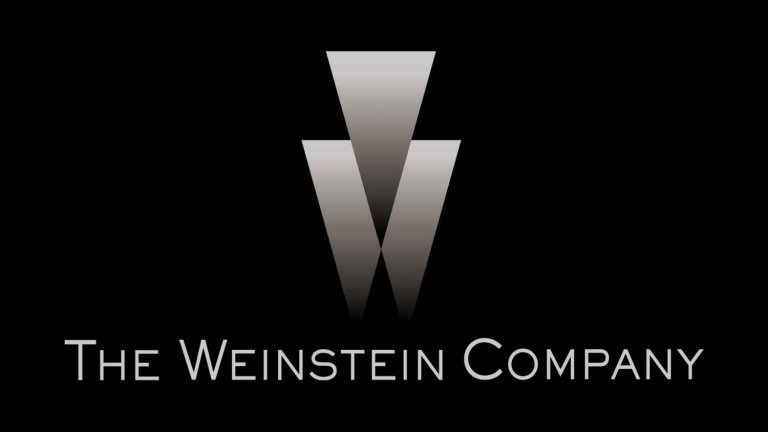 It looks like it's the end of the road for the Weinstein Company, the once premiere prestige studio and distrubitor in Hollywood, and now the beleagured company brought low by the infamy of its former head and co-founder. As attempts to find a new owner for the firm have apparently faltered, the Weinstein Company board released a a terse statement, announcing that they will begin the process of filing for bankruptcy.
The text of the statement reads, "While we recognize that this is an extremely unfortunate outcome for our employees, our creditors and any victims, the board has no choice."
The future of the Weinstein Company was thrown into serious doubt following the wave of allegations of sexual misconduct, harrassment, assault, and rape being directed at Harvey Weinstein. The alleged incidents span decades, predating TWC and going back to when Weinstein helped reinvent our modern understanding of the Hollywood system at the 1990s when he produced cultural game-changers at Miramax (then owned by Disney). Weinstein's subsequent fall led to him being fired by his own company with his name above the door, as well as triggered what has become known as the #MeToo movement.
Obviously with the name "Weinstein" attached, the company's board, which still includes Harvey's brother, Bob Weinstein, attempted to find a path forward. This eventually seemed to take the shape of a group of private investors, led by Maria Contreras-Sweet and Ron Burkle offering a possible lifeline. Contreras-Sweet is a former ProAmérica Bank executive and member of the George W. Bush administration who organized venture capitalists and private equity investors, including Burkle, into buying TWC.
However, as per Deadline, TWC board came to view the deal as "illusory." But it likely could not help given the known unknown variables around TWC given the sordid history of allegations around Weinstein. And a major bomb dropped when New York Attorney General Eric Schneiderman filed a civil suit against the Weinstein Company and its founders, Harvey and Bob Weinstein, wanting to make sure this deal did not prevent Weinstein's victims from seeking damages. Further Schneiderman accused TWC COO David Glasser of failing to stop Weinstein's alleged predation. Glasser was then quickly fired from TWC, which has in turn led Glasser to sue TWC for wrongful termination.
Contreras-Sweet and Burkle relayed to Schneiderman's office that they would increase the victim fund fund if they took ownership of TWC, but increasingly the hurdles around the deal seems to have left all parties unsatisfied.
The bankruptcy filing is expected to be formalized later this week.