Features
The Week In Geek Quiz: Vikings, Wario, Robert Downey Jr!
Can you answer 12 questions that vaguely link to the week's pop culture news?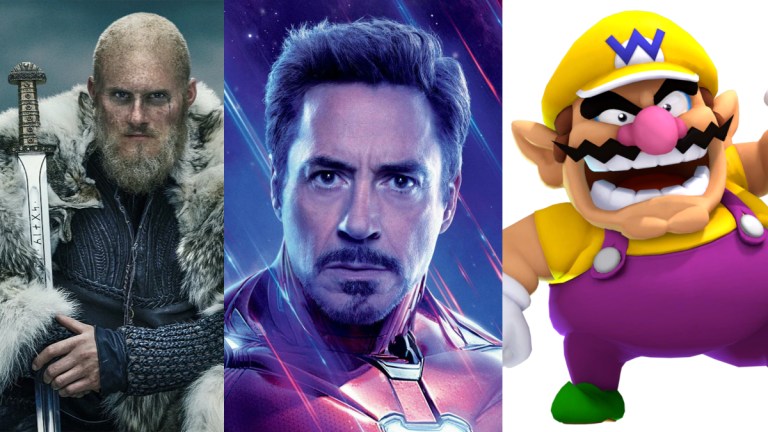 What's that? It's Friday already? Crikey. We've had a really busy week at Geek Towers, preparing the next edition of our print magazine – we'll be handing it out for free at MCM London Comic Con, from 25-27 October, if you fancy trying to spot us in the wild a couple of weeks from now!
Naturally, while we've been trying to focus on proofing pages and wrangling various other bits and bobs for the magazine, the world of nerdy entertainment has kept on lobbing news at us: in movies, this week has brought us the announcement of a John Wick spinoff movie and a quote from Robert Downey Jnr about how he doesn't want an Oscar nod for his work as Iron Man; in telly, the Vikings season 6 release date was announced and The Walking Dead was renewed for season 11; and in games, we found ourselves looking back at Wario Land and other forgotten Nintendo franchises, as well as previewing the upcoming Streets Of Rage 4.
Even when we're feeling very busy and a little bit stressed out, this is our Friday tradition: we put together 12 questions about the week's nerdy news, make up a few silly answers, and challenge you (our lovely readers) to try and take them on. It's something we look forward to every week, and we hope it makes you giggle at least once.
Do you reckon you can get full marks? Click into the widget below to find out. And feel free to leave your thoughts on this massive talking point in the comments below: is a pickle actually a condiment?