Features
The Week In Geek Quiz: Star Wars, Bruce Willis, BBC dramas!
It's somehow Friday already, so here's our latest quizzical roundup of all things nerdy...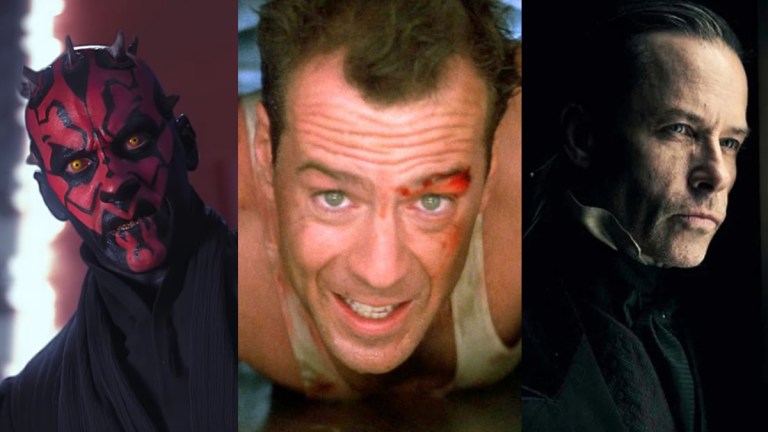 It's Friday again. When did that happen?! Did we slip into some sort of time vortex and miss half the week? Whatever went wrong with the timeline to bring this abrupt end-of-working-days upon us, it's time to look back over the last seven days of nerdy news the only way that we know how – with the latest edition of The Week In Geek Quiz!
This is our weekly slot on the site where we translate the latest goings-on in movies, TV and games to bring you 12 pop-culture-infused questions. Some of them are a bit tricky, others are very silly, and we always have a good time coming up with the fake answers to try and slip you up and/or make you chortle.
If you're reading this intro in hope of some clues about what's about to go down… well… you're in luck! Before you click into this week's quiz, it's worth remembering that this week was another busy one.
On the movies side of things, we reviewed The Irishman and started our Star Wars debrief series with a look back at The Phantom Menace. In the world of TV, we published a primer for the upcoming BBC version of The War Of The Worlds, and we saw the first trailer for the Beeb's A Christmas Carol too. And in games, we revisited a forgotten Bruce Willis video game and wrapped up our series of Pokémon replays with some thoughts on how Pokémon Sun and Moon rewrote the critter-catching franchise's rulebook.
Reckon you can answer some questions that relate, sometimes quite vaguely, to such big geeky talking points as those? Here's your chance to prove it…