News
The Watchmen legal saga: will it delay release?
It seems that 20th Century Fox now has the power to delay the release of the Watchmen movie. So what's going on?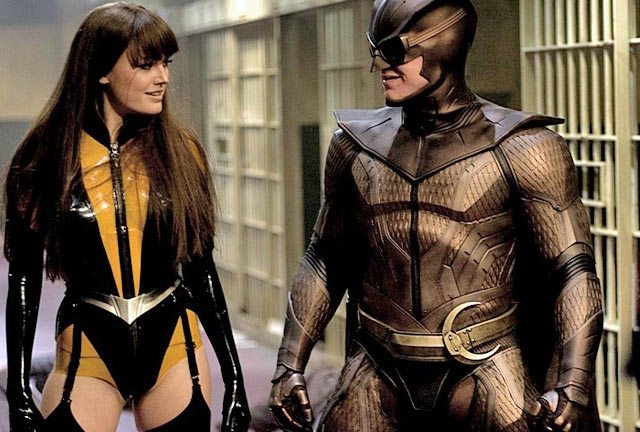 It'll come as little surprise that Watchmen is one of our most looked-forward to films of the year. And, for once, a major comic book movie isn't strictly sitting in summer blockbuster season, with a release date of March 6th meaning that the film is a mere two months away.
Or is it?
For bubbling behind the scenes for the past few months has been a legal dispute between Warner Bros and 20th Century Fox over the Watchmen movie. Fox contends that Warner Bros had given it the distribution rights to the film as part of a deal made in 1994, and Warner Bros – unsurprisingly, after pumping so much money into Zach Snyder's film adaptation – is arguing that isn't the case.
Over the Christmas period, Fox and Warner Bros went to court over the dispute, as the two sides held a 'status conference'. Thus far, Judge Gary Allen Feess has found that Fox does indeed own the distribution rights to the film, and Warner Bros has publicly disputed that. However, with the case heading for trial on 20th January, it does appear that Fox has the power here to delay the release of the film should it wish to.
What, as many have contended from the start, is more likely is that some kind of monetary settlement will be bashed out, as it's arguably in the interests of neither Warner Bros nor Fox to hold up the release of the film. Fox, however, will presumably wield its threat to get an injunction preventing the film's release until it gets a deal it's happy with.
As things stand, Watchmen will be appearing on March 6th 2009 as planned, and we predict that's where it'll stay. That said, we also though Paterson Joseph would be cast as Doctor Who. Can't win 'em all, eh?
5 January 2009