News
The True History Of The Kelly Gang adds Charlie Hunnam
Charlie Hunnam will star alongside Russell Crowe and Nicolas Hoult in the story of the notorious outlaw...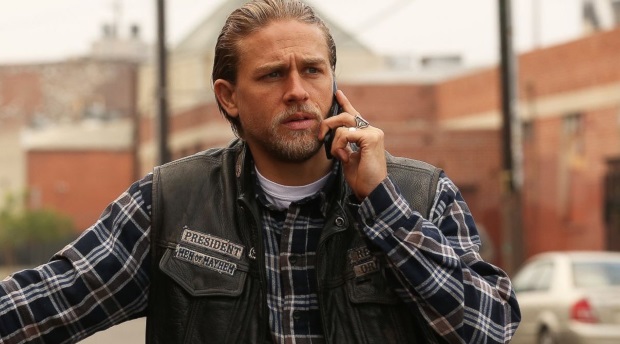 Snowtown and Assassin's Creed director Justin Kurzel has found another big name for his forthcoming adaptation of Peter Carey's Booker Prize-winning novel, The True History Of The Kelly Gang.
The film charts the history of infamous outlaw Ned Kelly (George MacKay), and Hunnam joins the likes of Russell Crowe (Gladiator), Nicholas Hoult (Mad Max: Fury Road) and Essie Davis (The Babadook) in the cast. It's certainly a last-minute announcement, as the film is due to wrap in two days time, but we can probably assume Hunnam has been on set for a while.
"I feel blessed that Charlie joined this cast," remarked Kurzel in a statement (via Variety). "He has created the most unique and distinct character for this film and it has been a real highlight to work with him. It has been a real honour working with this super talented crew and an honour to collaborate with such distinguished and talented actors."
The development of the project has been a collaoration between Film4, Screen Australia, and Film Victoria, and is eyeing a 2019 release date.
We'll update this with more information as it becomes available.