News
The surprise movie hits of 2011
It's blockbuster movies that have dominated the box office in 2011. But there's been room for some sleeper hits, too. Such as this little lot…
Over the past four months, three of the ten biggest films of all time at the box office have been released. Harry Potter And The Deathly Hallows Part 2, Transformers: Dark Of The Moon and Pirates Of The Caribbean: On Stranger Tides have each grossed over $1bn across the planet. It's a staggering number, with Potter leading the pack, sitting behind Avatar and Titanic as the third biggest film of all time.
But the success of these movies was arguably preordained. Each had a massive production budget, a marketing spend to make small countries wince, and opening weekends bought for them that would spring them off to a very fast box office start.
What 2011 has also proven, though, is that there's still room for a good, old-fashioned sleeper hit. A relatively cheap movie that manages to punch above its weight, and, while not competing with the juggernauts just mentioned, still manage to turn a solid profit.
Here, then, are the surprise hits of 2011…
BAD TEACHERBudget: $20mWorldwide box office: $191m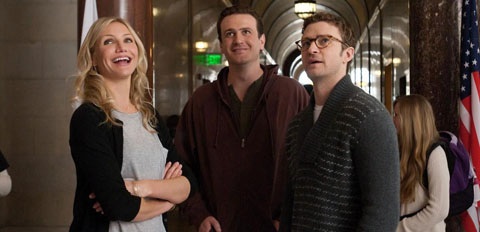 Greenlit in the aftermath of The Hangover making R-rated comedies palatable for Hollywood executives, Bad Teacher is a relatively cheap film, if its reported production budget of $20m is correct. Most of that, you'd think, would have been spent on Cameron Diaz, and the idea of her being the antithesis to the heroic movie teacher is a good one. Who doesn't want to see a class of kids put down and sworn profusely at?
The film benefited from being one of the first R-rated comedies of the season, as better, later films such as The Change-Up have struggled to match Bad Teacher's numbers. For Bad Teacher has been a sizeable success. It's taken the best part of $100m in the US, and the same again elsewhere in the world. And given that comedies are cheap to make, Sony has to be pleased with its performance.
The movie itself was pretty poor, sadly, which might have sullied the waters slightly for the films that followed. We wouldn't write off the chances of a Bad Teacher 2, though.
INSIDIOUSBudget: $1.5mWorldwide box office: $91m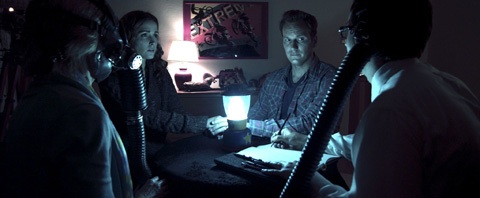 Arguably the big, big surprise hit of the year. Other films on this list have made more money, perhaps, but Insidious had a genuinely miniscule budget by modern movie standards, coming in at under $2m.
What lifted it was a couple of factors.
Firstly, the film itself was good. In a time when the horror genre has forgotten how to generate solid jumps, Insidious retrod a lot of genre clichés, but did so well, and knew how to spring a jolt or two when required. Secondly, its timing. Horror movies are usually left for October, but Insidious really benefited from coming out at a point in the year, April, where genre rivals were non-existent. Thirdly, it was terrifically marketed.
The creators of the film have been wary of sequel talk, but there's little doubt they've created a film that's punched massively above its box office weight here. More mainstream horror fare, due later this year, is unlikely to be as profitable as this.
SENNABudget: Unknown, but smallWorldwide box office: $6.7m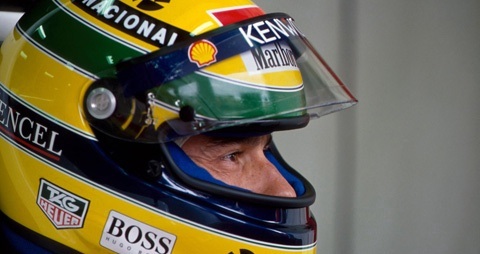 Don't be fooled by the comparably small worldwide box office numbers for documentary movie, Senna. This outstanding piece of work has outgrossed Justin Bieber: Never Say Never in the UK, and proven to be a solid hit at the British box office.
It's still rolling out around the world, although inevitably it's going to play better in countries where Formula One is more popular. Yet it's proof that there's room in the occasional multiplex for a serious documentary film. And the signs are that, had it been granted more screen space, it might have done even better.
LIMITLESSBudget: $27mWorldwide box office: $155m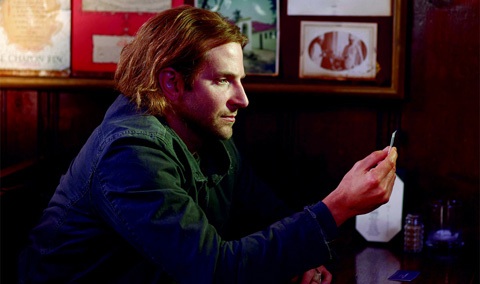 If you'd have written a list of the films you expected to make $150m at the worldwide box office this year, it's unlikely that Limitless would have appeared on it. Granted, it has star power: Bradley Cooper and Robert De Niro, for starters. But a serious sci-fi thriller about the effects of a mysterious drug? Heck, there might just be room for more grown up films at the movies after all.
To be fair, director Neil Burger does his damnedest to make the material accessible. The source book by Alan Glynn has been reshaped (you can read his thoughts on that in the article he wrote for us, here), and the directorial flourishes are immediately arresting. But still, Limitless outperformed expectations by some distance. And at a time when blockbusters' treatment of science fiction is variable at best (outside of Christopher Nolan's head, anyway), it's refreshing that a film like Limitless can break through.
GNOMEO & JULIETBudget: $70mWorldwide box office: $189m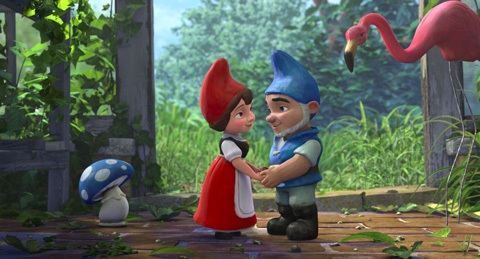 Gnomeo & Juliet'
s success proved a few things. Firstly, you don't need to be a big American animation powerhouse or studio to score a sizeable hit in this particular market. Secondly, animated films can be made for $70m and still look good (see also:
Despicable Me
). And thirdly, you can play around with Shakespeare and still hit a mass market.
Gnomeo & Juliet certainly isn't the biggest animated film of the year, and nor is it the best (Rango wins that, for us). But it's chock full of ideas, colour, Jason Statham and a sense of fun, that it surely opens the door for more sort-of-independent animated productions (it was originally a Disney project, but was made, ultimately, in the UK and Canada by Elton John's Rocket Pictures).
What next, though? Hamlet, with pigs?
BRIDESMAIDSBudget: $33mWorldwide box office: $265m
The big blockbuster breakthrough hit of the year, and a massively deserved one for director Paul Feig. Feig, as you may remember us banging on about earlier in the year, is the creative genius who came up with the best television series most of you have never seen, Freaks And Geeks. He's also consistently delivered interesting, strong work, without matching it with commercial success. Until now.
Sold as the female The Hangover, but actually a lot more than that, Bridesmaids has enjoyed particular success in the UK and the US. In Britain, in fact, its prolonged box office success (it's still in the top ten, months after its release over here) has led to the DVD being held back until November.
It's a breakthrough hit in many senses, and a sequel is surely inevitable. With no major movie stars, and just a good script, good ideas, funny jokes and a strong marketing campaign, Bridesmaids has broken through in some style.
MIDNIGHT IN PARISBudget: $30mWorldwide box office: $83m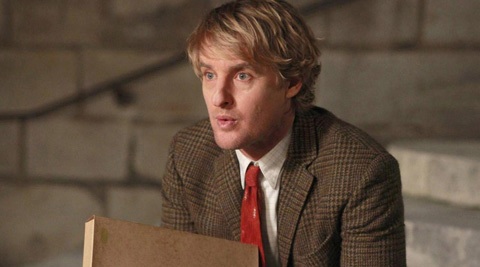 Woody Allen films rarely take much money at the box office. Up until now, his highest grossing film in the US was Hannah And Her Sisters, which picked up $40m worth of business. Since then, some films have threatened to reach a wider audience than usual for Allen fare (Match Point took $23m in the US, Small Time Crooks took $17m), but it's taken his latest "return to form" (as it's being described) to give him a really solid hit.
That film is Midnight In Paris, which hasn't made it to the UK yet, but has already notched up $83m worldwide. It's not inconceivable that it'll be touching $100m by the time it leaves cinemas worldwide, an unprecedented take for an Allen picture. It stars Owen Wilson and Rachel McAdams, and has already become the biggest grossing Woody Allen movie ever at the US box office, with $49m in the bank.
Don't expect a sequel to this one, though. Midday In Paris doesn't have quite the same ring…
Tomorrow, we look at 2011's box office underperformers…