News
The Spy Who Dumped Me: Trailer and Release Date for Mila Kunis and Kate McKinnon Comedy
Mila Kunis and Kate McKinnon headline The Spy Who Dumped Me. Here's the first trailer...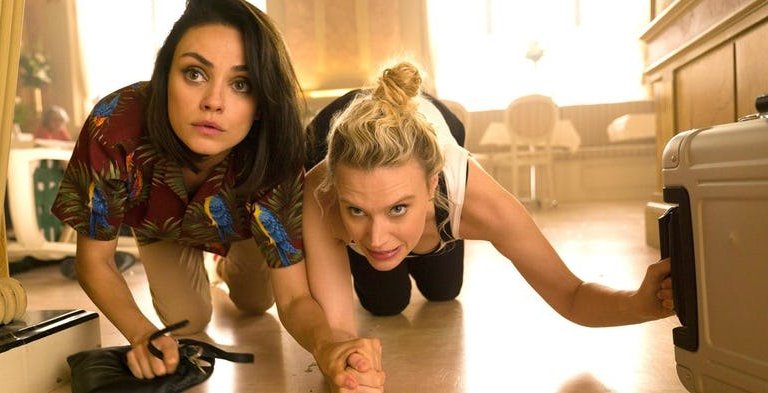 Lionsgate has high hopes for its next big comedy, following the success it enjoyed with The Hitman's Bodyguard last summer. This time, it's recruited Mila Kunis and Kate McKinnon for The Spy Who Dumped Me, a film about a woman going through a break-up. Not a great break-up either.
Kunis's character's ex-boyfriend then re-enters her life, arriving at the apartment she shares with Kate McKinnon's character. Oh, and he just happens to be a spy. A spy who lots of people are trying to kill.
Gillian Anderson co-stars in this one, and the script has been penned by David Iserson. What's more, the first trailer has landed as well. That explains things better than we ever could. Best watch that…
The Spy Who Dumped Me Trailer
The Spy Who Dumped Me Story
Here's the official synopsis…
Audrey (Mila Kunis) and Morgan (Kate McKinnon), two thirty-year-old best friends in Los Angeles, are thrust unexpectedly into an international conspiracy when Audrey's ex-boyfriend shows up at their apartment with a team of deadly assassins on his trail. Surprising even themselves, the duo jump into action, on the run throughout Europe from assassins and a suspicious-but-charming British agent, as they hatch a plan to save the world.
The Spy Who Dumped Me Release Date
The Spy Who Dumped Me opens on August 3.