News
The Simpsons Movie 2 Might Be Getting Closer
Producer James L Brooks suggests The Simpsons Movie 2 may finally be on the cards soon.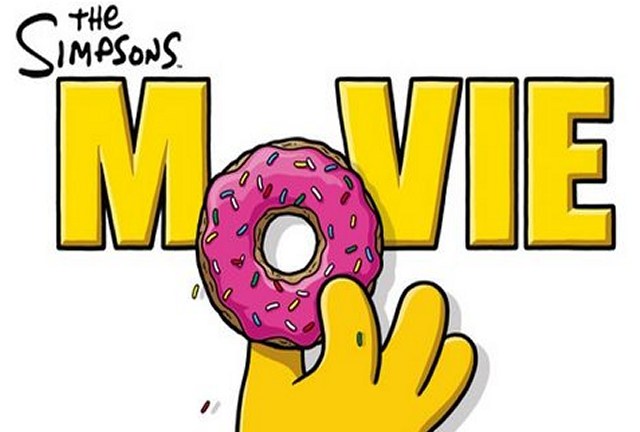 Since 2007's The Simpsons Movie brought in over $500m at the global box office, off a relatively modest production budget, there's been regular chatter about a possible follow-up. However, with The Simpsons TV series still very active – and now in the midst of its 28th season – actually finding time to do another film has proven impossible.
However, producer James L. Brooks has given a new interview to LRM, and for the first time in a while, he's hinted that there may be a small amount of movement on The Simpsons Movie 2.
Mr. Brooks confirmed that "Fox very much wants us to do another one, and maybe we will and maybe we won't – that's where it is. How do we divide our labors, and do we believe in the idea we have?"
That, thus far, has been very much the party line for the best part of a decade. But then Brooks allowed the slight tease that "we may go into a more active exploration of a second movie soon."
That does at least suggest that somewhere, a further movie is an active project. Nobody is expecting it anytime soon, though…