News
The Secret of NIMH Remake Gets Director
A new film version of Mrs. Brisby and the Rats of NIMH is on the way, but with a bit of a twist...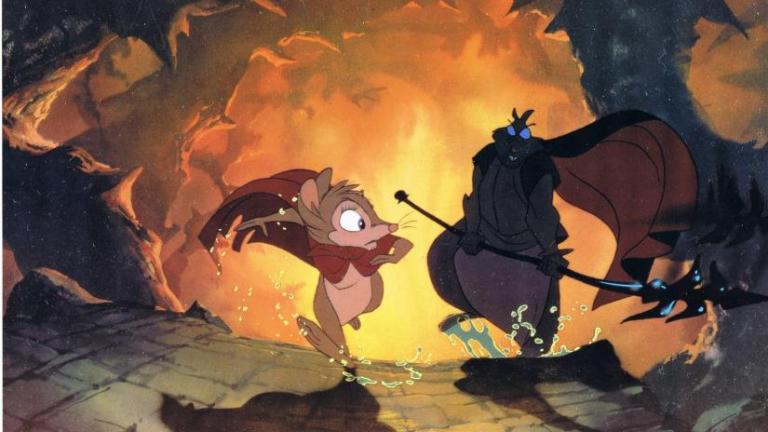 Don Bluth's The Secret of NIMH is one of those classic animated movies that gave some sensitive children of the '80s nightmares. Based on the also kinda bleak children's book by Robert C. O'Brien, Mrs. Brisby and the Rats of NIMH, the film version might be the high point of Don Bluth's impressive animated output. It's worth a look if you haven't seen it.
So of course there's a remake on the way from MGM, apparently now known as The Rats of NIMH, with James Madigan making his directorial debut, according to Variety. The approach here will be a live action/CGI hybrid film.
Michael Berg (the Ice Age movies) is writing the scipt. When we first heard about this project, the word was that this is being pitched as something akin to NIMH: Origins, dealing with how a crew of lab rats get their smarts. An escape and (presumably) hijinx that ensue. It's not clear if that's still the case. It is, of course, being looked at as a potential franchise. If they try and make this a shared universe with a remake of An American Tail, I'm out.
Here's hoping they come to their senses about the franchise angle.