News
The Saint Reboot May Star Chris Pratt
The Saint might be headed back to the big screen, with Chris Pratt in the lead role.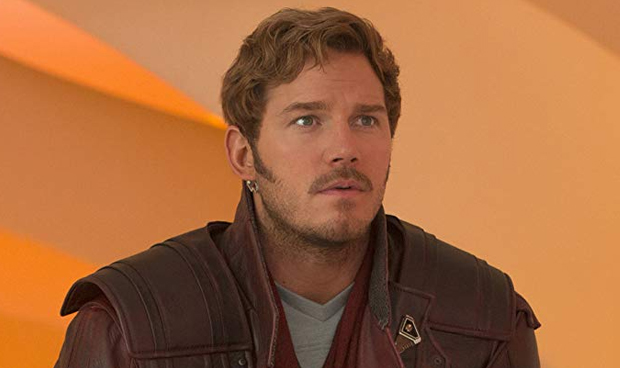 Chris Pratt is in early negotiations with Paramount Pictures to take the lead in a new movie reboot of The Saint. According to Deadline, producer Lorenzo di Bonaventura is aiming to bring Simon Templar back, with Pratt the current frontrunner for the role.  
Created by Leslie Charteris in a series of books in the 1920s, Templar is a super-suave, ultra-charming vigilante – sort of like an unofficial James Bond without an official licence to kill. The books were first adapted into a radio series and a string of films in the 1940s, but the character became most well known in the 1960s thanks to Roger Moore's starring role in the long-running British TV series. 
Then came the 1997 Val Kilmer movie… While it wasn't actually that bad, the film changed the character of Templar enough to lose his identity, and any hopes of a franchise were quickly buried when Kilmer narrowly lost out on winning a Golden Raspberry (to Kevin Costner in The Postman). 
A few attempts to kick-start a new TV series tried and failed in the 00s (including one with Adam Rayner and Eliza Dushku that actually got as far as a pilot episode in 2013), but nothing seemed to stick. But with Pratt now rumored to be eyeing the role, it sounds like a new adaptation with a bit more heft behind it might be in the works. 
Pratt's slate has been a bit messed up recently, with Guardians Of The Galaxy Vol. 3 and Cowboy Ninja Viking both being shelved. He's already in talks to lead a new action movie for Taylor Sheridan, and then we'll have The Lego Movie 2: The Second Part, Avengers 4, western drama The Kid, and the inevitable Jurassic World 3.