News
The Road to Batman Begins
Before Batman Begins, we almost got a different take on Batman: Year One, and even a Batman Beyond movie!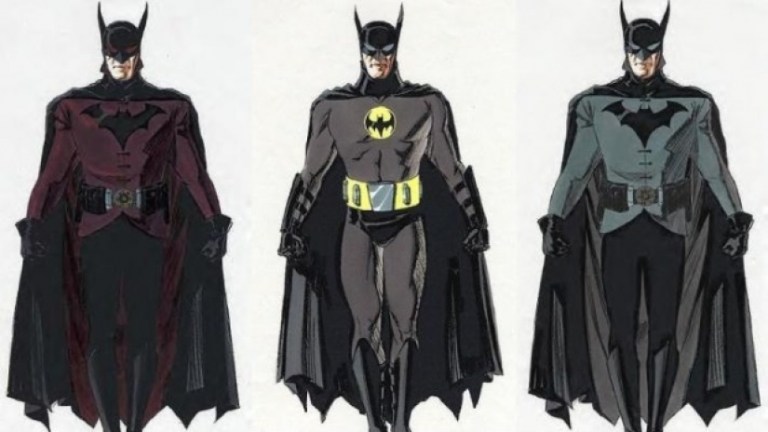 History is positively littered with the empty capes and cowls of unmade Batman movies. Now, there's a certain sameness to Bat-flicks, regardless of the overall tone or the level of realism involved. But Batman: Year One would have been unique.
You see, the Batman franchise was floundering in 2001. Fresh off the drubbing of Batman & Robin and the failure to launch of Batman 5 (Batman Triumphant), Warner Bros. was probably trying to find the right word for "reboot," and a fresh start was needed.
Enter Frank Miller, writer of acclaimed comics like The Dark Knight Returns and Batman: Year One (and who had tried his hand at Hollywood with a draft of RoboCop 2). Miller brought some questionable flourishes (you don't want to know) to the Bat-mythology, which is amusing considering he was touted for having written the most acclaimed Batman origin story of all time, the story that this film shares its very title with.
The presence of Darren Aronofsky makes this one seem a little more palatable, but Warner Bros. got distracted, wandered off into a proposed Batman Beyond live-action film, and a stalled Bruce Wayne TV series (which morphed into Smallville and which we'll try not to blame for Gotham), before returning to the origin story concept for Batman Begins…which is assuredly better than anything else that was on the menu.