News
The Red Sea Diving Resort: Trailer for Chris Evans Netflix Movie
Chris Evans and Ben Kingsley star in the new '80s-set Netflix drama.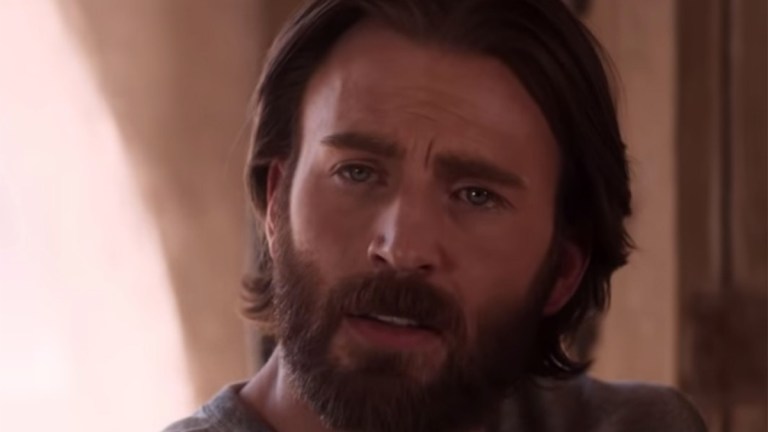 Chris Evans' post-MCU career is now underway and a new film starring the former Captain America will hit Netflix later this month.
Homeland's Gideon Raff wades back into feature-length territory for The Red Sea Diving Resort, a biographical drama that Fox Searchlight bought the rights to all the way back in 2015. Production began in 2017, but the film sort of disappeared for a while, re-emerging in the first months of 2019 when Netflix acquired the distribution rights. You can certainly understand the thinking there, as a predictable post-Endgame slump along with a general yearning for more Evans content could well have been a factor in the decision-making process behind snapping up The Red Sea Diving Resort.
Here's a synopsis of the movie from Netflix:
"Inspired by remarkable true life rescue missions, The Red Sea Diving Resort is the incredible story of a group of international agents and brave Ethiopians who in the early '80s used a deserted holiday retreat in Sudan as a front to smuggle thousands of refugees to Israel. The undercover team carrying out this mission is led by the charismatic Ari Levinson (Chris Evans) and courageous local Kabede Bimro (Michael Kenneth Williams)."
And you can check out the first trailer for The Red Sea Diving Resort below…
Starring alongside Evans are Haley Bennett (The Girl on the Train), Alessandro Nivola (American Hustle), Michiel Huisman (Game of Thrones), Chris Chalk (Gotham), Greg Kinnear (Little Miss Sunshine) and Ben Kingsley (you know who Ben Kingsley is).
The Red Sea Diving Resort will hit Netflix on July 31.