News
The Purge 4 has its title, first poster
The Purge 4 is now called The First Purge - and here's the first poster for The First Purge too...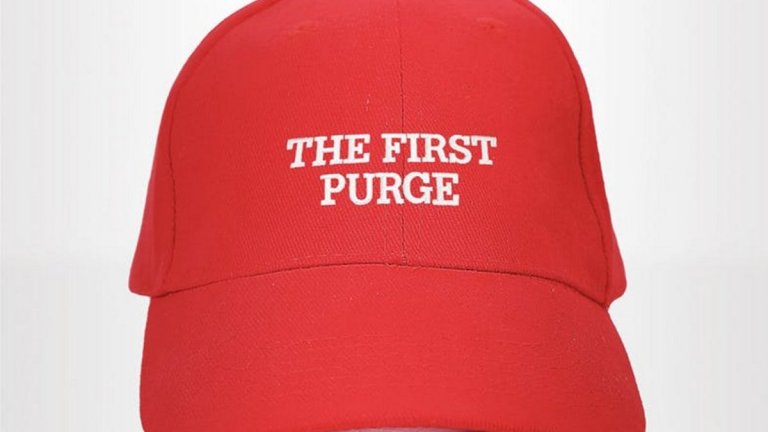 The fourth film in The Purge series is set to be a prequel, Universal Pictures had already confirmed. And now we know a bit more about it.
It's going to go by the name of The First Purge, with the new movie's first poster riffing just a little on the style of Donald Trump. Along with the first poster and the confirmation of the movie's name comes an official synopsis too.
Here, first of all, is the debut poster…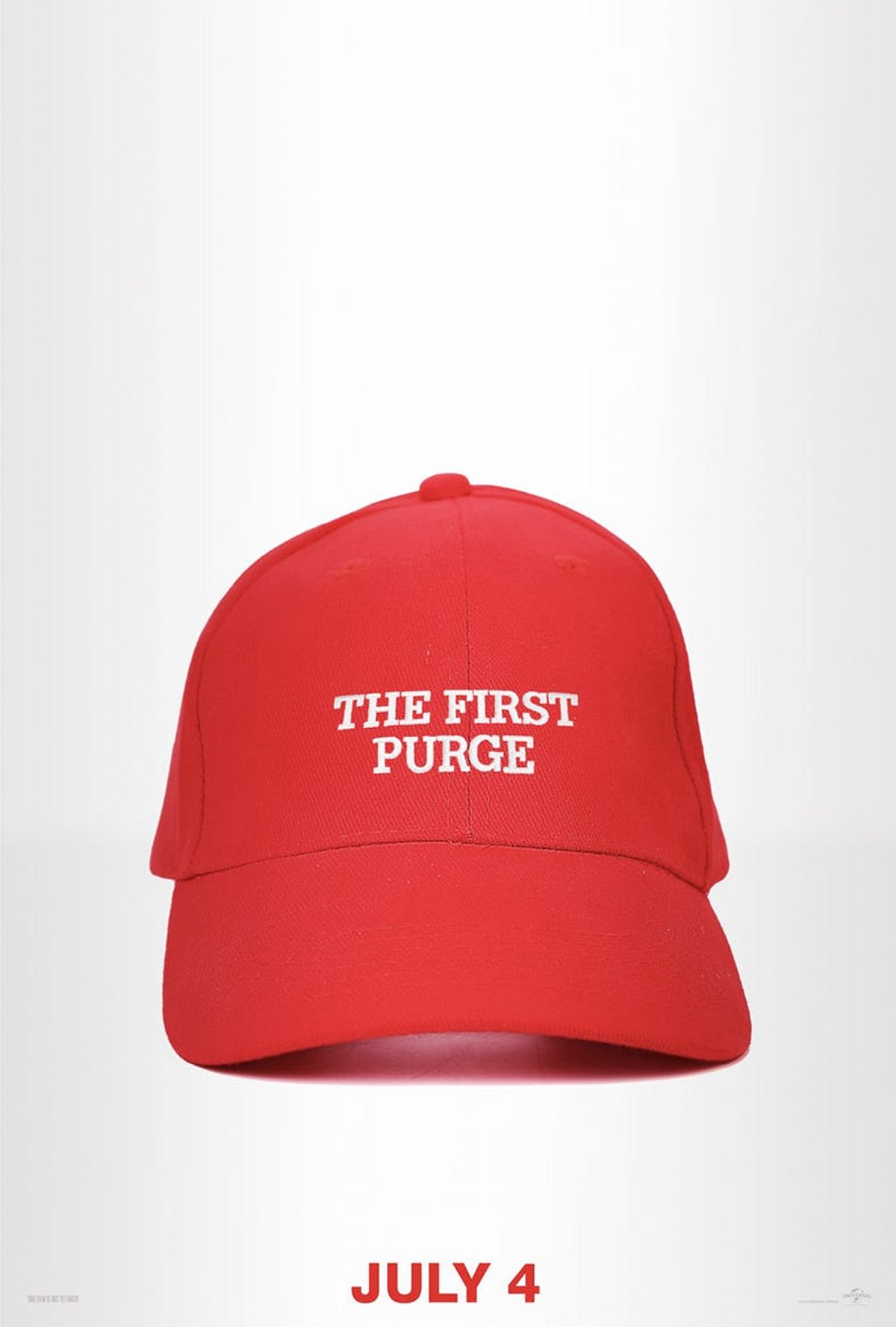 And here's the synopsis…
Behind every tradition lies a revolution. Next Independence Day, witness the rise of our country's 12 hours of annual lawlessness. Welcome to the movement that began as a simple experiment: The First Purge. To push the crime rate below one percent for the rest of the year, the New Founding Fathers of America (NFFA) test a sociological theory that vents aggression for one night in one isolated community. But when the violence of oppressors meets the rage of the marginalized, the contagion will explode from the trial-city borders and spread across the nation.
James DeMonaco, who's written and directed the three films to date, is writing and producing this one. Directorial duties have gone to Gerard McMurray. The movie, meanwhile, is set to land in cinemas this July in the US and UK.
Expect a trailer shortly…