News
The Oscars 2012: full list of winners, and thoughts
Here's the full list of winners for the 2012 Academy Awards. The Artist and Hugo lead the winners' list...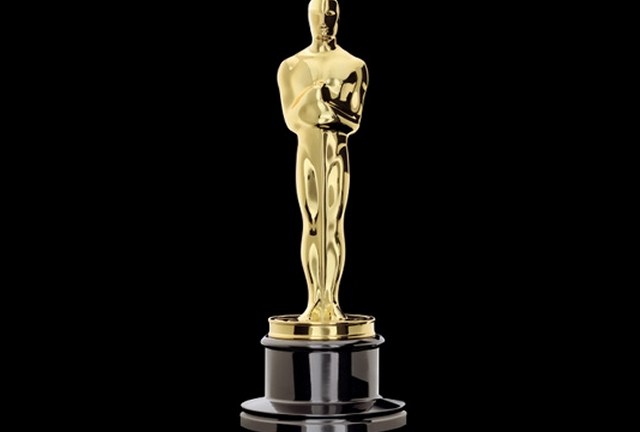 And so it came to pass that the 2012 Oscars went pretty much entirely with the predictions beforehand. Perhaps the most easy-to-guess bunch of winners in years, at least based on the nominations list, it's hard to find a single category that didn't go with expectation this year, as The Artist swept up many of the main prizes.
Amongst the highlights? You'd have to have a heart of stone not to applaud the decision to bestow an Oscar on The Muppets' song, Man Or Muppet. Likewise, Rango taking home the Best Animated Feature prize was a reward for Hollywood's richest and best animated movie of 2011.
The snub of the night? For us, that was the special effects prize going to Hugo, over Harry Potter And The Deathly Hallows Part 2. It remains odd, especially considering the later films, that the Academy has never rewarded the often-astonishing effects work in Potter. Our hope, at the least, is that the team behind it had a good night out.
Still, the night belonged to The Artist (and Hugo, on the technical side, which left Transformers: Dark Of The Moon statueless, scandalously. Ahem.) and here's the full list of winners…
BEST PICTUREThe Artist
BEST ACTRESSMeryl Streep (The Iron Lady)
BEST ACTORJeam Dujardin (The Artist)
BEST DIRECTORMichel Hazanavicius (The Artist)
BEST ADAPTED SCREENPLAYAlexander Payne, Nat Faxon & Jim Rash (The Descendants)
BEST ORIGINAL SCREENPLAYWoody Allen (Midnight In Paris)
BEST ORIGINAL SONGMan Or Muppet (The Muppets)
BEST ORIGINAL SCORELudovic Bource (The Artist)
BEST SUPPORTING ACTORChristopher Plummer (Beginners)
BEST SUPPORTING ACTRESS Octavia Spencer (The Help)
BEST FILM EDITINGKirk Baxter and Angus Wall (The Girl With The Dragon Tattoo)
BEST FOREIGN LANGUAGE FILMA Separation
BEST ANIMATED FILMRango
BEST ART DIRECTIONDante Ferretti and Francesca Lo Schiavo (Hugo)
BEST CINEMATOGRAPHYRobert Richardson (Hugo)
BEST SOUND MIXINGTom Fleischman and John Midgley (Hugo)
BEST SOUND EDITINGPhilip Stockton and Eugene Gearty (Hugo)
BEST COSTUMESMark Bridges (The Artist)
BEST VISUAL EFFECTSRob Legato, Joss Williams, Ben Grossman and Alex Henning (Hugo)
BEST MAKE UPMark Coulier and J Roy Helland (The Iron Lady)
BEST ANIMATED SHORTThe Fantastic Flying Books Of Mr Morris Lessmore
BEST DOCUMENTARY FEATUREUndefeated
BEST DOCUMENTARY SHORTSaving Face
BEST LIVE ACTION SHORTThe Shore