News
The Mummy Cast Talks Which Monsters are the Scariest
We chat with Alex Kurtzman, Sofia Boutella, Jake Johnson, and Courtney B. Vance of The Mummy about what monsters are the scariest.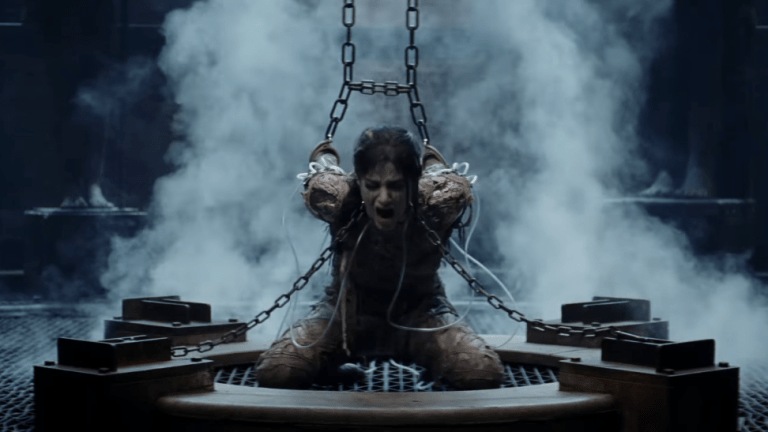 Monsters are naturally scary. Whether they come in bandages or fur, fangs or flattops, they often tap into a primordial fear that can linger for days. And if you see the right (or wrong) creature at an impressionable age, they'll stick around with you for a lifetime. Hence when we sat down with the director and cast of The Mummy, we felt compelled to ask just which cinematic creature left the nastiest impression.
Chatting with Alex Kurtzman, Sofia Boutella, Jake Johnson, and Courtney B. Vance, it becomes clear that there is no right or wrong answer about a monster that scarred—as long as you have one, you can still cringe at the thought decades later. For instance, like this writer, Sofia Boutella saw The Exorcist at far too young an age… and the results were intense. Meanwhile, Vance and Johnson have a more lighthearted reflection on Universal Monsters that did the trick. For Vance, it didn't matter if it were The Wolf Man (1941) or The Werewolf of London (1935); they're all spooky. If you take Johnson at his word, he was even more easily terrified than most kids…
But perhaps most appropriately, Kurtzman brings it back to the dignified fear of the original Boris Karloff Mummy. After all, the decaying Egyptian monster is the one he elected to resurrect.
The Mummy is in theaters now, and we'll have more from our interviews soon.