News
The Meg: here's a new clip from Statham vs Sea Creature film
Jason Statham heads to the sea to do battle in The Meg. Here's a new clip, too...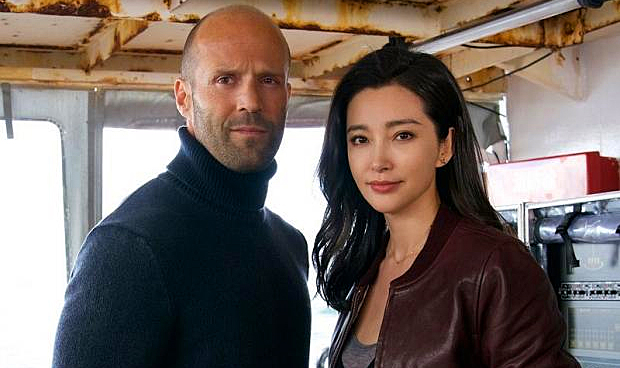 We don't usually post brief promo clips of films, but then Jason Statham doesn't usually star in films where he goes to battle against a giant sea creature. That film is The Meg. And here is that clip…
Here are the two most recent posters for the movie….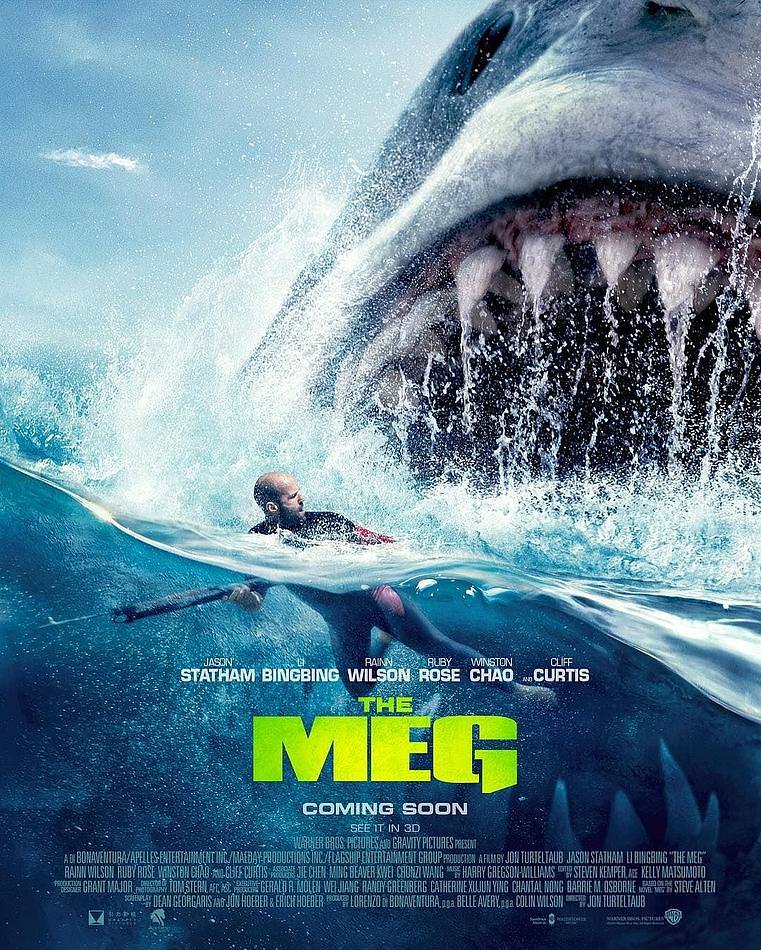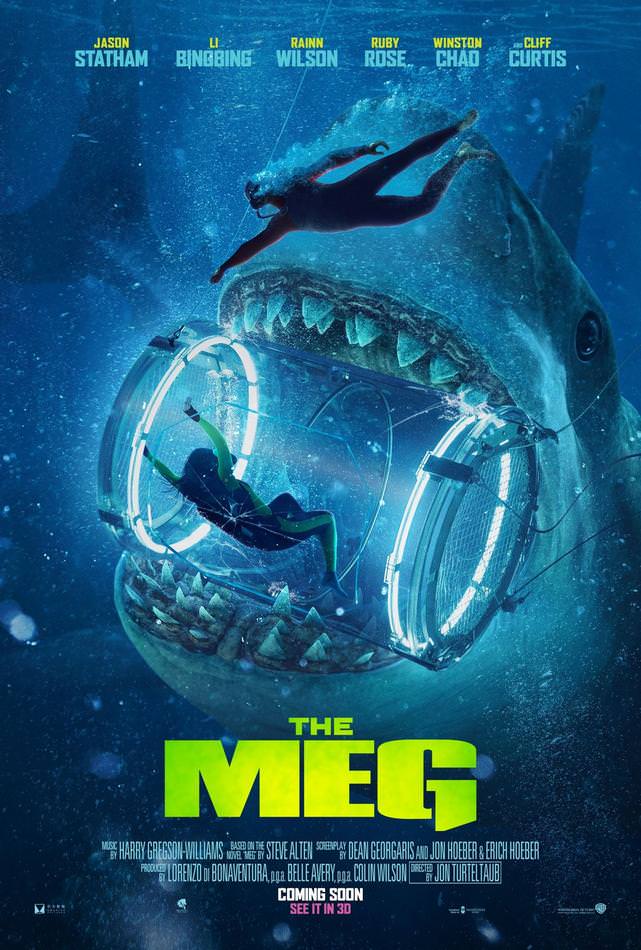 The latest trailer for the film appeared in mid-June. It's this one…
April 2018
It's the gift that keeps giving, this. One day after the trailer for The Meg lands, along comes an international variant with more footage. We're quite happy if they keep this up on a daily basis. For now, here's the latest promo…
From yesterday
Chums, it's a big, important day. Sure, there are films we all look forward to. Sure, there are films that win awards, impress people, make you preorder discs the minute you leave the cinema.
But let us ask you this: are there films that an entire website feels invented for? For, one day back in April 2007, a group of internet adventurers put the long-forgotten first take on Den Of Geek live, hopeful that if they'd got their coordindates correct that some 11 years on, the site concerned would have grown to a point where a few people read it, and the high priest of action cinema would be in the sea, battling a 75 foot sea creature.
You don't need us to tell you that not every dream comes true. That sometimes, even the best of plans goes awry.
But today is different. Today, The Statham has given us his gift. And from the director of While You Were Sleeping and Cool Runnings comes The Meg, a film where – indeed – The Statham gives up his spare time to save us from a big motherfunking sea creature.
Jason, we thank you. We really, really thank you. If you think we're bad today, just imagine what August is going to be like. The day that The Meg arrives in UK cinemas. 
Ladies and gentlemen, the first trailer for The Statham's latest. We have already pre-ordered the Criterion Collection version of the film.