News
The Matrix Reboot Still Happening
The Matrix revival is still on the cards, with writer Zak Penn giving an update...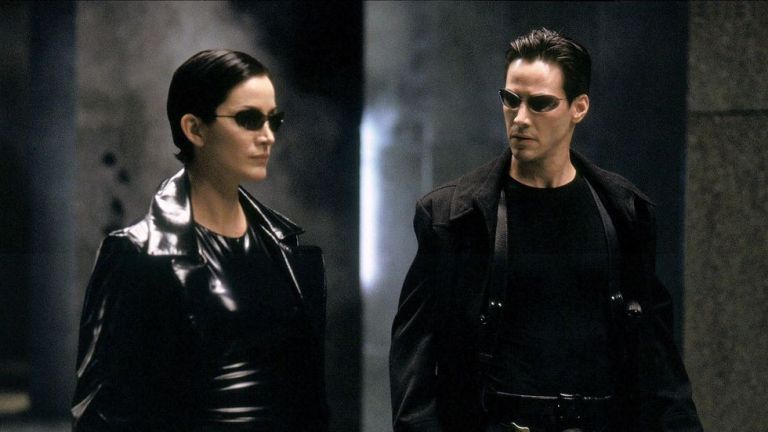 Screenwriter Zak Penn is the man who took the book Ready Player One and adapted it for the movies. His CV has also taken in films such as X-Men 2, The Avengers, and Last Action Hero. One of his next projects may yet be his most ambitious, though, as Penn is attached to the planned revival of The Matrix movie franchise.
He's been involved with the movie for about a year now, and in a new interview, he's confirmed that he's not looking to do a reboot or remake. What's more, the project is still an active one.
"I've been working on Matrix right now," he told Screen Rant. "Which is in…a phase right now. That's a franchise I desperately want to see brought back and, I can't go in to too much detail, but I've been harassing Warner Bros for years to try to get it going again so that's one thing I'm working on and I've been working on a bunch of other things too."
He added that "I think OASIS is similar, both the Matrix and OASIS are similar in that they are brilliant ideas for universes. And they are not, you know, when it came out about Matrix, people were like 'oh no, they're going to reboot Matrix I was like, why, I'm not insane. I mean, The Matrix is still one of my favorites… they'd re-release The Matrix and people would go see it."
OASIS is the virtual world explored in Ready Player One, just to clarify. Note the 'brilliant ideas for universes' line, too. Movie universe, perhaps?
More news on The Matrix as we get it. In the meantime, Warner Bros is planning to launch an Ultra HD 4K Blu-ray release of the original film this spring.