News
The Man Who Killed Don Quixote is Actually In Production!
Terry Gilliam's The Man Who Killed Don Quixote has finally started filming...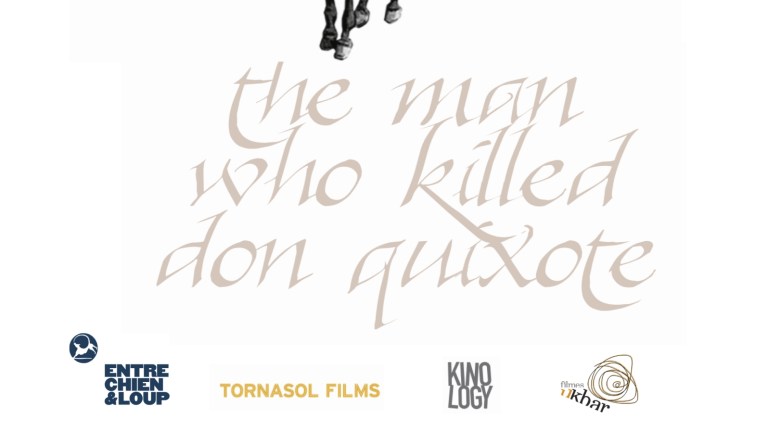 We like to keep you up to date. Actually, keeping you up to date is actually our job. But sometimes… well, in my case, just this one time, I kept a secret from you.For some time now I have known that Jonathan Pryce had replaced Michael Palin in Terry Gilliam's so infamous it's infamously infamous,
The Man Who Killed Don Quixote
. I almost told you, but… let's just say that the production are trying to keep their heads down and I didn't want to knock them off their game. Now, though, Pryce's name has been added to the site of Entre Chien et Loup, one of the film's production companies so, by my record, that's public domain: 
http://www.entre-chien-et-loup.be/film-film-173-production-fr.html
Also on the same site is a new poster for the film. That's Adam Driver's character on the right. He's called Toby Grossini and he's got a lot to learn – not the least of which is how to dress for the weather. He's what this story has in place of Sancho Panza.