News
The Man Who Killed Don Quixote is Actually In Production!
Terry Gilliam's The Man Who Killed Don Quixote has finally started filming...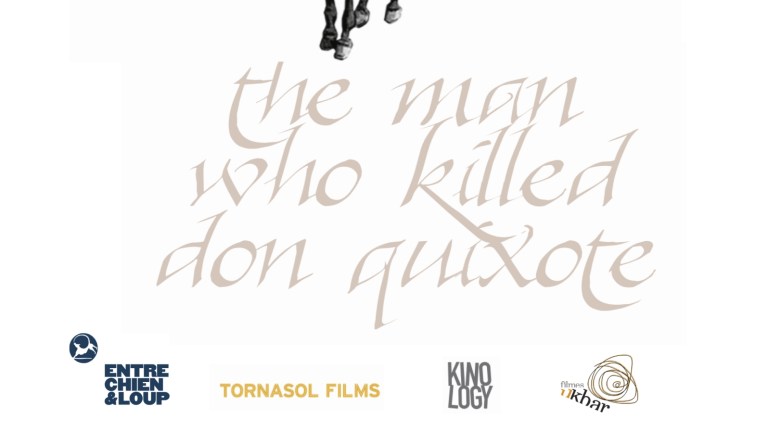 We like to keep you up to date. Actually, keeping you up to date is actually our job. But sometimes… well, in my case, just this one time, I kept a secret from you.For some time now I have known that Jonathan Pryce had replaced Michael Palin in Terry Gilliam's so infamous it's infamously infamous,
The Man Who Killed Don Quixote
. I almost told you, but… let's just say that the production are trying to keep their heads down and I didn't want to knock them off their game. Now, though, Pryce's name has been added to the site of Entre Chien et Loup, one of the film's production companies so, by my record, that's public domain: 
http://www.entre-chien-et-loup.be/film-film-173-production-fr.html
Also on the same site is a new poster for the film. That's Adam Driver's character on the right. He's called Toby Grossini and he's got a lot to learn – not the least of which is how to dress for the weather. He's what this story has in place of Sancho Panza.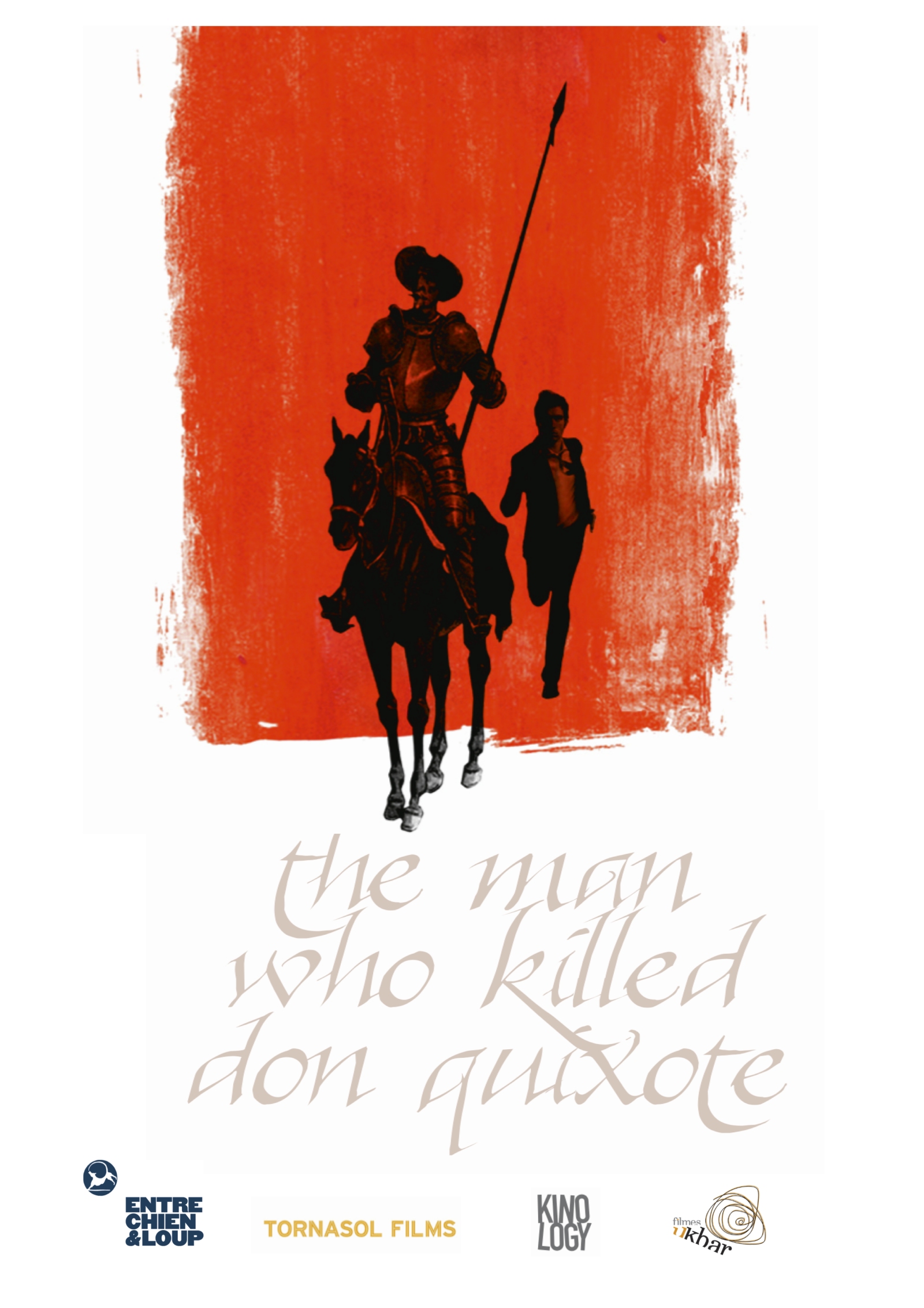 Not everybody has quite grasped that this film isn't an adaptation of Don Quixote yet… or, more precisely, that it is. But it's a hugely adapted adaptation, taking the same themes, some of the same plot beats and characters, and changing everything else.
The Man Who Killed Don Quixote
has a screenplay that comments on the original novel – as in THE original novel – as much as it does those things that novel itself was commenting on. And unlike Cervantes' book, Gilliam's film is set (broadly speaking) in the modern day.The last time this film was headed towards production – only last year – Willem Defoe was expected to be in the cast. It looks like the dreaded scheduling conflicts put paid to this as well as the involvement of Michael Palin. But that's it with the false starts, dead-end casting news and bad info on this film. Miracle of miracles, you can actually take the casting of Jonathan Pryce, Adam Driver, Olga Kurylenko, Stellan Skarsgaard, and company to the bank.Why? Well, whisper it quietly, but cameras have 
already
 started rolling…Expect an official announcement of the film being underway (again) soon. In the meantime, join me in excited disbelief and bated anticipation. Terry Gilliam is getting his way, again and one of the great, lost films is about to be found in a brand new-and-improved iteration. And because this all needs chronicling, Fulton and Pepe, the directors of
Lost in La Mancha
are shooting a making-of-documentary at the same time. Two exciting films to look forward to!Thanks are due to a few parties for the information here, but mostly Jerome for his dogged interest in everything Gilliam does. A man after my own heart.Expect to see
The Man Who Killed Don Quixote
in 2018. A big film festival premiere is likely.