News
The Lion King Remake Dropping Be Prepared song
Elton John reveals the song plans for the upcoming live action take on The Lion King...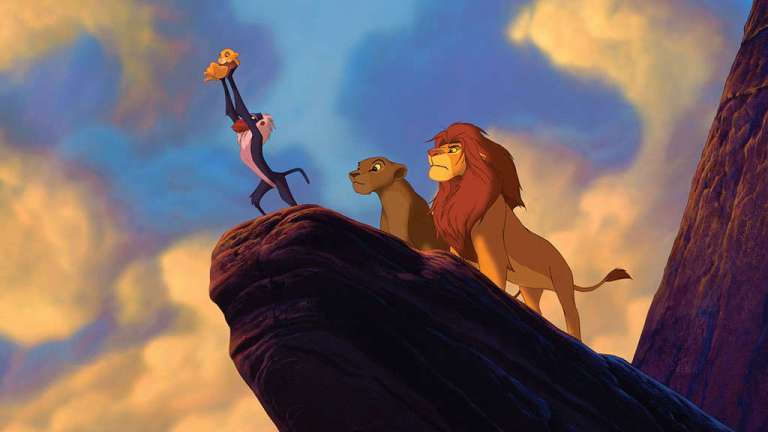 Work continues on the new live action take on The Lion King, that's being directed by Jon Favreau (who worked wonders with Disney's live action take on The Jungle Book). The new film will bring lots of what made the animated movie such a success, whilst bringing in some new elements. And Elton John has been talking about the film, and the music he's working on that's going to be in it.
"They need to have a new end credits song," he told The Sun.
"There's going to be four of our songs in the film, from the original: 'Can You Feel The Love Tonight?' 'Hakuna Matata,' 'I Just Can't Wait To Be King,' and 'Circle of Life.' And then there will be an end, closing song, and we've been speaking to Beyonce's people and hopefully Tim and I and her can cook up something. That's going out in 2019 as well. And it will be great to work with her. So we will see."
The Tim he mentioned there being, of course, Sir Tim Rice, the co-author of The Lion King's songs.
The song that's missing from that list? Scar's song, "Be Prepared," that looks like it's now being dropped from the movie.
The new The Lion King arrives in cinemas in July 2019.
At Den Of Geek, we do have a policy of listing our sources, even when they're outlets we find as unpleasant as The Sun. As such here is the link  but we'd ask you give someone like The Big Issue your click instead. Many thanks.