News
The LEGO NINJAGO Movie Inspires LEGO Sets and Minifigures
Fans of LEGO and Ninjago will sure to be salivating over these amazing building sets and Minifigures...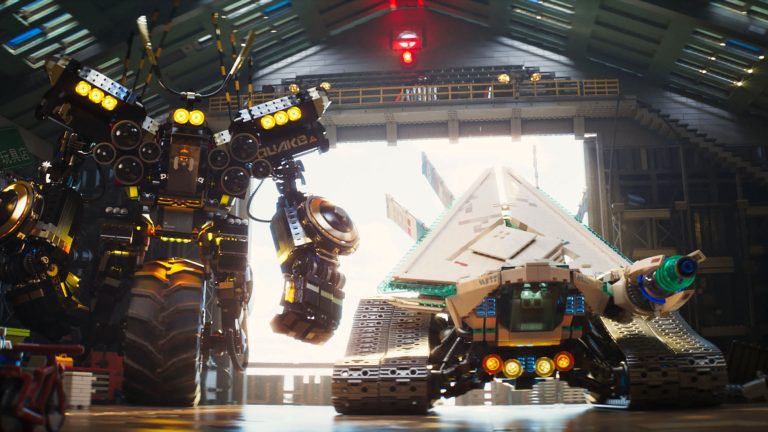 Inspired by key moments and characters in the upcomingLEGO NINJAGO Movie, the LEGO Group is releasing an incredible collection of 18 building sets along with new series of collectible LEGO Minifigures on Friday, June 23.
The building set collection will include exciting scenes from the movie such as "Destiny's Bounty", a 2,295-piece LEGO reconstruction of Wu's water-going training base, featuring 3 modular levels, a double-headed dragon, a training dojo, living quarters, and more.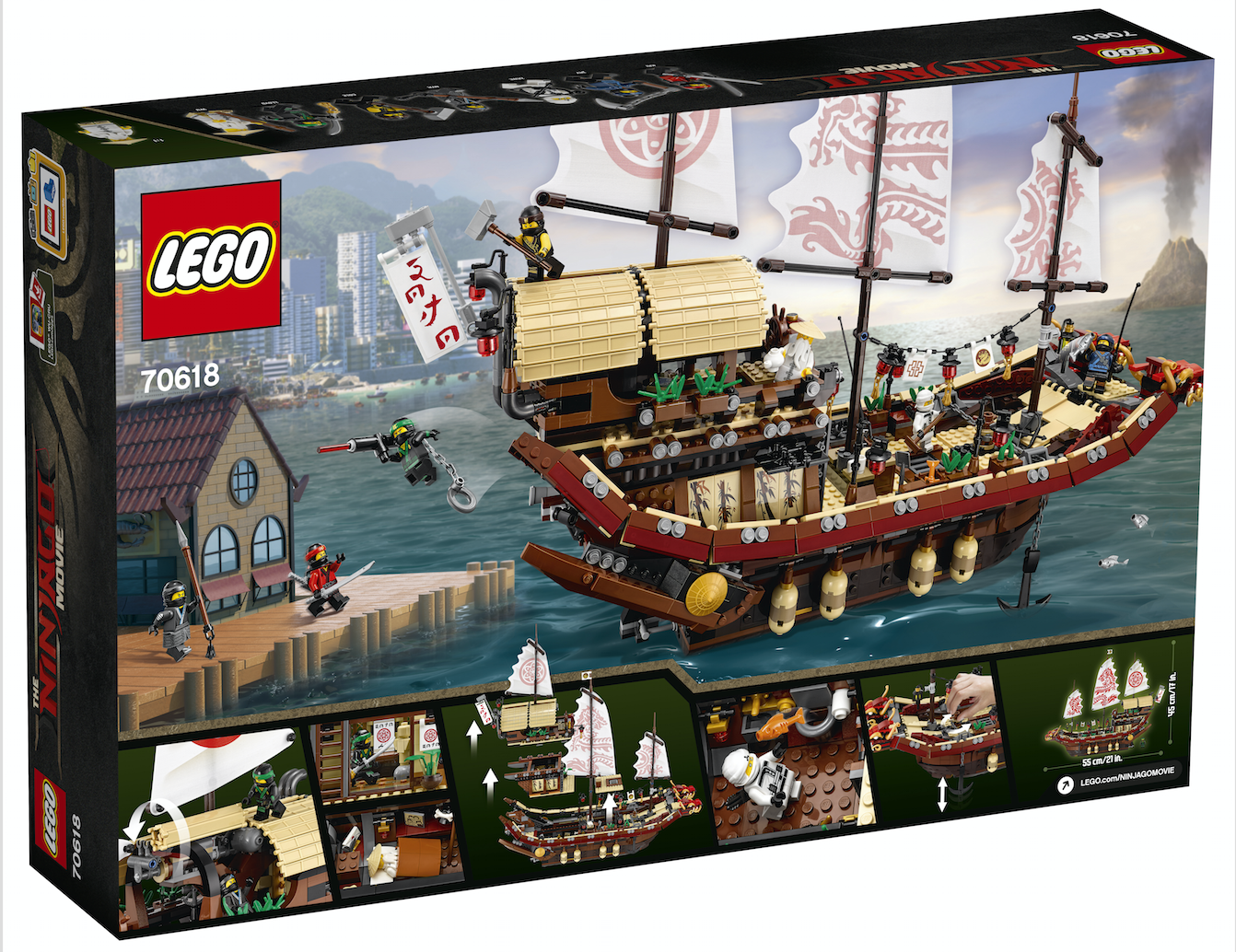 Other notable sets of the collection include "Green Ninja Mech Dragon" at 544 pieces, featuring articulated snapping jaws, poseable body, 4 minifigures with assorted tools, and more: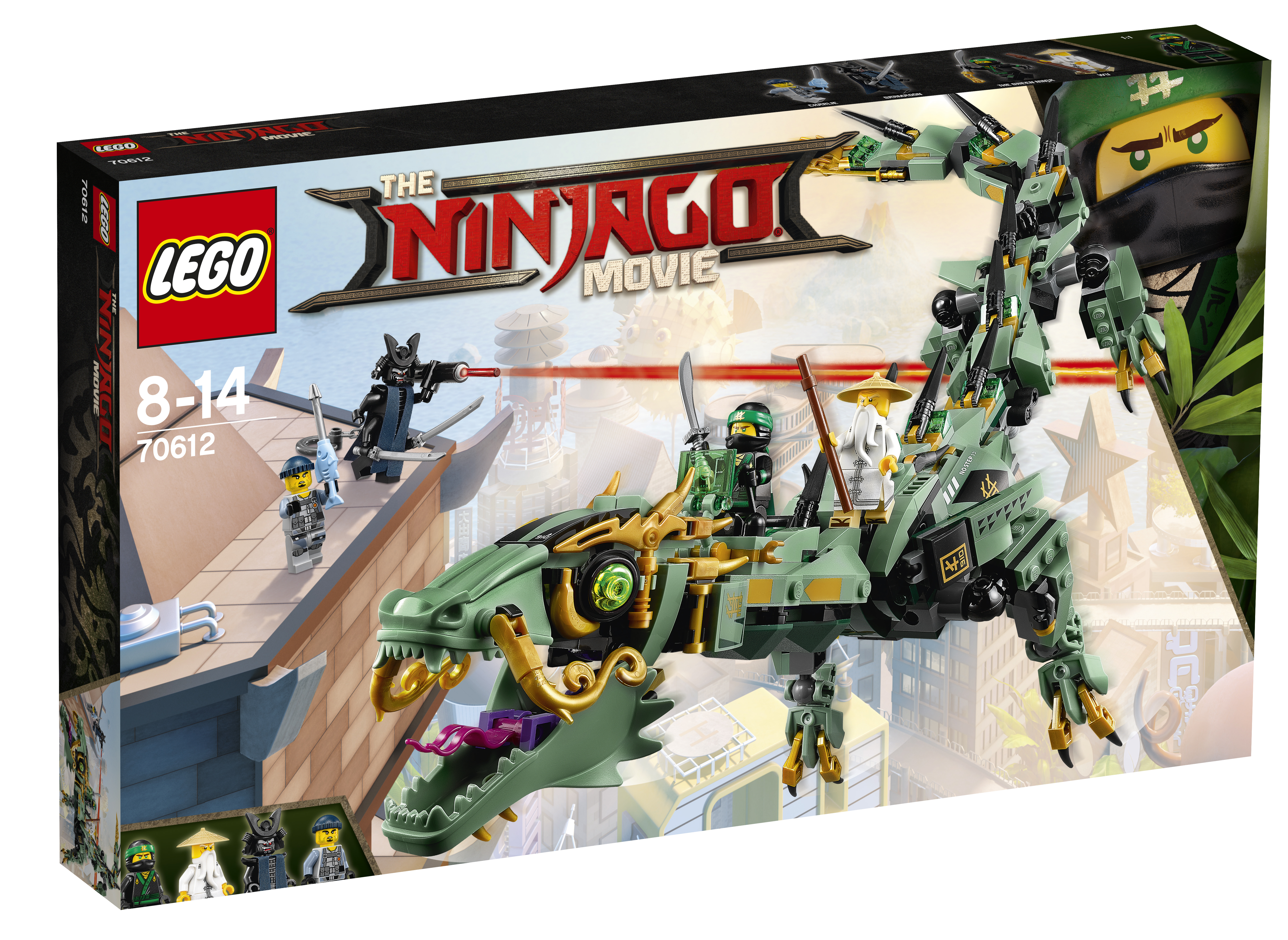 "Flying Jelly Sub" at 341 pieces, featuring minifigure cockpit, rotating legs, flick-fire missiles, 4 minifigures with assorted tools, and more for all sorts of battle fun: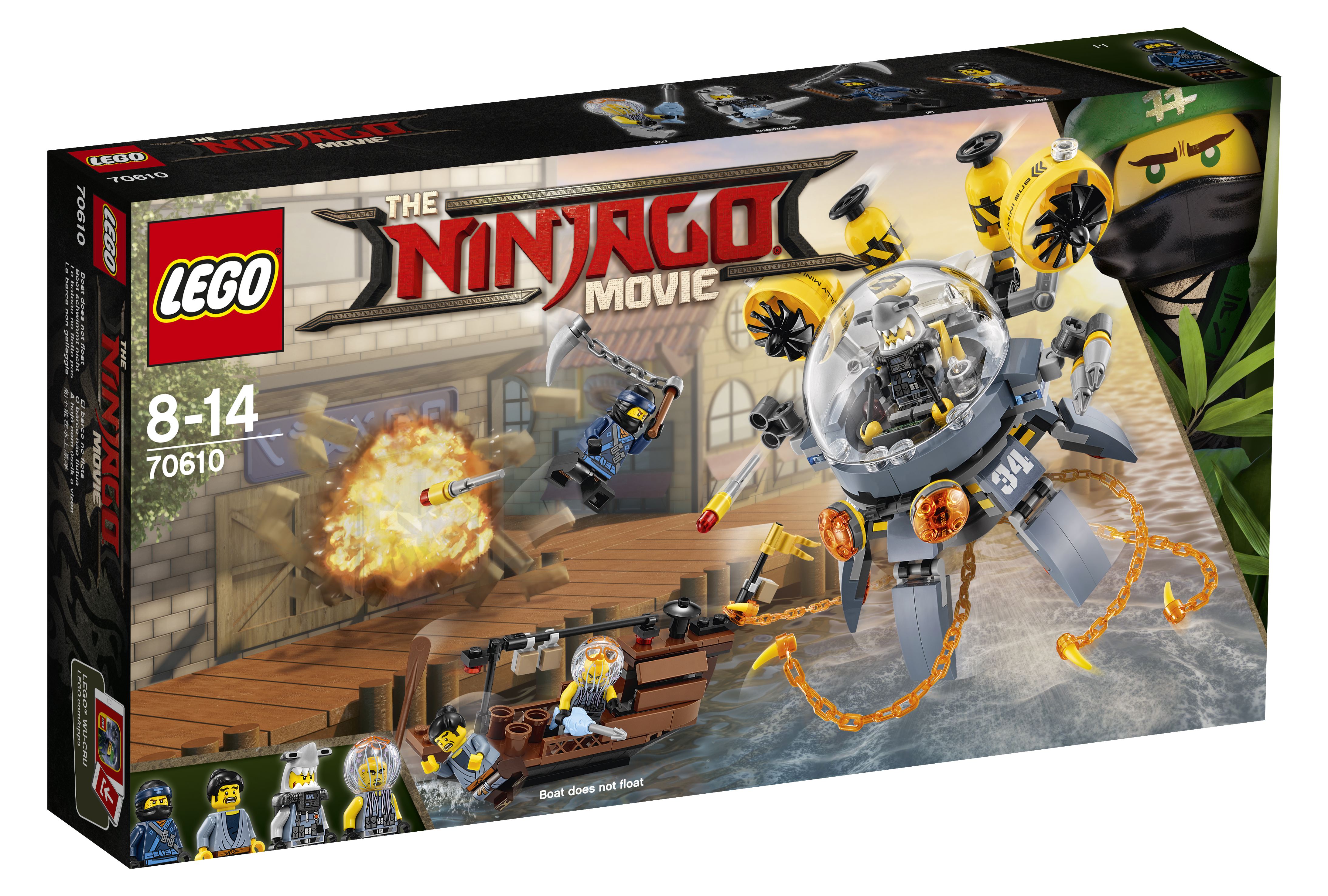 "Garma Mecha Man" at 747 pieces, featuring spring-loaded shark blaster, opening cockpit for Garmadon, ammo belt, and fish tank: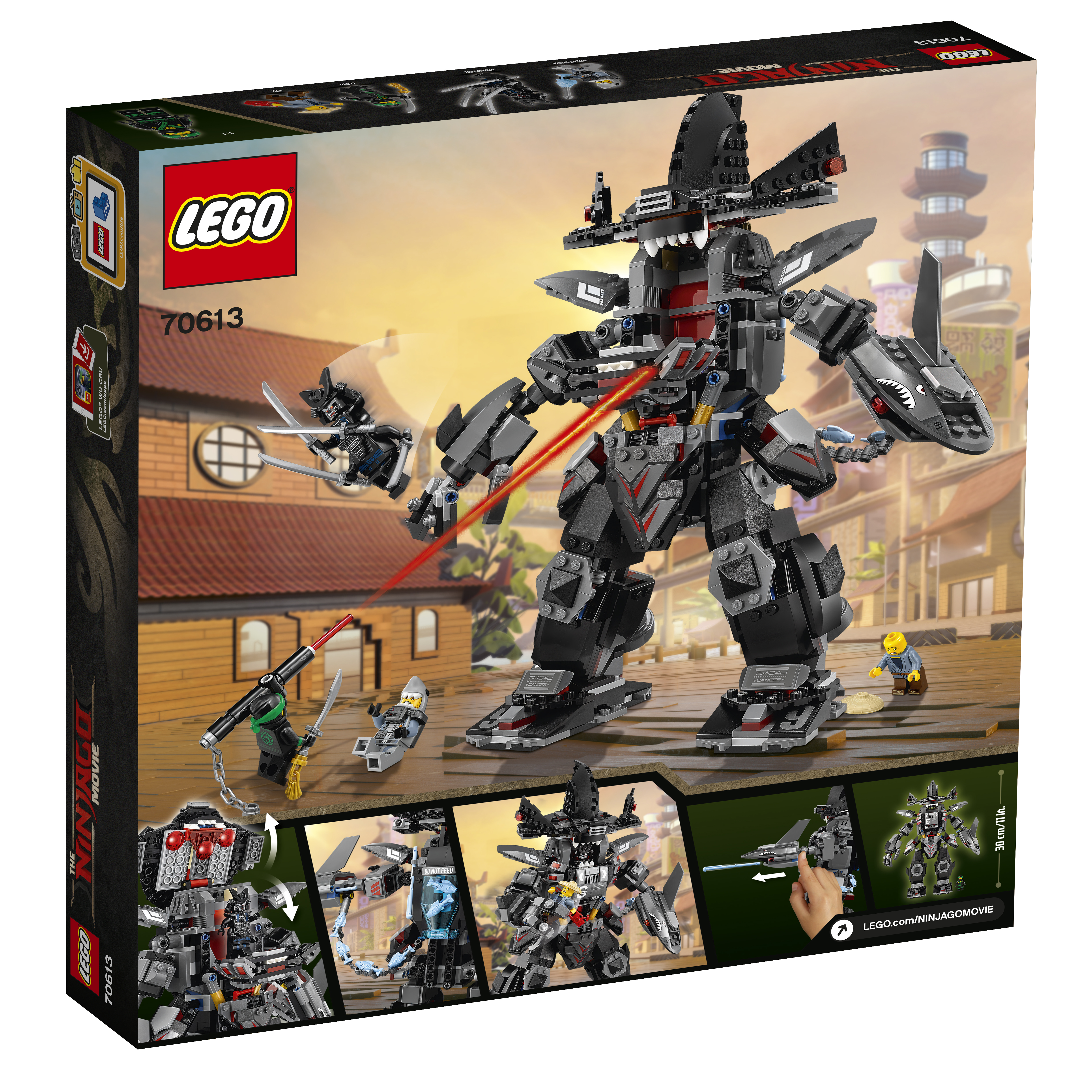 And "Ice Tank" at 914 pieces, featuring opening minifigure cockpit, big tracks, ice cannon with 6-stud rapid shooter, and a rotating ice container: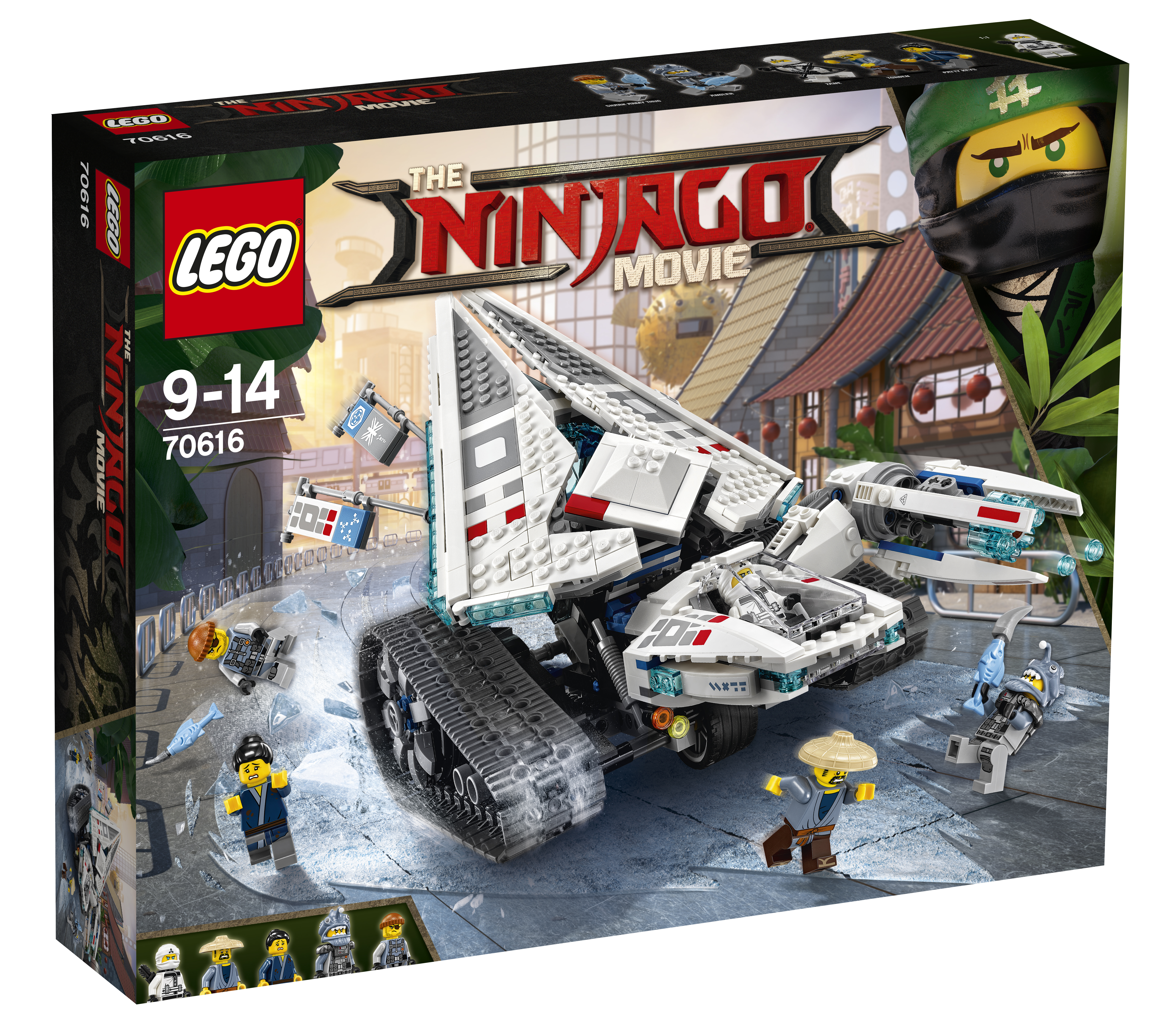 Fans of LEGO Ninjago should watch out for these sets and their corresponding Minifigures at Walmart, Target, Toys"R"Us, and other specialty and mass retail stores wherever they may be available upon release, as well as LEGO brand retail stores and the online LEGO Shop.
The highly anticipatedLEGO NINJAGO Moviehits theaters on September 22, 2017.