News
The LEGO Ninjago Movie: exclusive new poster of a cat
Here's a brand new character poster for The LEGO Ninjago Movie, exclusive for at least five minutes to us.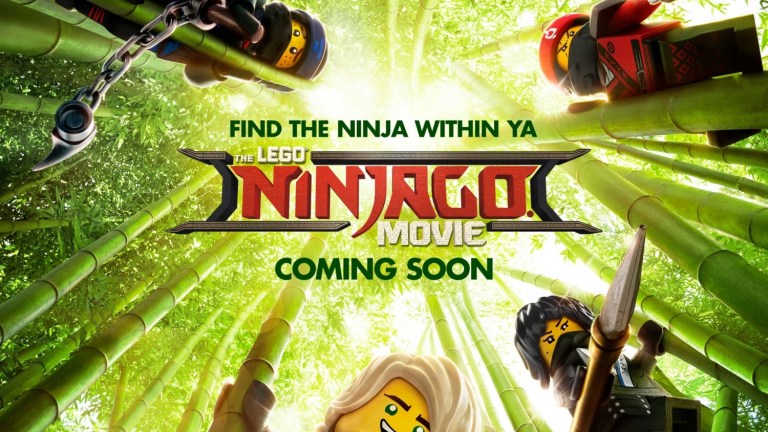 We're huge fans of The LEGO Movie over here at Den Of Geek. It was a bit like The Matrix for kids…but with LEGO. Hard not to love that. Had lots of time for The LEGO Batman Movie, too.
And next up? The LEGO Ninjago Movie. We've got a brand new, apparently exclusive poster for you that's just landed too.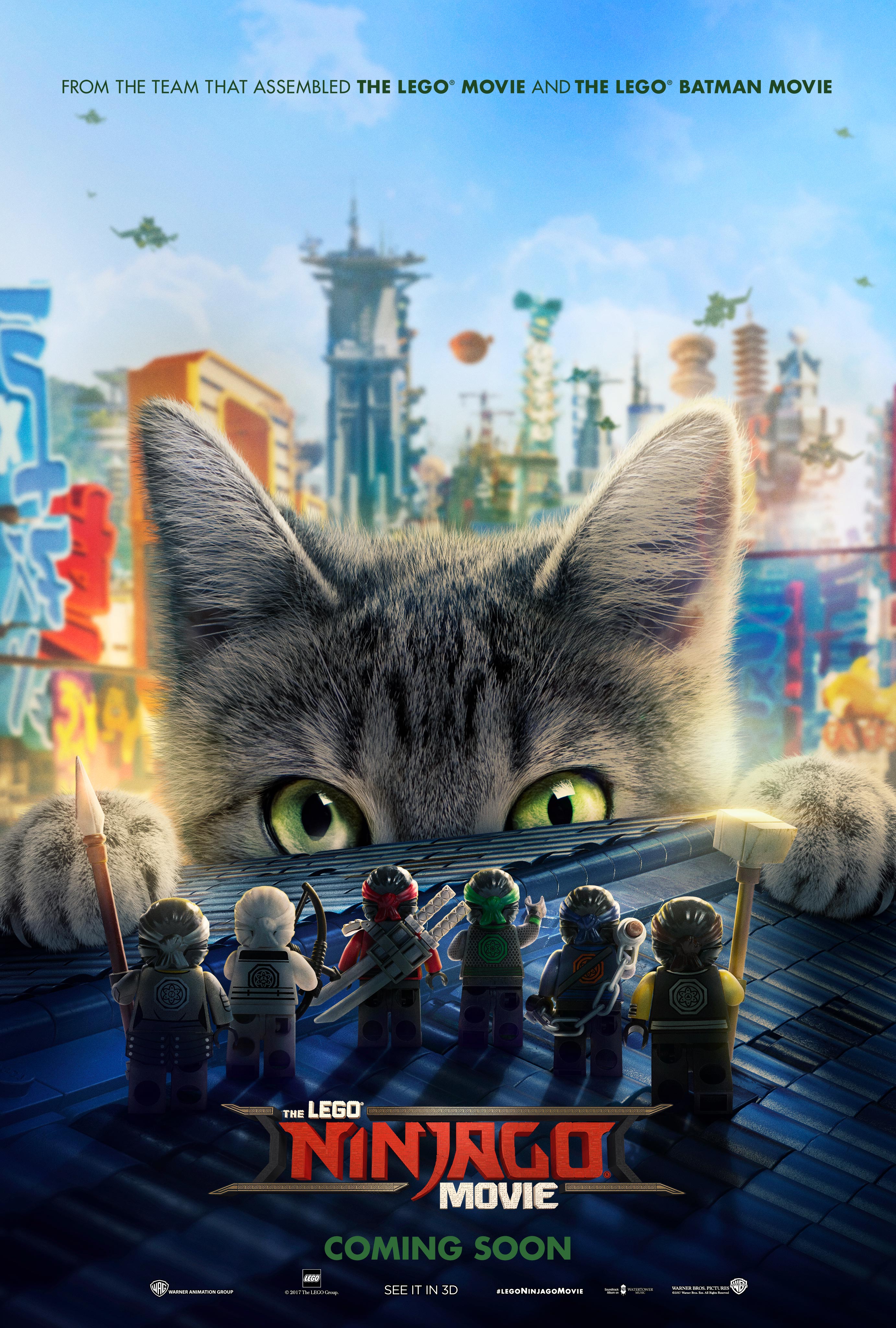 And here's latest trailer we had for the film…
And here's the first trailer we had for the film back in February, if you've not had chance to check that out yet…
The LEGO Ninjago Movie synopsis
In this big-screen Ninjago adventure, the battle for Ninjago City calls to action young Lloyd, aka the Green Ninja, along with his friends, who are all secret warriors and LEGO Master Builders. Led by kung fu master Wu, as wise-cracking as he is wise, they must defeat evil warlord Garmadon, the Worst Guy Ever, who also happens to be Lloyd's dad. Pitting mech against mech and father against son, the epic showdown will test this fierce but undisciplined team of modern-day ninjas who must learn to check their egos and pull together to unleash their true power.
We'll have more on the movie as we get it…
The LEGO Ninjago Movie release date
The film lands in cinemas on October 13th.