News
The Last Starfighter Action Figure Prototypes Are Found
Take a look at a great Last Starfighter toy line that could have been.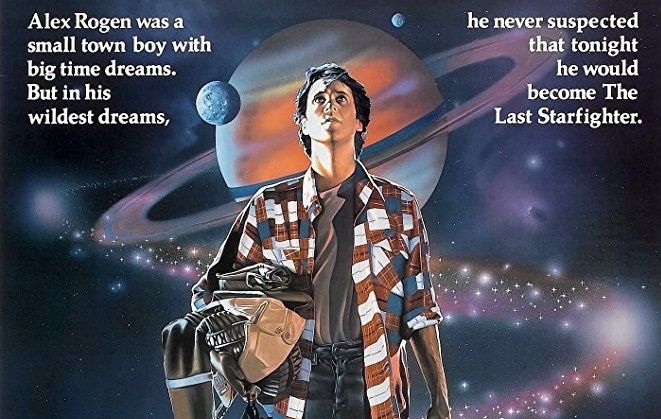 The Last Starfighter is an interesting thing. Released a year after Return of the Jedi brought the original Star Wars trilogy to its conclusion, the film had the potential to become the next big thing in sci-fi.
Things didn't quite work out that way.
Although it now enjoys a fervent following thanks to TV airings and home video, it never quite reached the lofty heights that Lorimar Pictures and Universal Studios had set out for it and underperformed at the box office, and plans for a sequel never took off. (Which is a shame, because it is an enjoyable, if somewhat derivative effort with some great creature design and skillled direction from Nick Castle — who would go on the helm the equally underrated 1986 film The Boy Who Could Fly).
Subsequently, both a video game  and a planned action figure line by Galoob was shelved, even though pictures of the toys had made their way into the company's 1984 catalog. Take a look: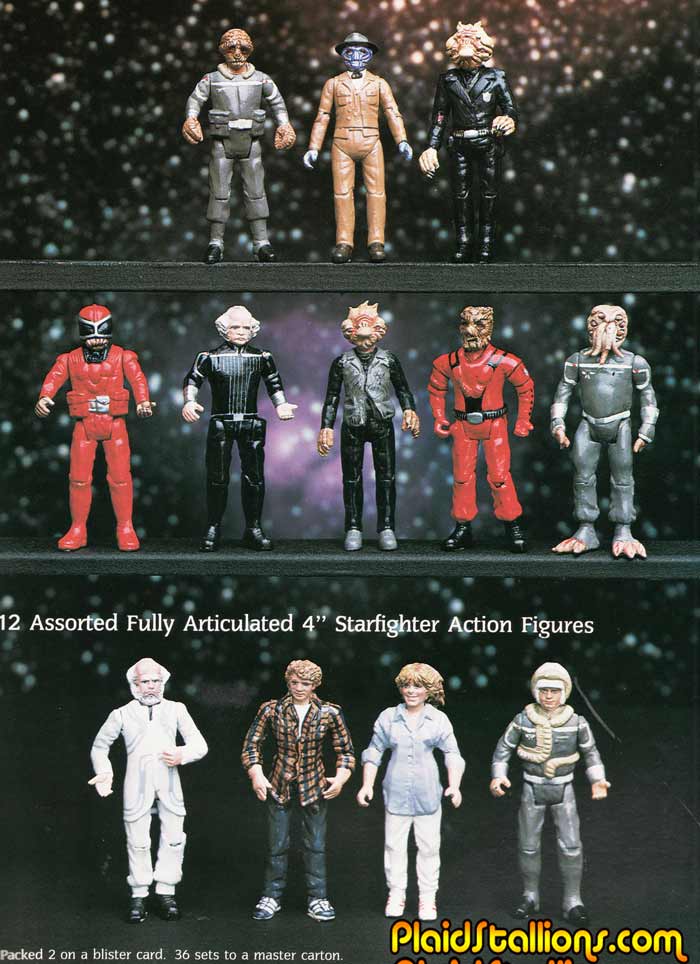 The above image comes to us via Plaid Stallions, an amazing resource for fans of toys from the 1970s and '80s run by toy expert Brian Heiler. (The site is also home to the incredible Pod Stallions podcast, hosted by Heiler and Jason Lenzi and featuring deep dive discussions on everything from Tom Baker to Halloween costime memories).
The never-released The Last Starfighter toys have been discussed several time on Plaid Stallions, and through the sort of nerd synchronicity that gets our cholesterol-clogged hearts a fluttering, the current owner of several of the prototypes of the line contacted Heiler to share current photos of the toys: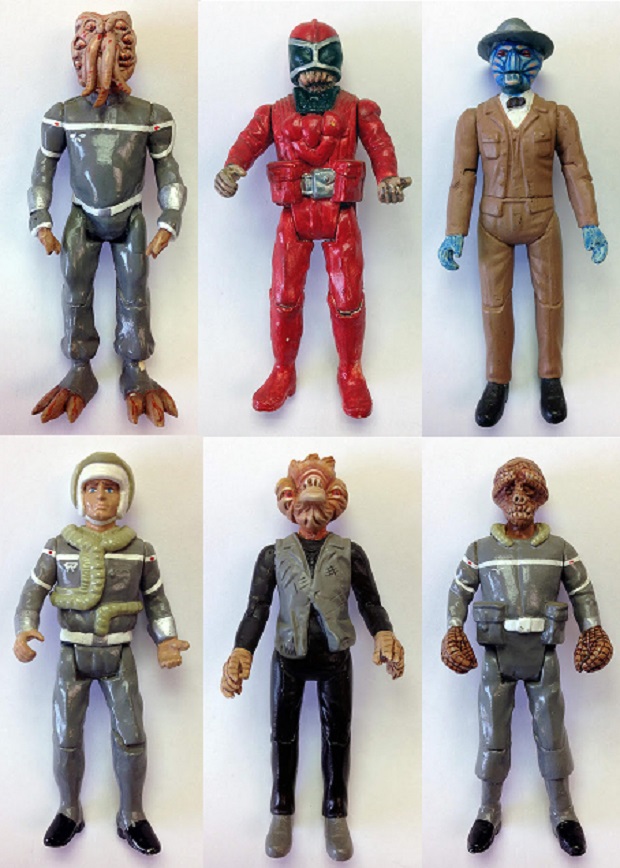 As you can see, these would have been fantastic toys on their own right, but could you imagine having some of these dudes in your Creature Cantina playset. Oh to mourn what could have been!
The current owner of these prototypes — who got the hand-painted toys at a sale hosted by a former effects guy who "had found religion and did not want anything from his past in the movies" — is possibly looking to unload them, so if you are are looking for the perfect holiday gift for us, now you know. Find out more on this over at Plaid Stallions, and remember, in this day and age nothing stays lost forever. Except maybe D.B. Cooper, and we are fine with that.
Chris Cummins is a Philadelphia-based writer, producer, and comics historian. Read more of his work here. You can find him on Twitter at @bionicbigfoot and @scifiexplosion