News
The Last of Us Movie Announced
The Last of Us movie is here! Screen Gems will adapt Naughty Dog's award-winning action adventure game!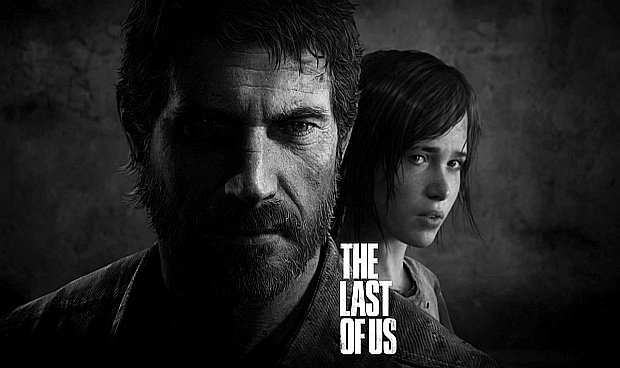 Screen Gems will distribute the live action The Last of Us movie based on the critically-acclaimed game developed by Naughty Dog.
Neil Druckmann, the creative director for the game, will also write the script for the film. On behalf of Naughty Dog, the project will be produced by Co-Presidents' Evan Wells and Christophe Balestra, as well as Creative Director Neil Druckmann and Game Director Bruce Straley, along with Sam Raimi via their Ghost House Pictures banner.
Clint Culpepper, Screen Gems' President, stated, "Screen Gems' Brian Dukes and Eric Ling brought this game to my attention insisting we go after it. When I saw the quality of the storytelling, I knew the audience for this project was far greater than just the gaming community and that Neil Druckmann must write the screenplay."
"Our partnership with Sam Raimi, Ghost House Pictures, and Screen Gems to develop a film based on The Last of Us universe is a perfect fit," said Evan Wells, Naughty Dog's Co-President. "Since our game released last June, we've talked with many companies about making a film, but we couldn't have found better partners who share our creative vision and high standards. We look forward to collaborating with Sam, his team, and Screen Gems, to make a movie that will thrill fans of The Last of Us and general audiences worldwide."
The rich and visceral story of The Last of Us, which was released in 2013, follows hardened survivor, Joel, and Ellie, a young and capable girl, on their journey through a radically transformed world. Set twenty years after an infectious pandemic spread by the cordyceps virus ravaged the course of humanity, these two people, who were brought together by chance, must make life-altering decisions in order to survive. The Last of Us movie will explore themes of survival, loyalty, love, and redemption in an emotionally charged expedition across a post-epidemic United States.
The Last of Us has won virtually every video game award known to man and cordyceps. I'd say it's about time they made a movie, only I sort of don't need a movie since the game already plays out and feels like one of the best post-apocalyptic films I've ever seen. I guess a real film adaptation couldn't hurt? Either way, I'll take more The Last of Us however I can have it. Until then, check out the Left Behind DLC if you haven't already!
What say you? Is this film a good idea? Tell us in the comments!
Via Deadline
Like us on Facebook and follow us on Twitter for all news updates related to the world of geek. And Google+, if that's your thing!